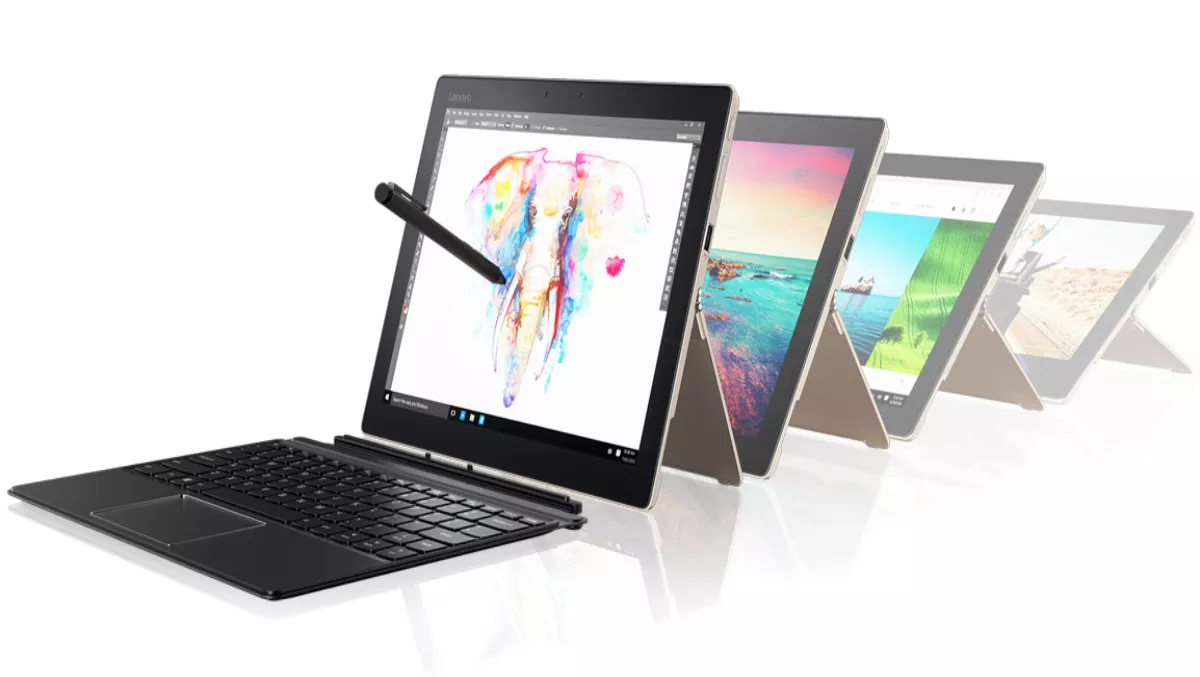 Hands-on review: Lenovo MiiX 720 Tablet
Thu, 11th May 2017
FYI, this story is more than a year old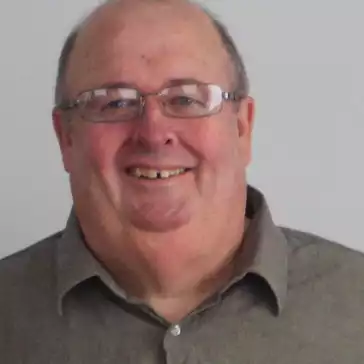 By Owen McCarthy, Reviewer
Since meeting the Lenovo range of products, I have been sorely turned from the Jobs-inspired side to the Windows side. I've even invested in a couple of early model ThinkPads, which I will write about one day.
Since I started scrutinizing the Lenovo MiiX 720, much tempted by its features have I been. Hmmm.
I'm still excited about the facial recognition. I never tire of looking at myself, or being amazed that my wife can love this face! Oooh! I just glanced in her direction and she was looking… how do women know when we're talking about them? Yep, she's still looking!
The next thing to get excited about is the build of this tablet. The first time I joined the keyboard to the main body, I was impressed with the satisfying 'thunk' as the two became one.
The keyboard and trackpad have a robust and satisfying feel to them. The keyboard and trackpad are a joy to use, the equal of my current fruit-themed laptop, which I love dearly.
The combination of sleek design and stunning 400 nits display with Intel HD Integrated Graphics 620 gives the Miix720 a distinctive edge.
With its cleverly designed "watchband" hinge you can easily switch from one mode to another in seconds: use the Miix720 as a laptop or easily detach the 12.0" QHD+ screen display and use it as a lightweight Windows tablet.
I'm still amazed at how much power the modern tablet packs into a small package, and the Miix720 manages to add a stylish appearance.
Later, when you return to the office, the USB–C Thunderbolt port means that the MiiX 720 will support dual monitors, ideal for all that heavy graphics and animation work.
Meanwhile, on the road, you'll find that in Tablet mode the feather-light MiiX 720 is very responsive with its touch screen, built in keyboard and the stylus that you can attach to one of the USB ports. Everything has been thought of.
Being dictated by unpredictable battery life is a thing of the past with the MiiX 720.
Whether you're a student typing furiously to meet a deadline, sitting through consecutive lectures, in and out of the office or relaxing with a movie - you can work, watch and browse long term and be more mobile without being caught out by a dead battery.
This is possible with the USB always-on charging, you can charge your smartphones and other devices - even when your Miix 720 is powered off.
And with a quick recharge time, you'll be back up and run in no time at all - the MiiX 720 won't slow you down.
Instead, with a fast recharging time, long battery life and convenient 2-in-1 capability, it will speed you up.
By now you're all itching to try one of these Lenovo MiiX's and I can't say I blame you. You will need to check the specifications to decide which model will suit you best.
The MiiX 720 comes in three models, with prices ranging from $2199 for the i5 with a 256 GB SSD and 8GB RAM to $2999 for the highest spec'ed i7 with 512GB SSD and 16GB RAM.
If your experience extends to generating invoices on site, checking emails and updating your social media, I'd seriously consider the entry model. However, if you're a multimedia guru, an Adobe CC/CS user with design leanings, you will need to look at the i7 models.
You're going to love this tablet, with its super light-weight body (less than 800g), high-end features and stylish appearance.
Lenovo have put considerable thought into customer interaction, and their website is of a superior design.
I was impressed with how easily locatable the product information was that I needed to sound knowledgeable. Clever use of white space gives the site design an uncluttered appearance, and it's definitely one of the most easily navigatable sites I have encountered.
Click here for more information on the Miix 720.