11 May 2017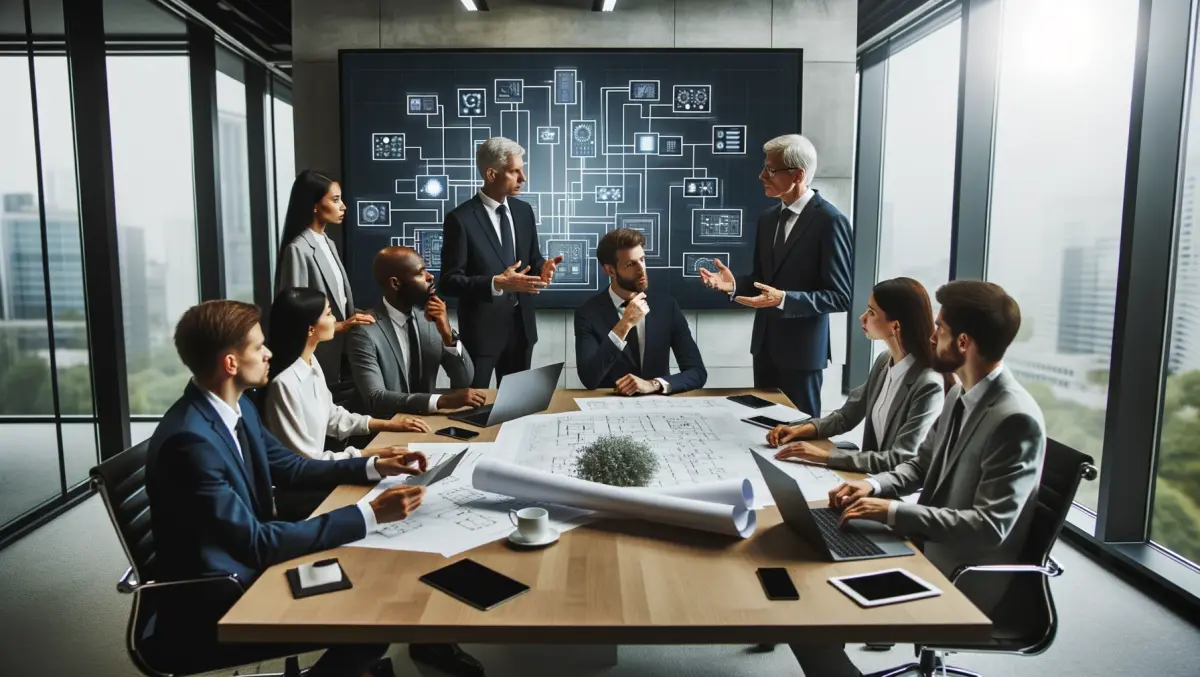 Hands-on Review: Lenovo ThinkCentre M910q Tiny
By Owen McCarthy
The Lenovo ThinkCentre M910q "Tiny" is rather aptly named and refers to the tiny footprint this micro system will have on both your work-space and your wallet. Priced at $1299 (including GST & delivery) you will end up getting quite a workhorse. Aimed at the business user, I'm sure that a number of personal users will be drawn to this computer.
The ThinkCentre is simple to set up. Setting it up as a stand-alone user took me mere minutes, with most of my time spent racking my brains for my Chrome, Netflix and Microsoft ID details. Lenovo also has it's own ID settings, and once established you can control software updates, hardware performance and statistics from the easy to use Lenovo Companion.
The monitor assembly was also ridiculously simple to put together. A hinged cover at the rear hides the cables and the WIFI aerial. The Tiny can mount on the monitor assembly (it takes one screw which is already fitted) or you can mount it separately. The technical specs tell me that you can mount up to three displays, or four in "mosaic mode." This makes the Tiny a giant when it comes to working with graphics and multimedia. I'm impressed at the plethora of ports available (a total of six USB ports) on the Tiny.
The keyboard and mouse are nothing special, with the Lenovo Traditional Keyboard being just how it's described. I'm more used to the svelte offerings of the brushed aluminium keyboards of today with their minimal key travel, but this is simple to use and boasts a number keypad, essential for business users.
I'd loved to have trialled the multimedia capabilities of the Tiny, but the video from the few clips I played was of a very good quality, especially given the integrated graphics card the Tiny is equipped with. Lenovo have spent a great deal of thought and planning into what the average business user needs, and this unit will keep both business and personal users happy. With a variety of options, you will be able to customise the Tiny to your needs.
Tech Specs:
Seventh generation Intel(R) Core(™) i5-7500T CPU @2.7GHz up to a max 3.3Ghz
8GB DDR4 SODIMM RAM (up to 32GB)
A variety of Hard Drive options are available including SSD drives and SATA3 2.5" drives up to 1TB at 5400 or 7200RPM. Pricing starts at $1299 (GST and delivery included) Check with the sales provider as to monitor reuirements.
Lenovo also boasts that the tiny has been subjected to some rigourous testing in harsh environments, from -20ºC to 60ºC. I suspect that this will mean that this workstation will end up in some unusual work environments, from cool-stores to workshops. You will need to investigate the different options available with this very versatile system. From the basic office computer to a multimedia powerhouse, the M910q is Tiny in name only.
For more information, click here.