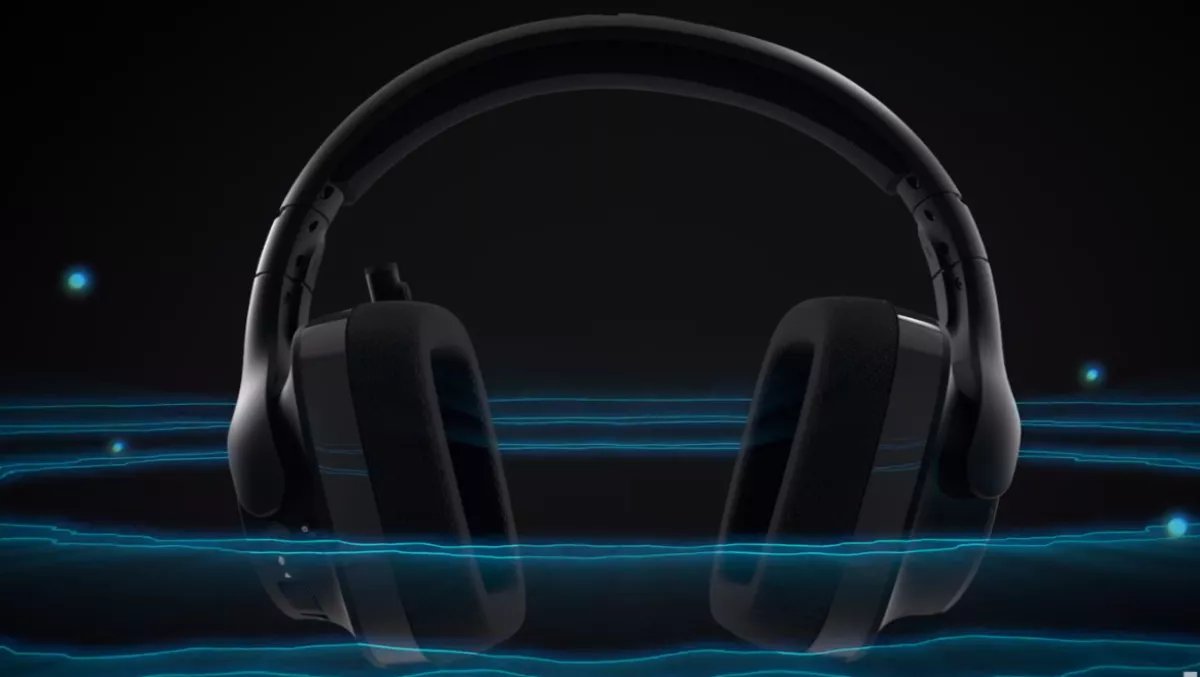 Hands-on review: Logitech G533 Wireless Headphones
Mon, 23rd Oct 2017
FYI, this story is more than a year old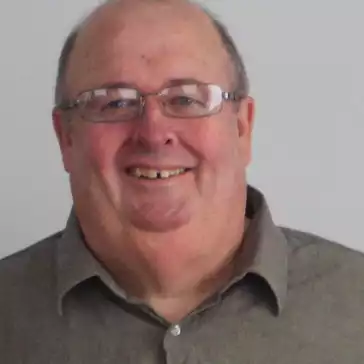 By Owen McCarthy, Reviewer
So, you say you want a revolution? You know that Logitech has a long-established reputation in the world of headphones, and these 7.1 Surround Gaming headsets certainly deliver. As I write I'm listening to the last ever recorded Beatles Song, Free as a Bird, recorded after John's death.
They lifted John's voice track from an old demo tape. It's a haunting song that leaves you with a sense of what might have been and it's interesting to see how the headphones deal with the challenge of a somewhat muffled demo. The end effect is quite miraculous.
I've long been a fan of Logitech surround-sound headsets and only parted with an old pair of mine when the cushioning started to deteriorate after many years of use. I don't know how they manage to fit 7.1 channels of sound into two headphones, but when you close your eyes, you find yourself looking around, trying to identify where Paul is with his bass, and Ringo sounds as if he's right behind you. It's an uncanny feeling, and the hairs are still standing on the back of my neck.
The bass is, well, bassy, the trebles are trebly and all the bits in between are sharp and clear. I've even walked through the house and the quality from one end to the other doesn't vary.
In a recent review, I was impressed with the noise-cancelling ability of those headphones, but with the Logitech set, no such filters are necessary. The cushioning is so good, I failed to bring in the washing during the last lot of rain. I remained blissfully aware of my darling's beautifully strident tones because all I could hear was Beethoven rolling over with Jeff and the rest of the Electric Light Orchestra.
The 'phones are a snug fit on your skull, and I had to play around a little to get them quite comfortable. Now I've almost forgotten that I'm wearing them. I do wonder how I'd feel on a hot summer's day though because the fit is so warm and snug.
At some stage, the sound quality became a tad "crackly" and checking by switching to onboard speakers showed that the cause was in the headphones. The only thing I could put it down to was my use of a crowded USB Hub, where the dongle was surrounded by mouse, keyboard and printer cables. It's one area that modern manufacturers will need to address as they continue to pump out computers with only one or two USB ports. Which reminds me; I'm yet to see any USB C dongles in the pipeline.
If I had stopped to think, I would have switched to the onboard USB port on the Logitech Keyboard (see review).
Since my earlier headset, Logitech has simplified the interface so that all switches and controls are located in one area. There's nothing more frustrating than having to remove your headphones because you can't remember where the volume controls or the button with the G on it!
Another advance in the technology is the rather comforting tone that accompanies your adjustment of the sound volume.
I finally got around to actually playing a shoot 'em up game and was amazed at the clarity of the sound. Suddenly I could tell the difference between the Uzi and the semi-automatic, and often you could even hear the metallic action of the weapon. Coupled with the gaming keyboard, I was on a roll! How have I managed with my laptop speakers and trackpad up until now?
Sadly, time was against me to play around too much with the microphone. However, I do like the snug fit when not in use, and the extension wand for those of us whose mouth is way out in front of our face!
I get the impression that as in their other products, Logitech has thought of the little things in their design of this product. You may have noticed my reticence to return some of my products back to base, and I'll be dragging my heels when I return these latest products. A gamer can end up with a solid gaming platform with these headphones and the keyboard.