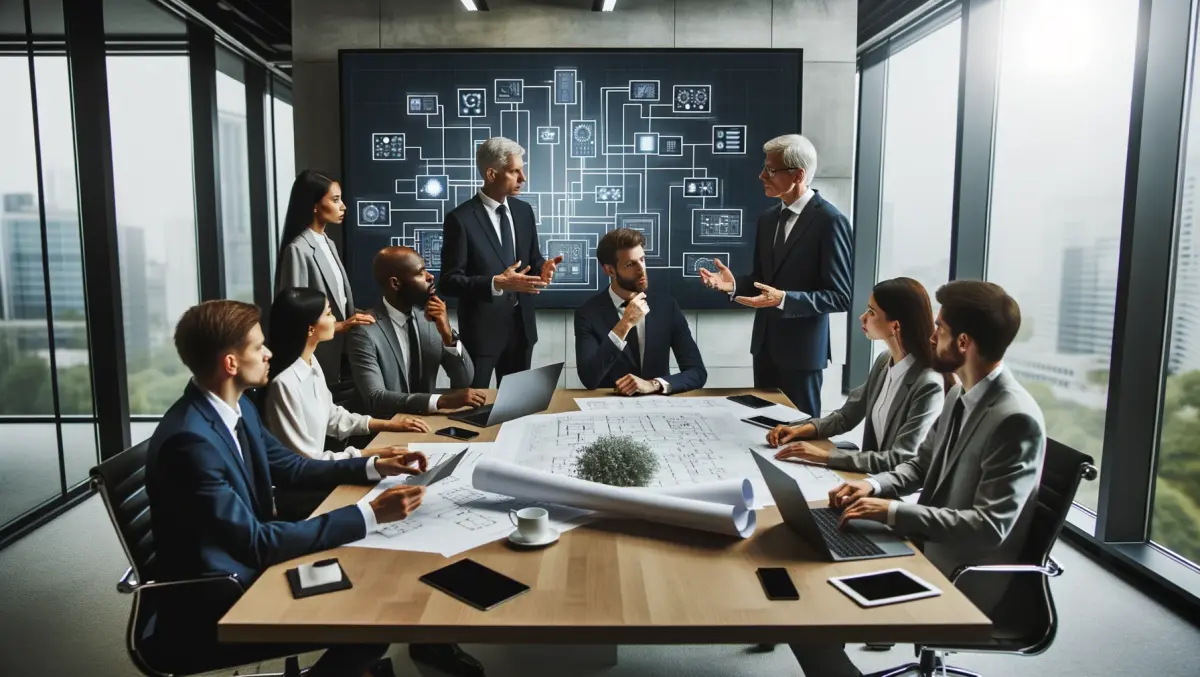 Hands-on review: Microsoft Surface Book a 'pretty special piece of gear'
FYI, this story is more than a year old
You may recall I had a pretty dire experience with Windows 10 a few weeks back...Well I must be a glutton for punishment because I agreed to make a Windows Surface book my daily driver; Turns out that it was one of the smartest decisions I'd made in a while.
Look and feel
The Surface Book is pretty much the first laptop Microsoft has ever made. Where the Surface Pro 4, is foremost a tablet, the Surface has a distinctly laptop centric design that also works as a tablet. This is largely thanks to its 13" detachable touchscreen tablet and a full-size keyboard.
There are several Surface Book models available and these largely consist of variations in the CPU, RAM and storage. The review unit I'm testing also packs a dedicated graphics card housed in keyboard.
The Surface Book is very stylised and a little quirky as a notebook PC. Its screen has a 3:2 aspect ratio. Within a day of using it, I grew to like working with it.
it's a tough cookie too – hewn out of a block of magnesium alloy. This conferred the Surface book with the lightness of aluminium but a far more durable finish.
Mind you, the Surface book is no lightweight – it weighs in at anywhere from 95g to hefty 1.58kg depending on which model you choose.
The Surface books screen can be undocked by pressing a dedicated dock/undock key. The mounting mechanism feels solid and the tablet/screen seems firmly locked into place. The bundled surface pen is magnetised and attaches to the side of the Surface book. I'd prefer a dedicated slot; it'd make for far fewer lost pens.
The part of the Surface Book that gets the most attention is what Microsoft call its 'Dynamic Fulcrum Hinge'. It's a clever accordion-like hinge arrangement and it cleverly provides balance to the screen heavy device without forcing you to resort to a fiddly and frankly annoying kick-stand.
Clever bits
Checking on price spy reveals Prices start at $2,300, going up to just over $3,000. A budget laptop the Surface book isn't. That said, you do get a lot for your money and it is a real joy to use.
The Surface Book might command a premium, but it has a bunch of nifty features its competitors don't have.
Unlike many other 2-in-1 notebook PCs, the Surface book is stable and balanced. Other notebook convertibles tend to be screen heavy which see's their keyboard docks fall over when in use. Thanks to a clever screen hinge design, the surface books weight is more evenly distributed which means the likelihood of a costly screen propelled summersault diminishes significantly. Unlike other convertibles, the hinge wont fold backwards 180 degrees for a presentation mode configuration, but the tablet can be removed and reinserted facing backwards to achieve the same effect.
The tablet feels solidly attached and I've yet to experience an involuntary drop test when picking up the surface book by the screen. This often sees the keyboard on many other convertibles detaching and clattering to the floor. Not so with the Surface book which uses super strong Magnets and a latch to keep the tablet attached.
A quick bit of googling reveals that what Microsoft call a 'Muscle Wire Lock' is used. It's a clever bit of tech that uses a 'Nitonal' memory wire which changes shape when electricity is applied to it. The gubbins is this – you can only release the screen by pressing a dedicated button on the keyboard. Even with a dead battery, the screen stays firmly put. You'd need to Pull the screen with considerable force and would most likely break the surface book before the screen and keyboard parted company.
Another clever design benefit of the Surface books unique hinge design is that there is an airgap between the screen and keyboard. It might irritate your inner OCD sufferer, but it does prevent the screen from being scratched by the keyboard.
The bundled surface pen also earns brownie points. Signing electronic documents or pootling about with a paint programme is a real joy. Clicking the button on its top fires up the OneNote app, allowing you to scribble notes to your hearts content. The Surface pen is also magnetised and can attach to the side of the surface book.
Under the hood
The Surface Book's display has a 3:2 this might sound odd given the 16:9 ratios we're all used to with most notebook PCs but when held in portrait orientation it resembles an A4 page, making the tablet ideal as a document substitute. The display is 13.5" and sports a 3000x2000 resolution at a peeper pleasing 267ppi.
Everything is powered by a 6th-generation Intel Skylake CPU. Depending on which model you chose, your choices range from a Core i5 or a Core i7. With the Core i5 version you get 8GB of RAM. A NVidia GPU is also tucked away in the keyboard.
With the Core i7 you still get the NVidia GPU but can also choose either 8GB of RAM and a 256GB SSD or 16GB of RAM and 512GB SSD.
Tucked away on the keyboard are two USB 3.0 ports, a Mini-DisplayPort and SD card reader. The only port built into the tablet section is the headphone jack. Oddly there is no USB C or Thunderbolt. Next year perhaps?
The Surface Book supports 802.11 11ac Wi-Fi and Bluetooth 4.0. There are dual-microphones (which are ideal for skyping), an 8Mp rear shooter and a 5Mp front cam.
The NVidia custom GeForce GPU is a pleasant surprise.it fires up when the screen is docked. Undocked the tablet uses integrated Intel HD Graphics.
Specs-wise the GPU is similar to a GeForce 940m. It clocks in at 945MHz clock speed, and uses 1GB of speedy GDDR5 VRAM.
In Use
Typing is usually not much fun with most 2-in-1 devices. Their keyboards often feel like after thoughts and are cramped affairs whose keys lack a decent amount of travel. Not so with the Surface Book. Its backlit keyboard and the trackpad are large and comfy. Its keys may still be scrabble tile style, but there is plenty of travel.
Compared to other convertibles, I found my typing accuracy was only marginally atrocious (it is normally utterly shocking) and typing speeds were also good.
The Surface Book has two batteries. The tablet has an 18Wh battery while the keyboard has a 51Wh battery. Firing up an HD video clip on repeat in the morning, I got 15 hours and 55 minutes of playback. That's enough to keep you entertained/productive on most long-haul flights.
That said, Wi-Fi was switched off and screen brightness was left on auto. Your mileage may vary depending on how you're using the surface book. Either way, that's an impressive battery life figure.
VERDICT
It isn't cheap, but it is a pretty special piece of gear. Build quality is excellent and it is a real joy to use. Microsoft have obviously taken a no-compromise approach with the Surface Book and it's worked. The battery life can only be described as amazing and it's gamer friendly thanks to the NVidia GPU. If you're a windows user looking for a new notebook, the Surface book should be sitting close to the top of your list.