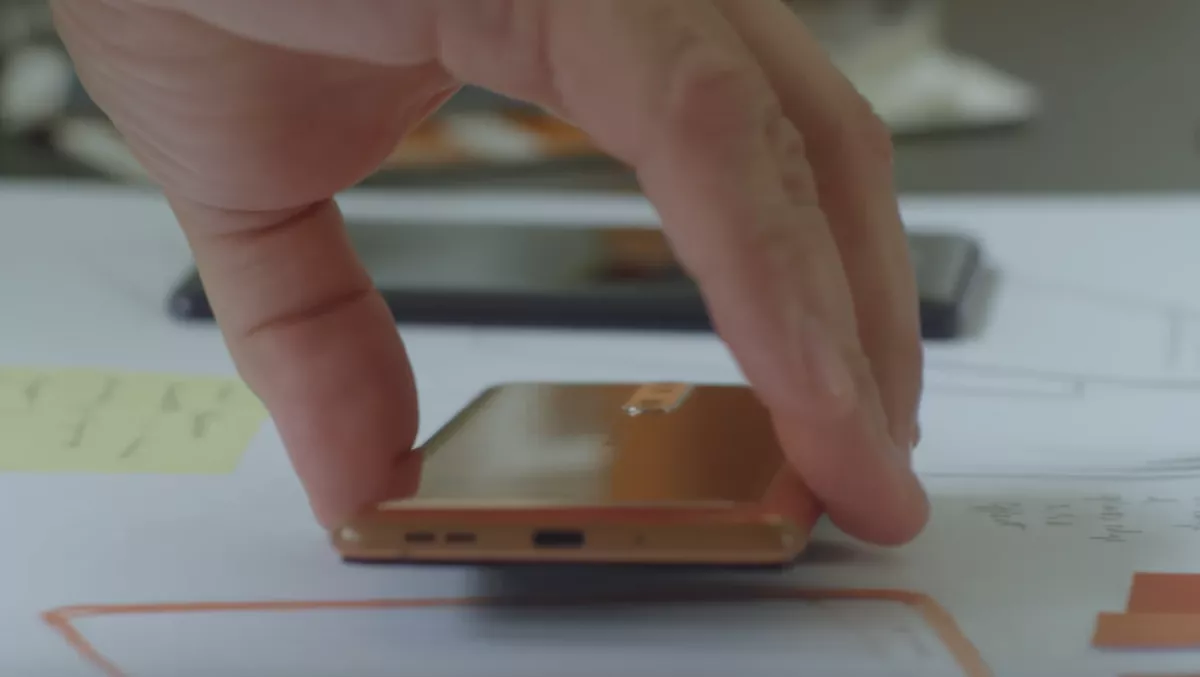 Hands-on review: The Nokia 8
FYI, this story is more than a year old
The Nokia 8 is a good all-rounder phone with all the common sensors, good camera, microSD card support, 64GB internal storage, and a high-quality screen.
The Nokia 8 sports a 5.3-inch, 1440p screen. I have a 5.5-inch 1440p screen on my S7 Edge, and the resolution and size are perfect. It's not too big that you can't hold it in your hand, and not so small that you can't read anything on the screen.
I actually think 5.3-inch is better than 5.5-inch because 5.5-inch can sometimes be just a tiny bit too large, for example when you're trying to reach the top-left corner with your right thumb.
It also has a dual 13MP camera as the primary camera and a single 13MP camera for the secondary camera.
The Nokia 8 has all the common sensors, including a fingerprint sensor and gyroscope. In particular, the gyroscope means it has the potential of supporting Augmented Reality features in the future, as the gyroscope will make it easier for computer-generated images to be overlaid on the camera, especially if the AR app needs to know where the ground is.
The Nokia 8 I felt ran much more smoothly than my S7 Edge, but that could just be because it's a fresh install that hasn't seen extended use yet. I'd be interested to see how smooth it is after 6 months of regular use, to see if it starts to slow down or if it really does run more smoothly.
From what I can find, it did perform significantly better on benchmarks compared to the S7 Edge, so it likely will be an overall smoother experience.
The Nokia 8 does cost almost $900 though, so it's not a cheap phone by any means. That's still quite a bit less than other phones of its calibre, so I'd say it's definitely a fair price for what you're getting.
Overall, the Nokia 8 is a great all-rounder phone with all the right things in it, and nothing too excessive. It may seem fairly expensive for a phone, but for what you're getting and compared to other phones around its price-level, it's not too bad, and you can expect it to last a good few years (and more, if you're not fussed about constantly being on the latest version of Android).
Product overview:
5.3-inch, 1440p screen
Runs Android 7.1.1 (Nougat), with planned upgrade to 8.0 (Oreo)
Supports microSD cards up to 256GB
64GB internal storage
13MP primary and secondary camera
Has fingerprint sensor, accelerometer, gyroscope, proximity sensor, compass, and barometer
3,000 mAh battery
Supports 4G
4GB RAM
Costs almost $900