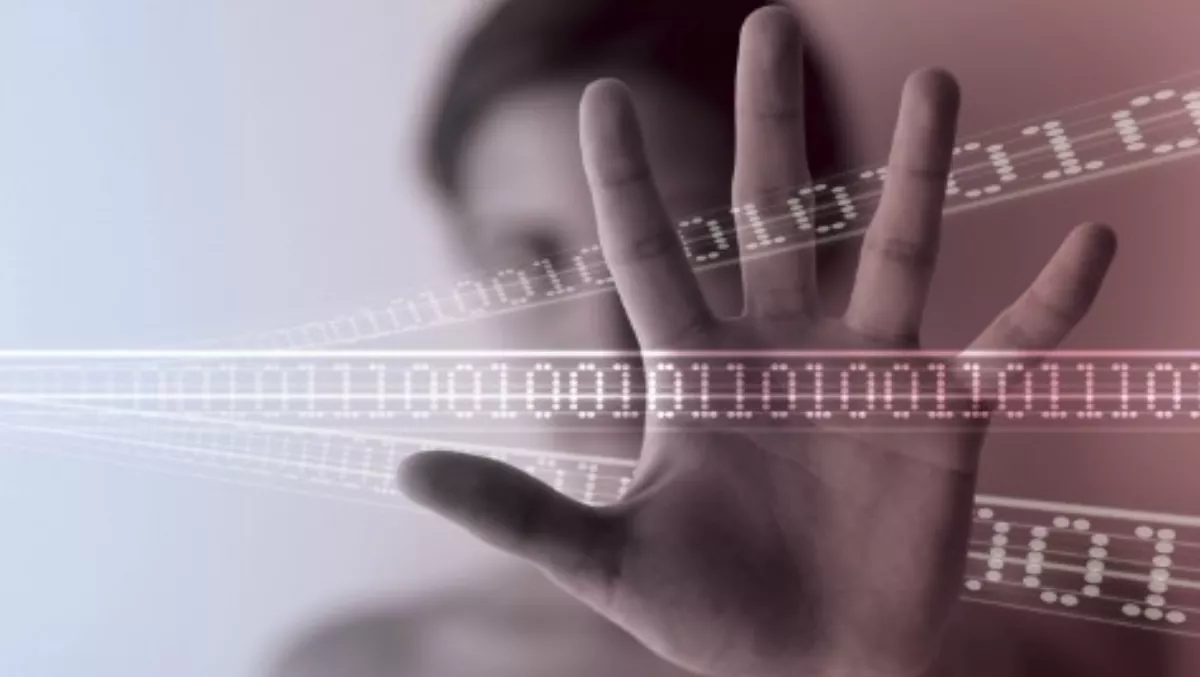 Hands-on review: Norton Security 2015
FYI, this story is more than a year old
In the bad old days keeping a PC secure was simple. Viruses arrived on dodgy floppy disks and were more of an annoyance than any real threat.
Nowadays, a huge chunk of our lives exists online, and digital security issues have escalated way beyond simple boot sector viruses. This is a potentially lethal combination.
The upshot of this is that a good firewall/security bundle is not just a nice to have, but an essential.
Cyber crimes are no longer just a slight annoyance either - they can wreak havoc on lives. Identity theft can see bank accounts emptied and other crimes carried out using your name.
Ransomware, a relative newcomer, can see the entire contents of your device encrypted and locked up until you agree to pay to have it unlocked.
Ironically, because people are so desperate to get their information back, they pay up, and this encourages even more Ransomeware attacks. Other cyber-nasties can harvest passwords and other personal information or even bombard you with annoying adverts.
Thankfully combating these threats isn't difficult. Installing a good security app that's capable of detecting unauthorised activity goes a long way towards stopping you from becoming a cyber-crime statistic.
I managed to get my hands on an advance copy of Norton's newly released Norton Security 2015 package, which includes an industrial strength antivirus engine, a Firewall and a tonne of other goodies.
Simplicity
The days of installing a virus scanner on that one lone, beige box PC tucked away in a corner of the house are long gone. Most homes have multiple digital devices ranging from PCs through to smartphones and tablets, all running a bevvy of operating systems. Finding and installing security apps for each can be a fiddly proposition, and managing them all can be even trickier.
This hasn't escaped the attention of the folks at Symantec, who've moved away from selling three different versions of their product, to heralding a much simpler, single product: Norton Security.
Pricing depends on the number of devices you want to install Norton Security on, starting with one device for $59.95 through to five devices for $129.95.
Being able to install Nortons on five different devices, be they running Windows, OS X, iOS or Android handily provides uniform protection across an entire household's worth of gadgets, simplifying updates and tech support issues as well.
Getting set up
Although the packaging for Norton Security 2015 looks big enough to hold a CD-ROM, Norton has moved to an online download model (which makes a boatload of sense as most devices nowadays don't have a CD-ROM drive).
Installing Norton Security 2015 is as simple as opening the packaging, and visiting the URL printed on its inside.
After entering in an activation code (also supplied on the inside of the Norton Security packaging) a download kicks off the install. Total installation time will vary depending on your broadband and involves a PC re-start, but my install took just over 15 minutes.
In use
Symantec hasn't just simplified their range, they've also put a considerable amount of effort into streamlining its interface. The home menu cleverly uses colour accents which range from green (all secure), yellow (minor security issue or updates available), and red (serious threat).
Looks-wise, Norton Security 2015 is minimal, clean, and uncluttered. This makes it a far less threatening experience (and far more intuitive) to novice users, but also allows more experienced users to quickly get on with sorting security out.
Bells and whistles
While most security apps identify and eliminate malware by comparing files to a database of malware file signatures, Norton takes things several steps further.
Virus and malware definitions are stored in the cloud, which means they no longer need be downloaded and are always readily available - provided you have internet access. This also means that the risk of virus/malware signatures being corrupted is reduced.
In addition to old-school signature based detection technology, Norton Security also looks out for suspicious behaviour by apps. Heuristic detection methods are a great way of identifying malware activity early, but if used in isolation they can result in false positives and premature panic.
Using a combination of signature/heuristic and online learnings from other Norton Security users helps eliminate false positives, but still allows for a responsive detection capability.
Norton Security 2015 also performs weekly virus/malware scans, and the scheduling of scans can be customised, although it is hidden away in the Security section or the Settings menu.
The Norton security app covers four key areas, a key one of which is Run Scans. As well as scanning your device for threats, it'll also scan your Facebook account for malicious links and proactively erase adware or browser hijackers that are often missed by other security apps.
To make scans as speedy as possible, Norton can also be told which files are 'trusted' and don't need to be Scanned. You can also request a diagnostic report that'll highlight possible performance issues and improve your devices performance.
The Identity section contains four utilities and consists of an Identity Safe that stores passwords and financial information in encrypted cloud storage.
Passwords can be manually entered or imported from other existing password managers. Amongst the other bits on hand are ID Settings/Statistics and a handy Password Generator automatically create strong random password. ID Settings manages anti-phishing protection and website safety ratings (which need the Norton Toolbar installed to work).
The Performance section has utilities to optimise your system storage , while File Cleanup tracks down files that can be deleted, freeing up valuable space.
The Start-up Manager removes programmes from the Startup folder, which boosted my PCs startup times considerably. While many of the utilities in the performance section are available elsewhere as freeware, Norton Security puts them all in one place and gives them a single coherent and simple user interface.
A browser extension must first be installed on each device children are likely to use before the parental-control (Norton Family) feature will work. This one fiddly (but necessary) step aside, Norton Family can handily be accessed using a Web browser, so busy parents can keep an eye on their kids internet use. Norton Family provides parents with secure access to browsing histories, search histories and even Facebook usage. For parents with internet addicted kids, it'll also schedule when internet access is available.
Performance
Norton has been slated in the past for its security packages slowing host PC systems. In use, there was no noticeable performance penalty, however, running a security package does entail some CPU overhead and to this end, the performance hit averaged out at about 4%.
This said, the detection capabilities of Norton Security are very impressive indeed, with virus benchmarking firm AV-TEST finding hat that Norton detected close to 100% of known malware samples. Norton's performance in detecting and disabling 'zero-day' malware and exploits was equally impressive.
Verdict
Norton Security 2015 is feature packed, and can provide a one stop internet security solution for most households. Best of all, it's intuitive.
About the only fly in the digital security ointment is the lack any tools to create a rescue CD-ROM. If you have a situation where you need to protect multiple PCs, Tablets and Smartphones, Norton Security 2015 should be a strong contender.
Related stories
Top stories