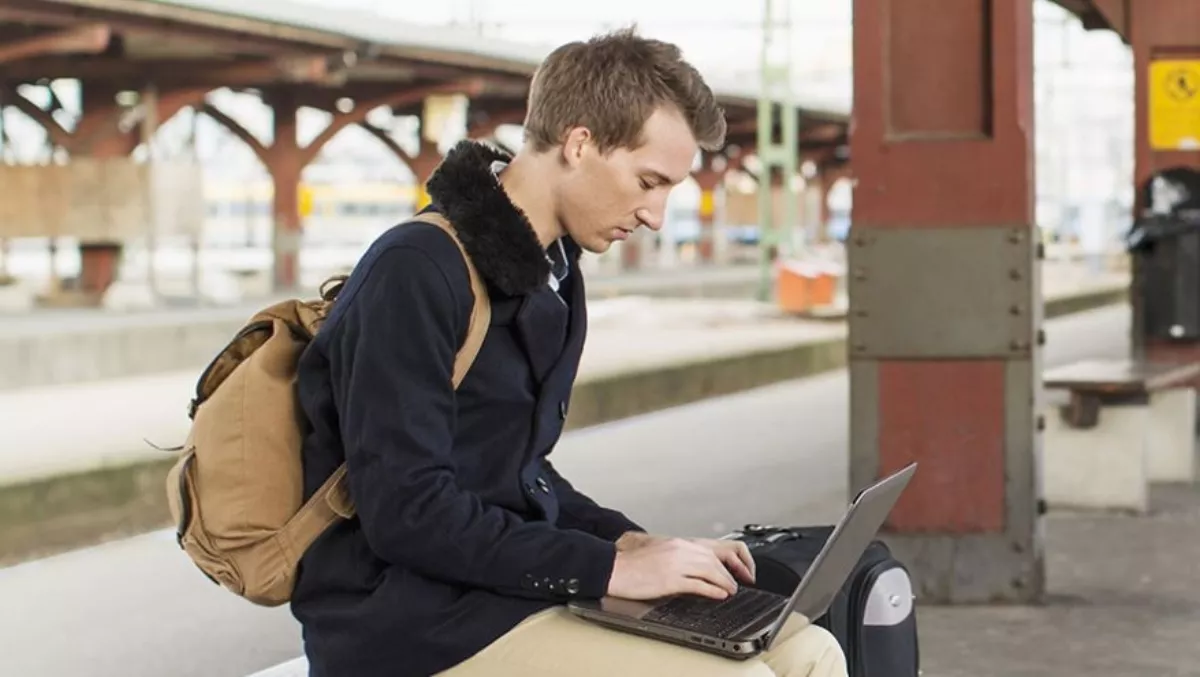 Hands-on review: Norton WiFi Privacy, is it worth the price?
FYI, this story is more than a year old
Security threats are a major concern, and these threats are only becoming more prominent as we connect more devices to the internet.
For most people, these threats are nothing but an afterthought, and often responses tend to be reactionary rather than preventive.
This doesn't have to be the case however and there are many options on the market that aim to ensure the user's security and privacy.
One such product is Norton WiFi privacy, which acts as a VPN.
So the first question you might be asking is what exactly a VPN is and why you need one.
A virtual private network (VPN) gives you online privacy and anonymity by creating a private network from a public Internet connection.
VPNs mask your Internet protocol (IP) address so your online actions are virtually untraceable.
Most important, VPN services establish secure and encrypted connections, guaranteed to provide greater privacy than even a secured Wi-Fi hotspot.
There are a few free options for VPNs, however, in my experience, these are often not as secure as they seem as well as that they are quite bare bones when it comes to features.
This is where the Norton VPN shines.
Along with the trusted name it also has several standout features.
It utilises the same encryption technologies that the banks deploy, though this technology isn't perfect it is a step up from the run of the mill free VPNs.
It also masks your online activities and location with the no-log VPN, which encrypts your personal information and doesn't track or store online activity or location.
It also removes some issues brought on by geo-locking, however, I found this feature was a bit hit or miss.
This feature works by changing the virtual location, which they have quite a few options to choose from, but in some cases, I just couldn't remove geo-locked features.
These were fringe cases though, and for the most part, it worked perfectly fine.
Another major feature is that this service blocks ad trackers by intercepting cookies and removing your identifying information.
On both devices I tried the service with it had a relatively simplistic and minimalistic UI, which I liked, as there is nothing quite as annoying as a cluttered interface.
The service works across Android, iOS, MacOS and Windows devices and users can connect up to five devices on the basic subscription.
This brings us to the price, a year-long subscription is currently priced at $40, which is a bit steep for the product on offer, especially with such a competitive marketplace.
However, overall I did have a pleasant experience with the service, and as VPNs go in my opinion it is one of the better ones.
Related stories
Top stories