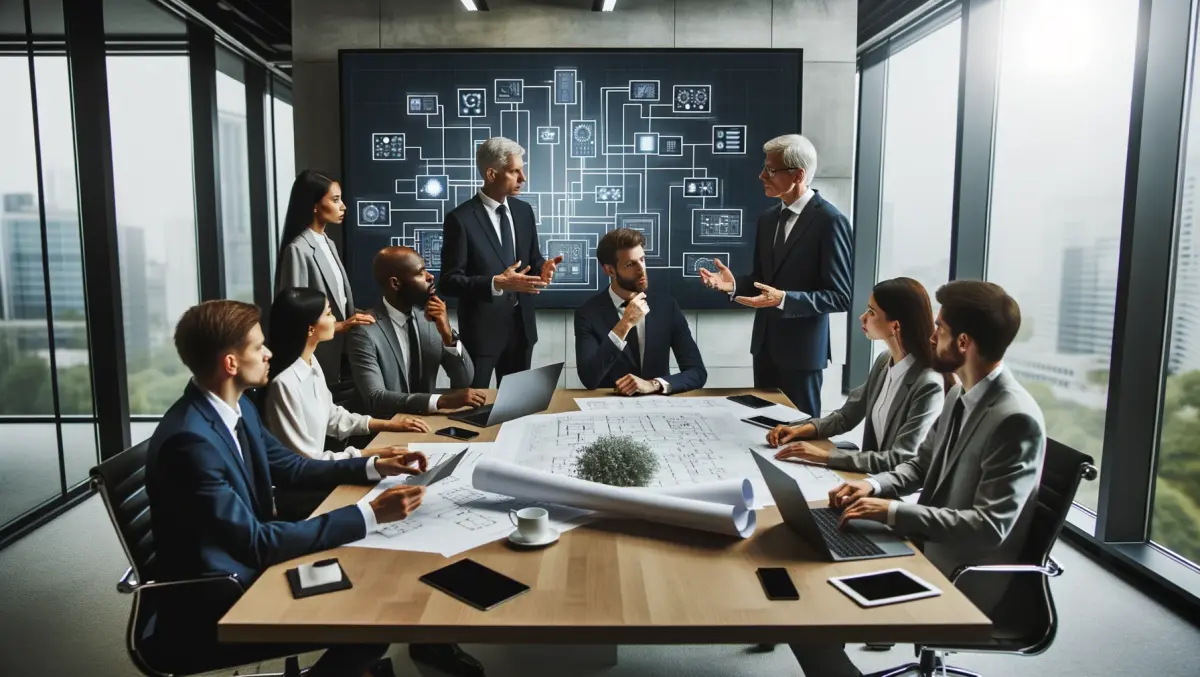 Hands-on review: QNAP TS-453mini
By Mark Roulston,
21 Sep 2015
FYI, this story is more than a year old
Packed with features and designed to be as unobtrusive as possible, the QNAP TS-453mini 4 bay NAS drive is an excellent choice for small businesses, families or shared households looking for an easy combined storage solution.
Whether you're looking to set up your own private cloud network or seeking a home media server option, the TS-453mini has you covered. The real selling point QNAP is pushing is the ability to essentially use the system as a PC in its own right, whether through their comprehensive virtualisation apps or the inbuilt QTS user interface.
Setting up the unit is pretty simple - just install up to four 3.5" HDDs using the handy click-in-place cases, plug in a USB mouse and keyboard and away you go.
As for customising the features of the TS-453mini, the set-up is going to depend on each user's preference. For pretty standard NAS storage and network sharing, it's a simple matter of connecting the unit to your modem via ethernet, and configuring your PC, Mac or smart device through a corresponding app.
There's so much more you can do with the TS-453mini however - and cheaper options available for those only wanting the basic features. QNAP offer an exhaustive suite of apps for various tasks, with basics for photo and video storage and viewing, back-ups and security monitoring systems among those pre-installed on the unit.
The media server functionality of the TS-453mini is a real strong suit, with apps including YouTube, Plex Media Server and XBMC all available to download from the inbuilt app database. Slinging video to and from the device is easy too, with a quad-core CPU and 2GB RAM (easily expandable up to 8GB) handling the real-time HD video transcoding with little fuss.
The unit is also bundled with a remote - about the size of an Apple TV remote - which has limited functionality but is handy enough when you're at a distance from the keyboard and mouse.
That extra grunt under the hood makes transferring content to and from the TS-453mini a breeze - I was initially quite taken aback with how quickly large files were moved over WiFi. Also, the only stuttering I experienced came when streaming from the unit to my smartphone, a problem which is likely more attributable to my average WiFi than the NAS.
Reaching beyond the core built-in features of the TS-453mini, the options are really only limited by the user's ability. The Intel-powered virtualisation options supports multiple operating systems, allowing you to run virtual machines with Windows, Linux, UNIX and even Android simultaneously if you so choose.
If you're in the market for a multi-function, compact NAS unit then it's hard to look past the QNAP TS-453mini. It's certainly not the cheapest option out there, but the adaptability, wealth of features and ease of use make it an excellent option for those looking for a premium product.