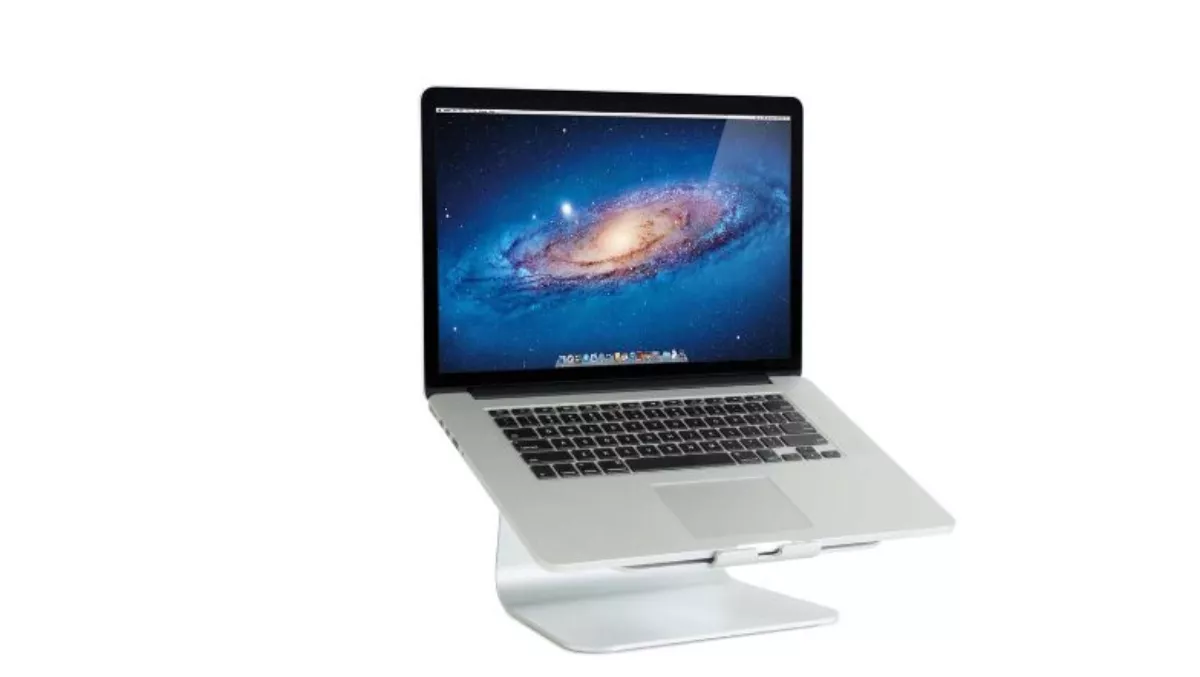 Hands-on review: The Rain Design MStand
Mon, 23rd Oct 2017
FYI, this story is more than a year old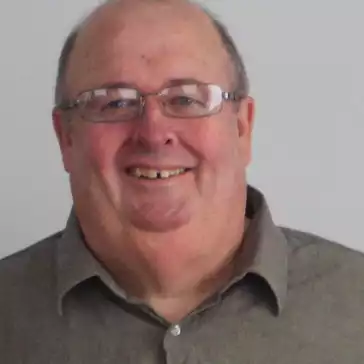 By Owen McCarthy, Reviewer
If you read my article on the Corsair Keyboard and Mouse, you will have an inkling that personal comfort is important to me. I spend a great deal of time at my computer screens, and when I use words like kinaesthetic and ergonomic, it's not just to confuse the editors. After a lifetime of abusing my back and fingers, ergonomics are important to my ongoing health. The designers of this mobile stand are obviously of the same mind.
After a few hours of using the MStand, you will notice something. Your neck and your shoulders feel as loose and supple as they do after a session on the physio bench. You can still rotate your head over 90º in either direction. Any looser and you could be a stand-in for that scene in "The Exorcist".
I have my own laptop stand complete with built-in fan. The mStand has no components like a fan. However, it does have a rain-drop cutout in the centre which looks really cool. Over the years I have become used to my laptop's fans whirring into action when I do anything remotely CPU hungry. The mStand, however, seems to work using the principle of convection, allowing air to naturally circulate around those areas that heat up. I've been on my laptop all afternoon and am yet to hear any whirring or to feel any heat.
I mentioned "ergonomics" as being one of my cool words to use this week. This stand is at precisely the right height for me to look straight ahead and have the screen be right at my eye-line. This means that I only have to lower my head when my fingers lose their way on the keyboard, and as you will know from the Corsair article, that never happens.
The design of the stand also means that when I want to use my desk for other activities, I can tuck my external keyboard and mouse away and have plenty of space for pen and paper.
The stand is very cleverly designed and very aesthetically pleasing to look at. Its construction means that it complements the construction of the MacBook Pro, matching that silvery metallic finish. The gentle curves and well-placed cushioning materials mean that the laptop stays put. If you have your laptop connected to an external monitor, the mStand works very nicely as a dock.
I must add that this is simply one of a range of products, which cater for the space-challenged, the iPad and iPhone owners, and those who want even more control of height and even caters for those who, for whatever reason, wish to use their laptop on their lap. Cats everywhere won't like that model. The mTower will enable you to use your laptop as a desktop setup, working to reduce the laptops workspace footprint to only a third of your laptop
So there we have it. Sadly, now that I have my setup just as I would like it, I now have to return everything to the office. Life is cruel sometimes. However, at least it's no longer physically uncomfortable. From phone through to iMac, they have a clever solution to your space problem.