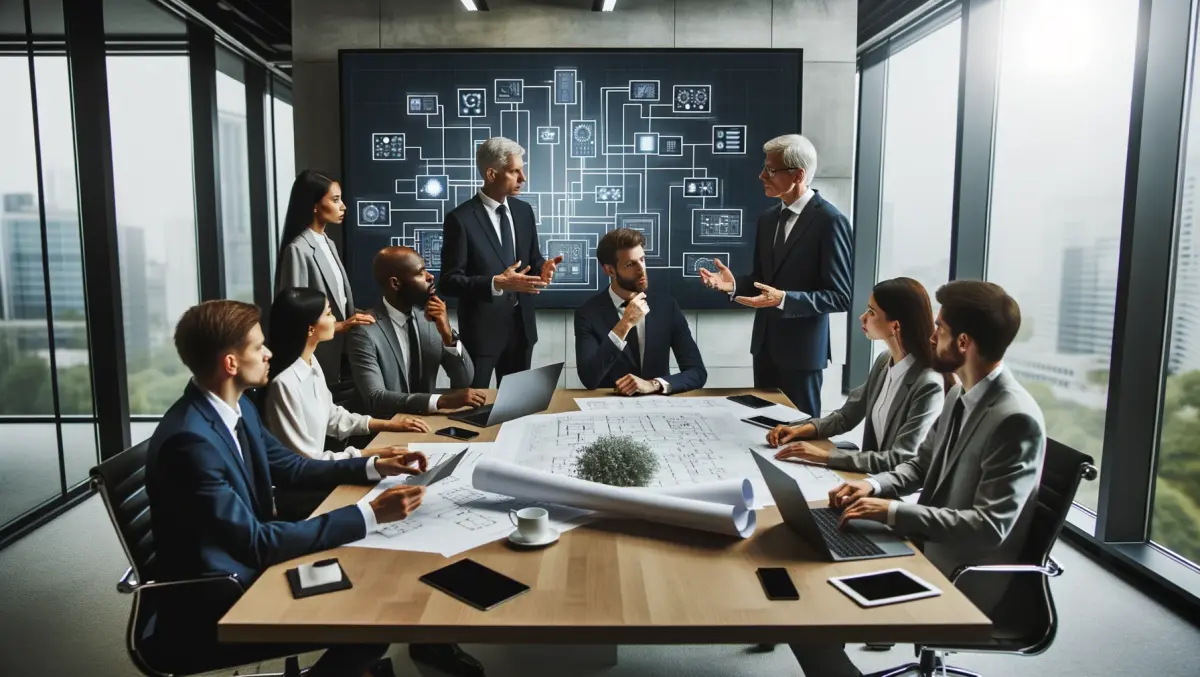 Hands-on review: Rapoo V500 RGB Backlit Mechanical Gaming Keyboard
FYI, this story is more than a year old
What makes a good keyboard is a subjective thing. Prevailing wisdom has it that mechanical keyboards are the business for QWERTY bashing and gamers.
A good mechanical keyboard should offer plenty of tactile feedback. For mechanical keyboards, this takes the form of a reassuring "click" when you hit a key. They should also offer a decent amount of travel. Which is the amount a key needs to be pressed to register a keystroke. Both tactile feedback and travel play a big part in typing accuracy.
For gaming using a WASD key combo, every femtosecond (that is one quadrillionth, or one millionth of one billionth, of a second) counts. Accuracy can be digital in-game life or death. It also makes for a pleasant typing experience.
Look and Feel
Despite the fact that the V500 RGB is a mechanical beast, it isn't big. Measuring just 351 x 142 x 37 mm, the V500 is petite enough to go where space is at a premium. Its petite size is helped out by the fact that there isn't a separate number pad (number keys are along the top). The V500 might be compact, but it is definitely no retiring wallflower.
Thanks to RGB LED backlighting, the V500 RGB's keys can have customised backlighting colour schemes. The V500 RGB cycles through a rainbow like swirl of loud colours by default which is almost hypnotic.
Bells and Whistles
The V500 RGB's LED backlighting makes it ideal for use in dark environments (e.g. gaming). Its mechanical key switches also make knocking out documents a breeze.
Rapoo's key switches have a life of up to 60 million operations (that's a lot of gaming/typing). They also have a 2.0mm trigger stroke and 60g actuation force, plus a 1000 times per second polling rate. This translates into the V500 RGB being a pleasant change from the mushy keyboards on most PCs.
As well as being comfy for typing, the V500 RGB's gaming chops also means that there's a few nifty tricks baked in.
For a start, it's programmable. This allows gamers to set custom in-game actions for a single key press, or a combination of key mashes. When you're up to your neck in an in-game fire fight, the handiness of this is impossible to overstate.
Key and backlighting customisations are able to be saved to the V500 RGB. This means you don't have to fiddle about with software. Last (but by no mean least), the V500 RGB also has dedicated Multimedia keys.
Being a mechanical keyboard, the V500 RGB isn't quiet to type on. Each key press delivers a noisy clunk, which precludes it for use where noise needs to be kept down - having cut my teeth on an original IBM XT keyboard, I found its noise as I typed this review to be almost pleasant.
Verdict
Depending on where you shop, the V500 RGB keyboard can be had for as little as $109. This makes it pretty amazing value for money considering other similar keyboards sell for many times more.
In short, the V500 RGB is a great, cheap choice (SRP NZ$109) for gamers and old-school typists who are fed up with their laptop keyboards.
Related stories
Top stories