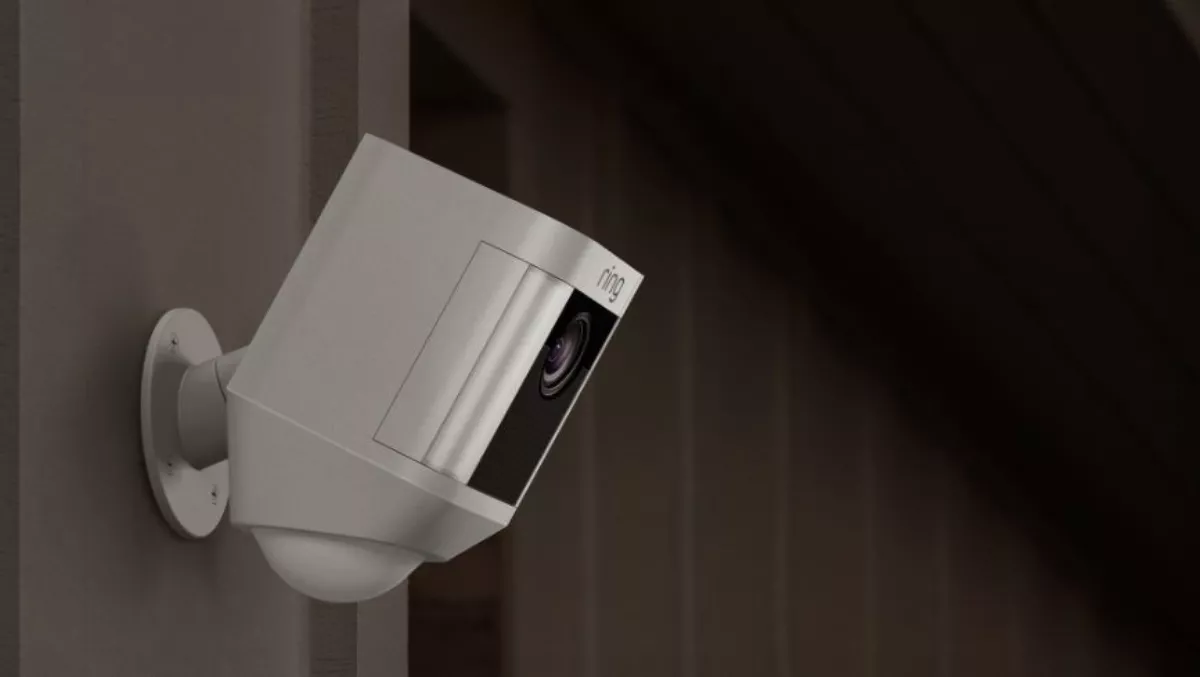 Hands-on review: Security and elegance meet with Ring
FYI, this story is more than a year old
I recently had the opportunity to get hands-on with the Ring Spotlight Cam.
When I first received this device and the brief I was sceptical, just another 'cheap' novelty smart-home device I thought to myself.
There is actually a lot to like about this particular camera.
The Spotlight Cam line includes battery powered, wired, and solar powered options, all of which feature LED light panels that turn on when motion is detected, as well as a 1080p HD camera with two-way audio.
It then connects to mobile devices and allows users to remotely monitor their homes and the potential security threats to it.
Installation was fairly simple, even though it took me a while to get it all set up, but that has more to do with my glaring inability to do anything even remotely resembling housework than it did with the camera.
After that, the process of connecting it to my phone was straightforward and once it was all set up I really could see how this product could shine as an added layer of home security.
The device allows users to set up specific motion free zones and if it detects any movement within that area it immediately sends a notification to the connected mobile device.
I found that through this feature was great it only worked a portion of the time for me, I'd say it was reliable in about 70% of the tests I did.
To be fair my tests were meant to push the camera to its limit and included everything from super slow walking to shooting at it with water guns.
Despite the torment, the device impressed me.
Another great feature is the two-way voice chat, meaning I could scare the living hell out of the pizza delivery person (I said could, that doesn't mean that I did).
This feature allows you to converse with intruders to alert them that you're watching and that you have them on camera, but as previously stated it also works great as a practical joke tool (which, once again, I definitely never did).
Overall I can recommend this device as a good addition to any home as long as you have a decent internet connection.
Product overview:
Includes one 6,000mAH Ring battery pack.
Ability to hold up to two Ring battery packs for long-lasting battery life, if one dies, the device. automatically switches to the second battery for power (additional batteries are $29 each).
1080p HD camera.
Two-way audio.
160-degree horizontal motion detection angle.
140-degree field of view.
Compatible with 802.11 b/g/n (2.4GHz).
Two, bright LED light strips that turn on when motion is detected.
Related stories
Top stories