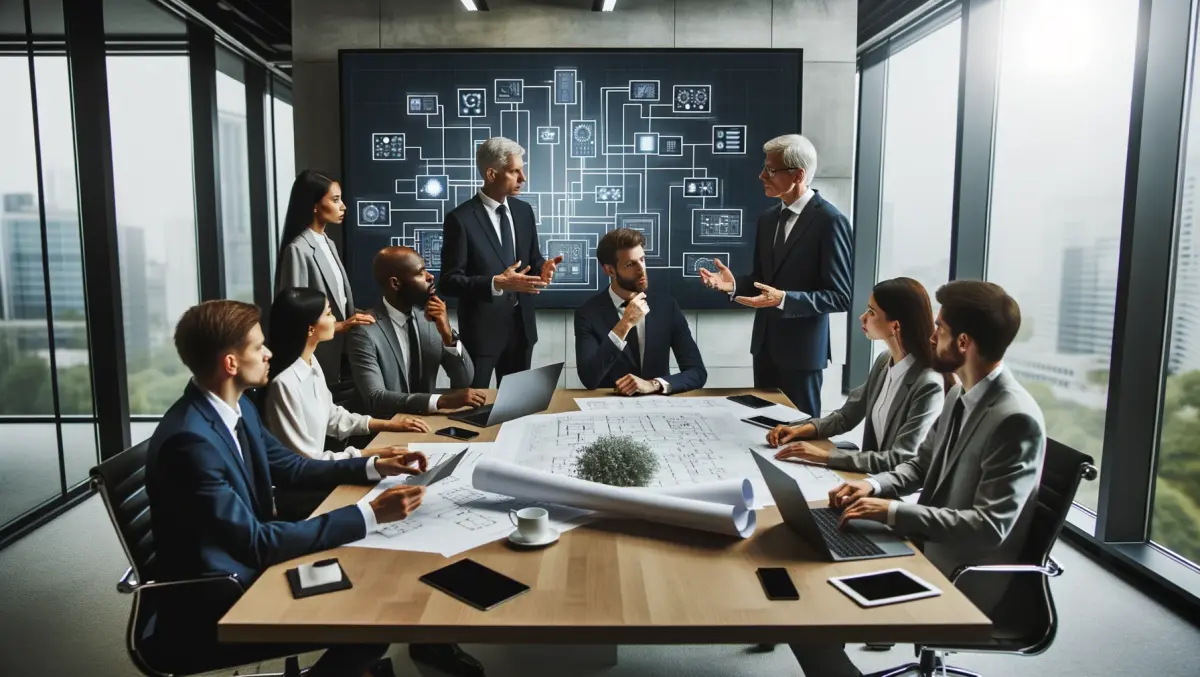 Hands-on review: Shiny and functional, this is a great keyboard
FYI, this story is more than a year old
I've become a fan of Corsair over the past year or so, but most likely for a different set of reasons for their average aficionados.
Corsair makes some very cool products, but as far as I can see they are aimed squarely at the gamer.
Well, I'm here to tell you that they need to think different.
However, I want to talk ergonomics.
For you to really understand, allow me to travel backwards in time.
In a previous life I was a teacher, and as anyone will tell you, teaching now involves countless hours of data inputting, endless days of writing reports, and never-ending planning and evaluation.
When you're not doing that, you may actually get to do some teaching.
As anyone knows, data inputting can lead to occupational overuse syndrome (OOS).
Repetitive key strokes and button-clicking take a toll on joints and muscles.
I am sure the same applies in gaming too, and this is where Corsair enters the picture.
The K63 mechanical keyboard synced very nicely with my MacBook Pros and it's a pleasure to use.
Like the boy in the commercial, this keyboard takes me right back to my childhood.
There's something reassuring about the mechanical feel of a keyboard where you actually strike the keys.
The action is very positive and my fingers naturally found the keys, which is a problem on some keyboards I've used.
I love the comforting backlighting, for no other reason than it looks really cool.
The main reason, however, is that it encourages good typing posture and that fingers don't appear to tire as easily as they do on my normal laptop keyboard.
I'm sure that the physiologists will have a scientific reason, but we seem to need that few millimetres of travel for our joints and digits to feel like they are getting a decent workout.
I love the way we talk about "latency" when we talk computing.
Basically, it refers to the response time from taking an action and the computer responding.
I love this keyboard and can tell you that there will be much wailing and gnashing of teeth when I return it to the office, early next decade.
Related stories
Top stories