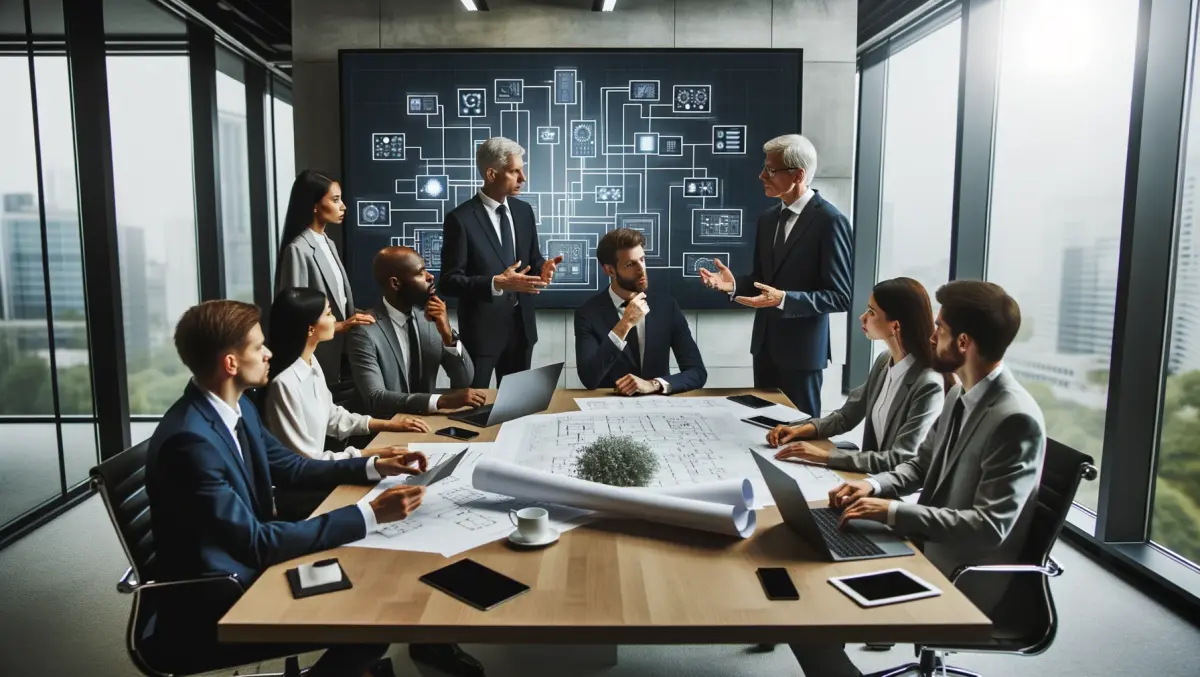 Hands on review: Sony Xperia E4
By Patrick Pilcher,
Fri 13 Mar 2015
FYI, this story is more than a year old
Amidst all the hype surrounding Samsung Galaxy S6 and HTC's One M9 launch, some may have missed that Sony launched the Xperia E4, its latest mid-range handset.
Compared to the other flagship devices that have burst onto the scene, the E4's specs won't exactly set the world on fire. For a start Its 5" qHD screen is 960 x 540 is 220ppi. So it isn't exactly state of the art. The same could also be said of its 1.3GHz quad-core CPU, 1GB RAM and 5MP rear shooter.
If the E4's specs don't excite, it battery life should. This is thanks to a roomy 2,300mAh battery which can delivered two days life with normal use. Even more impressive, The E4 will run for a week off a single charge thanks to what Sony call Ultra Stamina Mode which reduces the drain on batteries by limiting functionality to messaging and phone calls.
Look and feel
Where Sony's latest flagship device, the Xperia Z3 features sharp edges and a rectangular design, the E4 has more of an organic curvy design with soft edges. In use it feels pretty comfy in the hand.
Build-wise, the Xperia E4 is just slightly thicker at 10.5mm when compared to the top of the range Sony phones and it weighs in at only 144g. The E4 may be a mid-range smartphone, but being from Sony's stables, it feels rock solid, with no flexing or creaking.
The E4 steals more than a few design cues from its pricier Xperia stable mate. A rounded alloy power button and elegant black or white finish will be immediately familiar to Xperia fans.
Specs and features
The E4's 5" qHD IPS LCD display has a resolution of 960 x 540 pixels which worked fine for email, gaming and even viewing media. The E4's Sony pedigree was also present in its IPS display which featured both vibrant colours and great viewing angles indoors and out.
The E4 is powered by a quad-core 1.3GHz processor. While there's only 8GB of RAM, the processor and memory combo are energy efficient and when paired with the roomy battery, really deliver the goods when it comes to battery life.
While 8GB of storage is likely to be enough for apps , media users will start to feel the pinch almost immediately. Thankfully there's a memory card slot so the E4's memory can be expanded by up to 32GB to provide plenty of room for media collections.
Bells and whistles
Plugging a set of headphones and a Micro SD card loaded with music into the E4 was a revelation. Sony have baked 3D Surround Sound technology along with Clear Audio+ and xLoud into the E4. The net result is that the E4 delivers stunning audio with acres of Oonst. A Party Share app also e4 users share music with other phones using Wi-Fi Direct.
Another app that stood out once I started using it was called Smart Connect. It cleverly delivered pre-programmed actions when it detects connected accessories. I set it so that hooking up a charger saw it switch to silent mode. Plugging in headphones also fired up the Walkman app. It's a simple thing that quickly became indispensable.
The Sony Xperia E4's rear 5MP camera also surprised. It has a 4x digital zoom while the 2MP front camera was plenty fine for selfie shots or Skype calls.
What made the E4's camera really stand out though was the rather excellent Sony camera app. Auto scene recognition configures camera settings for 52 different lighting situations. In practice this means that the E4's camera is literally a point and shoot option, except that in use, it delivered surprisingly decent results.
As with previous Xperia's video can be broadcast Live to a pre-defined YouTube channel. If that was all the camera goodies that would be well and fine but you can also download more camera apps from Sony so the E4's camera app stays up to date.
Last but by no means least, the E4's 2,300mAh delivered a full two day battery life with typical use. I didn't quite get to a full week with the Extended Standby Mode as the E4 had to be returned, but battery life, which is so under-rated as a spec, is stellar with the E4.
Verdict
It mightn't be a flagship device, but at a mere $199, the E4 is affordable and delivers plenty of bang per buck. There's plenty of audio options for media users and the E4's camera was also a pleasant surprise. Coupled with amazing battery life, the E4 is a great mid-range smartphone choice
Tech specs
RRP: $199 Camera: (Rear) 5-megapixel camera, 4x digital zoom, (Front) Front-facing camera (2 MP 720p) Connectivity: aGPS, Bluetooth 4.1, USB 2.0 tethering, Wi-Fi and WiFi Hotspot functionality Display: 5" (960 x 540 pixels) display, Scratch-resistant glass CPU: 1.3 GHz Quad Core ARM Mali-400 MP2 Memory: 1 GB RAM Storage: 8GB flash memory, Up to 32 GB microSD™ via card slot Audio: Sony 3D Surround Sound technology (VPT), Clear Audio+ – Sound improvement software, xLoud™ Experience, FM Radio with RDS Networks: GSM GPRS/EDGE (2G), UMTS HSPA (3G)