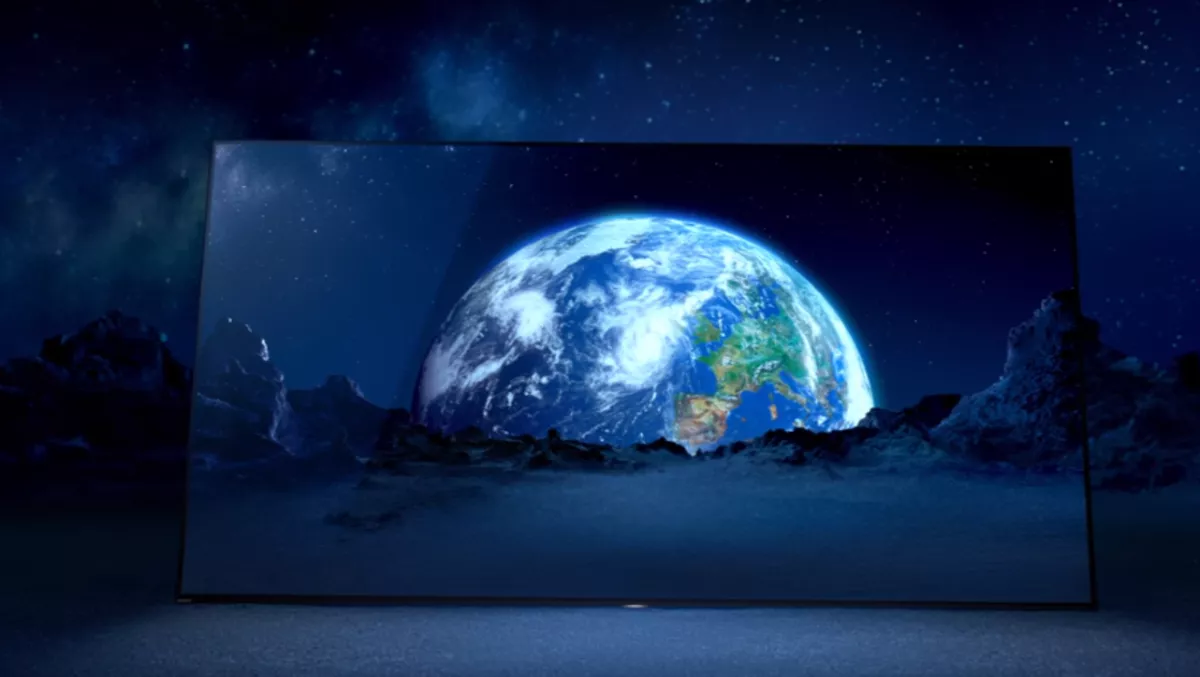 Hands-on review: Sony's latest OLED TV delivers an unparalleled viewing experience
FYI, this story is more than a year old
I had the opportunity to spend some time with Sony's latest Bravia OLED TV.
Simply put, this television is breathtaking.
When the TV was first announced I was very sceptical about all of the promised features and the price-tag they brought with them.
Yet, the Bravia OLED delivers on all of the bold promises it made before release and more.
The device interface is reminiscent of a tablet and users can control it by voice, it comes with Google integrated, making navigation a breeze.
Users can download their favourite apps directly to the TV including Netflix and Youtube, this eliminates the need to fumble with HDMI cables and Chromecast.
The television essentially integrates all of a user's core entertainment needs into one simple-to-use platform.
Additionally the remote contains several quick access buttons so viewers can access the Play Store and Netflix at the press of a button.
This really reflects the changing times, as TV is moving away from traditional clunky box sets to internet streaming services.
The TV has no speakers instead the sound resonates from behind the screen.
This was one feature I was highly sceptical about, yet when I finally heard the sound the TV once again blew my mind.
The sound emanating from the screen follows the point of origin, meaning of a character speaks on the left side of the TV that's where the sound will come from.
The sound is crisp, clear and most importantly it doesn't interfere with the image quality at all.
Honestly, I would say with this TV there is no need for a surround sound system as the Bravia is quite capable of generating that effect on its own.
On that note let's talk about the image quality.
Watching a show or movie on this screen will make you feel as if you're in a movie theatre.
There are more pixels than the eye can comprehend, even when you get up-close to the screen you can barely see the individual pixels.
A particular moment that stood out to me was while I was watching BBC's Planet Earth 2.
As I saw the monkeys frolic about on the screen it didn't feel like I was watching TV, instead, it felt as if I was staring through a portal into a distant reality.
I could make out every whisker and cavity on the adorable monkey faces.
Needless to say that this TV integrates seamlessly with other Sony products, including the PS4 and their 4K Blu-ray player.
Overall this device is incredible, and the price-tag reflects that.
The 65-inch TV retails for $11,000 and the 55-inch retails for a more affordable $7,500.
So the Bravia really is not cheap, yet it is so much more than just a simple TV.
If you are looking to upgrade your home entertainment system and have a big budget then this is definitely a product to consider.
Related stories
Top stories