02 Dec 2015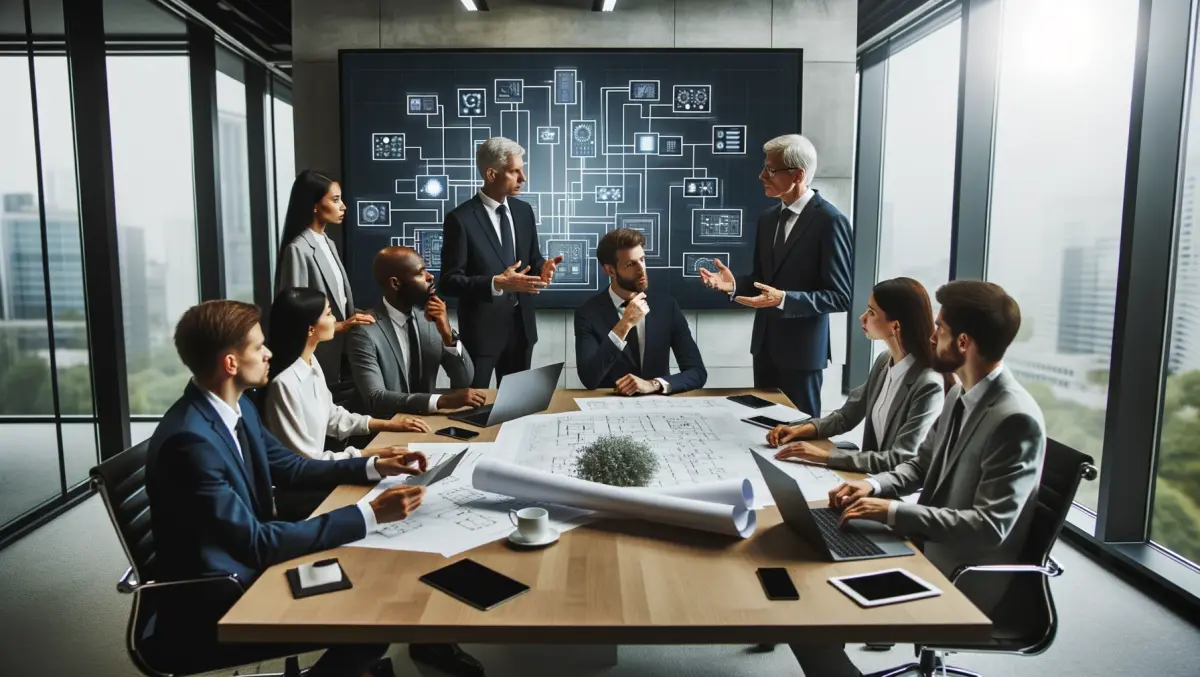 How good is the new ViewSonic LightStream projector?
By Greig Strafford
When I was watching Spectre on the big screen, the thought that crossed my mind was that the ViewSonic PJD6552LWS projector I'd recently tested would have done a much better job of the movie.
With TVs constantly growing ever larger, there is a natural crossover where projectors are the right fit, being able to offer a more immersive cinema experience.
The LightStream has an amazing throw capability. As per most projectors, it is in no way the prettiest member of the family. It has a certain fridge'esqueness about it, with a bulbous eye a la HAL. This eye can easily throw a 3M wide image from 1.5M (ish - I'm not getting tape measures out here!).
The Lightstream is a WXGA 1280 x 800 networkable projector, which means in the boardroom it can be all linked up without plugging in directly. This is hugely beneficial, given that today's laptops and tablets have increasingly minimal connection options.
It also features a 10W speaker. Not brilliant for movies, but great for presentations. It has a raft of connection options, and would definitely replace my current projector. The ability to throw almost any source at it was a sheer delight, and every client commented on how big and sharp the image was.
With projectors taking on a larger role in companies, its use as only a presentation projector would be a shame. Company LOL games would definitely benefit from this ;)
People will often go out and drop a large amount on a new TV for work or home. If you're in the market for one, I'd strongly suggest you understand what you'll use it for, then go check out the ViewSonic LightStream PJD6552LWS Projector. You might just surprise yourself with what the ViewSonic will provide you.