Rock Band 3 is currently in development, with EA once again handling distribution duties. Gaming." > Rock Band 3 is currently in development, with EA once again handling distribution duties." /> Rock Band 3 is currently in development, with EA once again handling distribution duties." >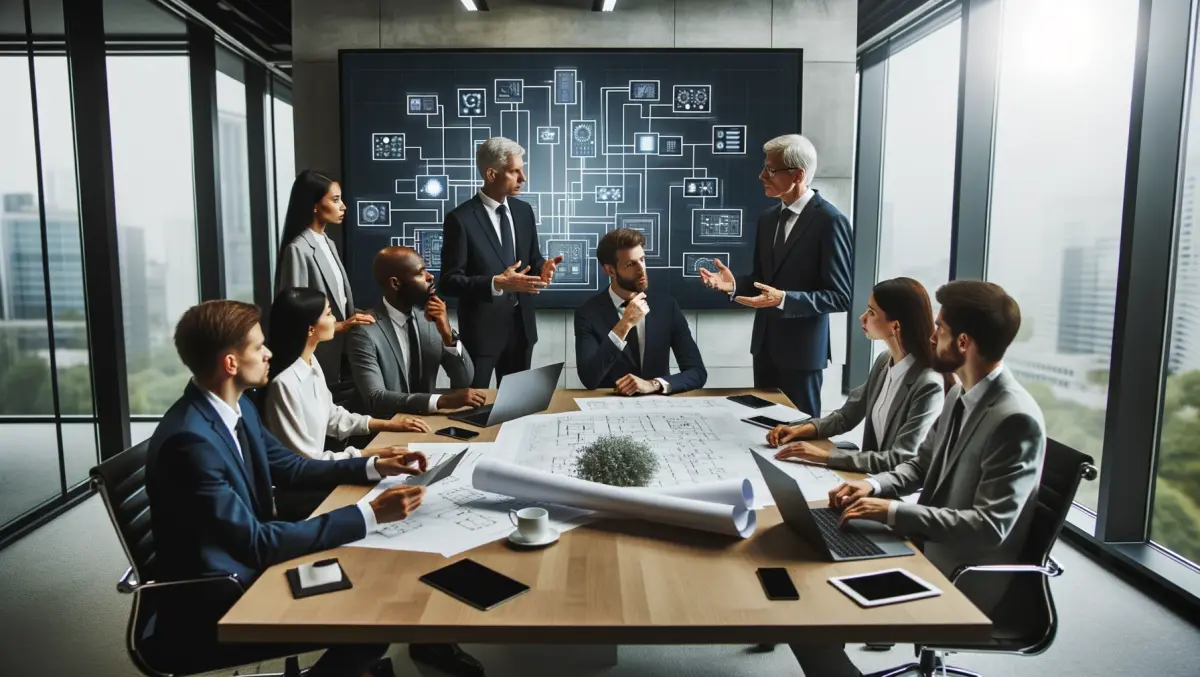 Harmonix announces Rock Band 3
Harmonix and MTV have announced that Rock Band 3 is currently in development, with EA once again handling distribution duties.
The announcement was made via Rock Band's official Facebook page. Few details are known at this stage, other than a status update that contends Rock Band 3 "will innovate and revolutionize the music genre once again, just as Harmonix did with the original Rock Band, Rock Band 2 and The Beatles: Rock Band".
The status update also encourages interested parties to stay tuned to the Facebook page for further details as they're announced.