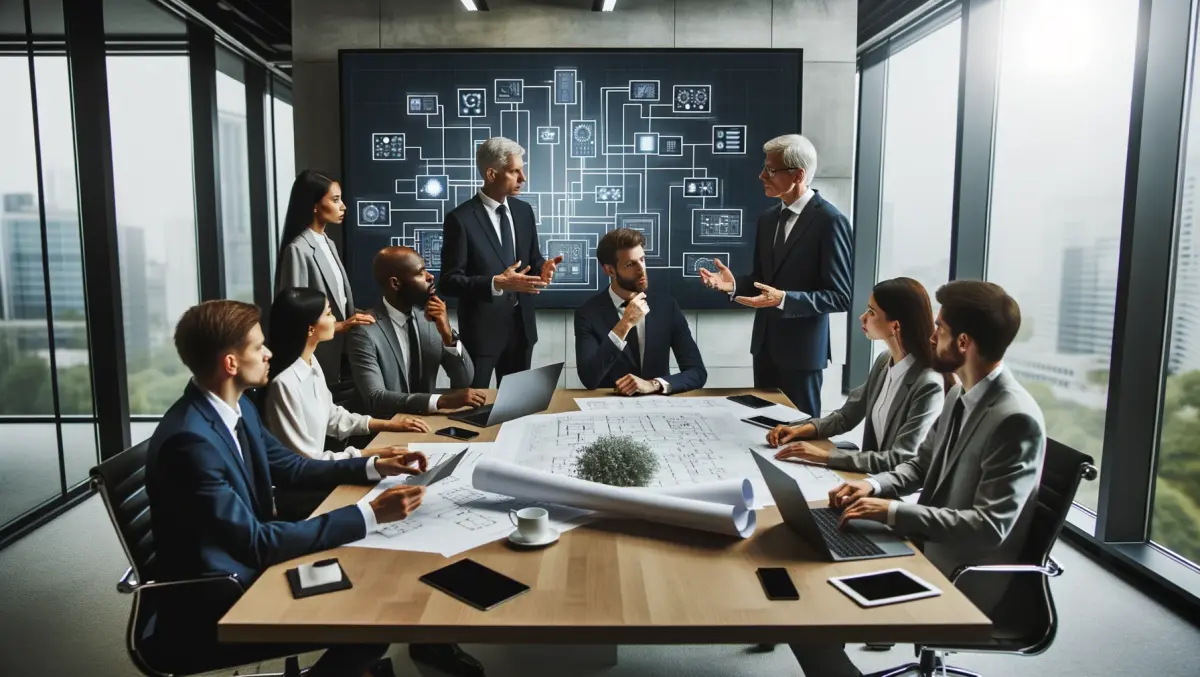 I heard you like buttons? This mouse has all the buttons you need and more
By Owen McCarthy,
Mon 11 Sep 2017
FYI, this story is more than a year old
Corsair makes some very cool products, but as far as I can see they are aimed squarely at the gamer.
Anyone who plays a lot of games knows the importance of a responsive mouse.The mouse comes armed with a set of 12 programmable buttons, that your thumb snuggles up to most comfortably.
The Corsair mouse used here has a lovely light feel, along with positive actions when clicking the buttons, using the scroll wheel or moving it across the desktop.
A gaming mouse pad would add to the experience, I am sure.
This mouse screams "ergonomics" and it really does seem to let your fingers curve naturally into its pleasing shape. A click of the button below the scroll wheel, and you can change the colour scheme of the lighting.
This mouse has a very light feel to it.
However, don't mistake this for shoddy workmanship.
The mouse while light to the touch, also have a solidity from which you can infer a very superior build.
The mouse has some nice textured ridges that add to the comfort of those non-moving parts of your hand.
I can see why they haven't bothered in this case with a thumb-operated clicker, but the left and right buttons are incredibly responsive, and I could input for hours without a problem.
There are plenty of options out there mice, but this is one of the most ergonomically and kinesthetically pleasing to use.
Serious gamers will most likely agree with me, and so will anyone who spends a lot of time at their keyboard and using their mouse.