Chief that the recently released PlayStation 3 interactive drama Heavy Rain will soon receive an update that will allow PlayStation Move support." > Chief that the recently released PlayStation 3 interactive drama Heavy Rain will soon receive an update that will allow PlayStation Move support." /> Chief that the recently released PlayStation 3 interactive drama Heavy Rain will soon receive an update that will allow PlayStation Move support." >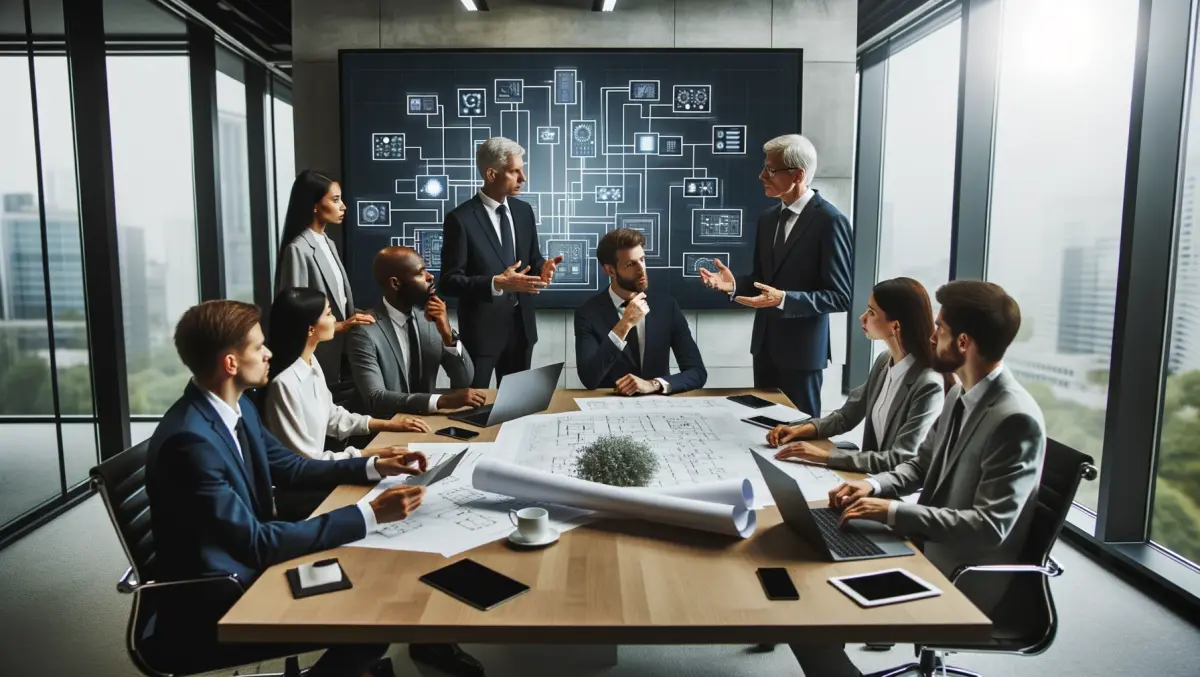 Heavy Rain to receive PS Move support
Sony has announced to Belgian magazine Chief that the recently released PlayStation 3 interactive drama Heavy Rain will soon receive an update that will allow PlayStation Move support.
Few details have been announced other than the fact that PlayStation Move support is indeed coming.
PlayStation Move is Sony's upcoming motion-control technology first revealed at E3 2009 and only officially named at the recent Games Developer Conference in San Francisco. Given that Heavy Rain's control scheme for the Sixaxis controller was intended to emulate real-life gestures, the game should lend itself well to Move.