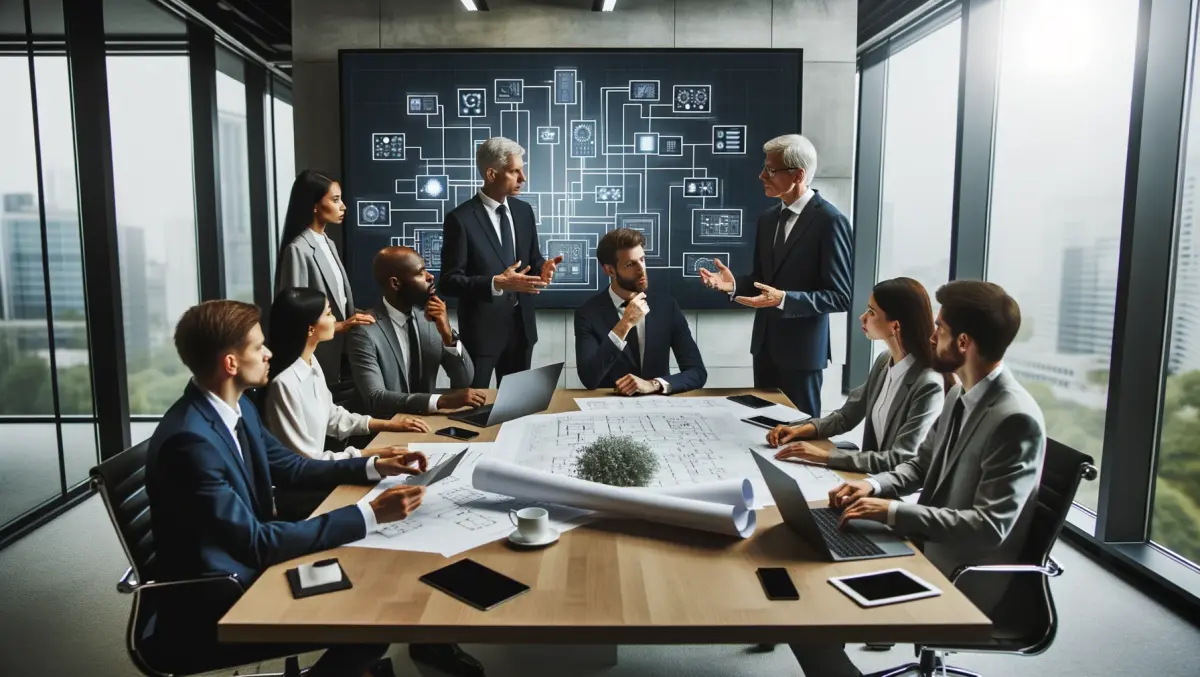 Hefty price tags in Diablo III auction house
By Brendan Kelly,
Fri 15 Jun 2012
FYI, this story is more than a year old
After facing delays and other problems, the Diablo III real-money auction house went live in the Americas on Wednesday – so how is it shaping up so far?
The short answer to that question is, expensively. Some users report that upgrading to an Inferno-level piece of gear costs around US$250, while even Hell-level gear is priced at around US$100 a pop.
Blizzard are sticking to their guns, though, and not posting items themselves, meaning that supply and demand will hopefully see prices stabilising as things settle down.
One fascinating report on IGN lists the prices for a full set of Legendary items for a Level 60 Barbarian character – it's not pretty.
A bid for the gear would set you back US$2289.94, and that won't even guarantee you the items. To seal the deal with a buy now, you'll spend a neat US$3150.
Quite frankly, that sort of money is utterly absurd, especially when you realise that Blizzard are taking a percentage of every single in-game transaction.
So, assuming people are actually paying for this stuff (although so far no one I know who has the game is) then Blizzard have stumbled across an absolutely perfect strategy.
They've got people paying $79.99 for the game in the first place (assuming they get it from JB Hi-Fi, which is offering a pretty standard price), then they've got them pumping money into their battle.net accounts, and then they're taking a transaction fee from every single piece of equipment traded in-game.
That's imaginary equipment, by the way. In that it doesn't really exist.
I've got nothing against DLC, provided it adds something tangible to the gaming experience (hell, last night I paid $30 for Batman skins in Arkham City – don't do it). But this isn't really DLC so much as money for old rope.
So, I'm putting out the call – is anyone, anywhere in New Zealand splashing their cash on Diablo III gear? Is anyone exploiting it for big bucks? I'd like to hope so. Let us know in the comments section below.