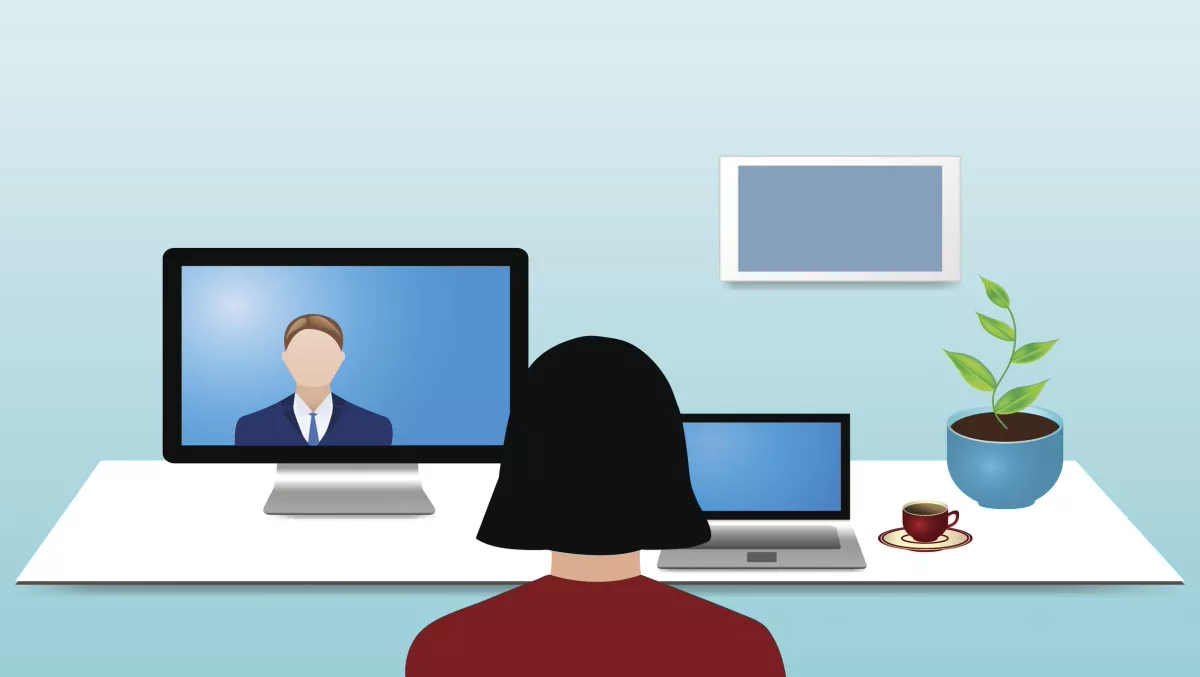 Helping students become global citizens with Skype
FYI, this story is more than a year old
Technology is disrupting education in ways that students and educators could not have conceived, as recently as 10-15years ago. Increasingly, schools are exploring ways to enable their students to become Global Citizens and I love the vision statement from Shirley Boys High School:
Kiwi Soul. Global Vision.
Technology enables schools to facilitate global connections for students and one of those is the annual Microsoft Skype-a-thon which this year saw more than 10 million miles "traveled" by schools as they connected with each other through the powers of the internet and Skype.
Anthony Salcito, the Vice President of World Wide Education, helped lead the charge with 24 hours of non-stop Skype calls to schools.
As an educator, I think this is a fantastic initiative for schools and classroom teachers to engage with and Microsoft have made it super easy to get started through the Skype in the Classroom resource page. One of the most enjoyable experiences I've shared with students is playing "Mystery Skype" – for the uninitiated this is:
Mystery Skype is an educational game, invented by teachers, played by two classrooms on Skype. The aim of the game is to guess the location of the other classroom by asking each other questions.
As the former Director of ICT at St Andrew's College I helped facilitate a number of these, with a great in-depth write up available here. A couple of the highlights for me was this Year 6 class talking with a school in Alabama, USA.
In terms of getting students engaged in learning, these Mystery Skype sessions were a verified success. Beyond that, however, there is other application for the use of Skype. In the past, it was often reasonably simple to arrange a field trip and take students to visit experts and enjoy quality place-based learning.
This has become increasingly difficult with health and safety regulations improving, along with schools trying to reduce the costs associated with field trips and minimise time out of class.
It is here that Skype comes into it's own, becoming the perfect vehicle for connecting students with subject matter experts. In my experience, inviting experts into schools to physically present to students is often logistically difficult.
In a secondary school with timetables, asking a guest to come at a certain time on a certain day often makes it too complex and the students miss out on their expertise. However, I've found that outside experts are usually more than happy to sit down at their desk for 15-20 minutes to Skype with a class from the comfort of their home or office.
It was a great success in motivating students through their virtual engagement with a subject matter expert. I certainly encourage schools, teachers and even students to try and leverage the power of Skype to enable students to become Global Citizens.
Article by Sam McNeill, NZ Microsoft educators blog