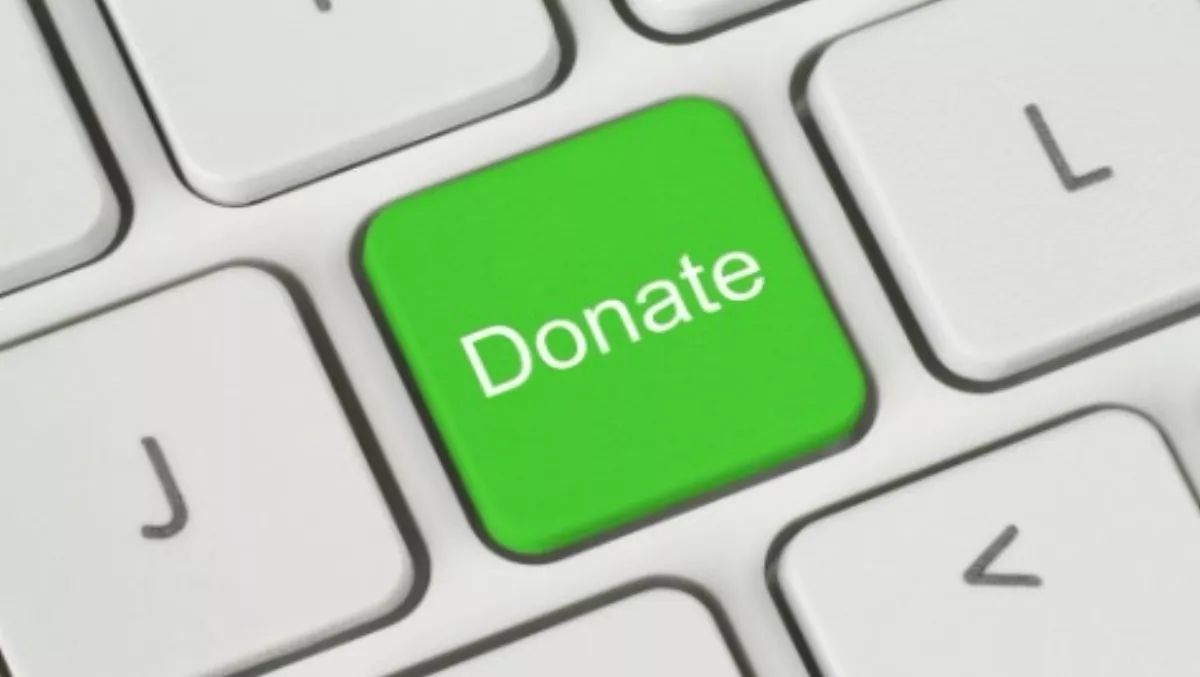 Helping those who help: how social media has changed the charity landscape
FYI, this story is more than a year old
Social media has become a game changer when it comes to charity campaigns, and there have been some stand outs that stand tall from the rest.
From the #nomakeupselfie and Ice Bucket Challenge, to dedicated social network campaigns, social media is becoming increasingly popular as a marketing tool.
Charities are using social media platforms in a variety of ways, from individual posts to cohesive multiplatform campaigns.
The #nomakeupselfie campaign aimed to raise money for Cancer Research. The team at Cancer Research did not start the campaign but they quickly jumped on board and asked people to donate via text. It raised millions in days.
Social media has become an integral part of most charities' communications strategies. Supporters and policymakers use networks daily to share information and raise awareness.
Having a visible brand, planning carefully and being ready to respond quickly can make a real difference to a social media campaign.
Mary Ansell, CEO of StarJam, says social media is vital for their charity campaigns. "We can get our messages out to thousands of people in one go. It also helps build our followers and introduces new people to us".
Engaging is meaningful conversations with supporters and having a voice on social media is key.
"Many of our young people (Jammers) use social media and love seeing photos of themselves and finding out what is happening at StarJam. For our supporters it's an instant way to check out what has been happening. Social media allows us to show what we do."
By including social media in their campaigns, charities can target different audiences, get more people involved and increase awareness of their brand. Mary says they get more responses online with their video posts, rather than plain text.
"A number of our Jammers have their own YouTube pages and they are also prolific users of social media".
StarJam creates empowering, inclusive opportunities for young people with disabilities to learn and develop life skill sets, gain confidence, experience respect and build friendships. Their vision is a world where people with disabilities are successfully and fully integrated into our communities.
Their unique programmes are all provided free of charge.
Related stories
Top stories