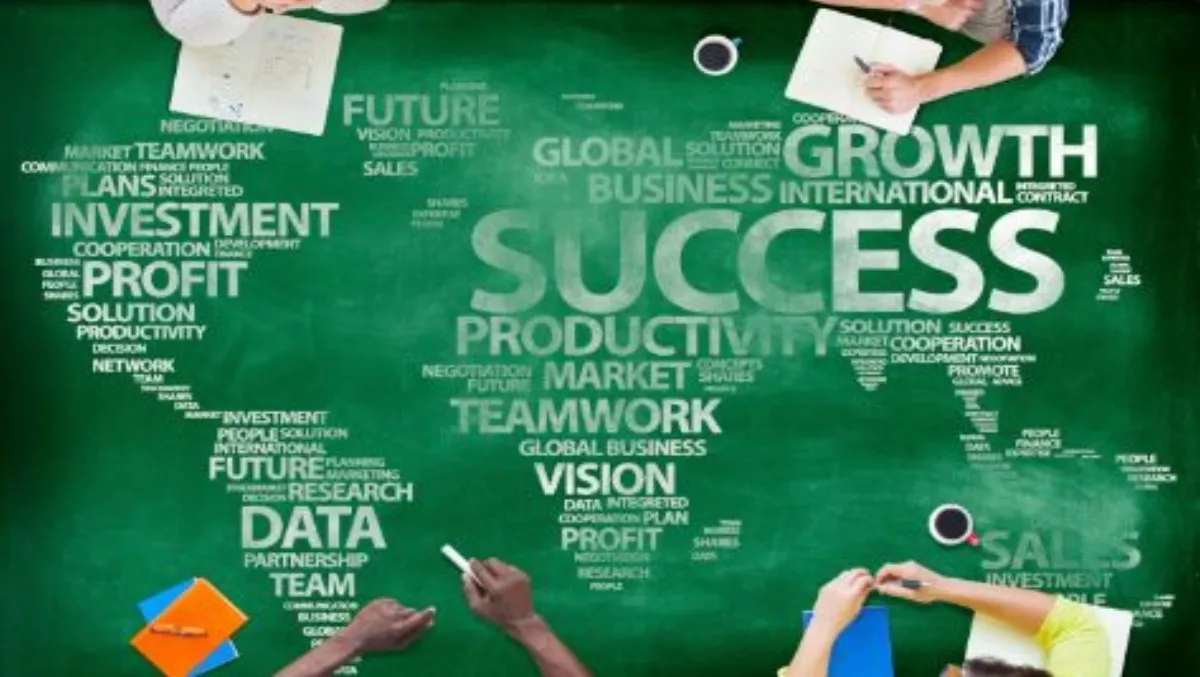 Helping your students become successful in business
Mon 21 Sep 2015
FYI, this story is more than a year old
As part of a highly entrepreneurial nation and a very independent generation, many students currently studying accounting will go on to set up their own business at some stage in their working career.
When they do, however, they will face a challenging reality. Running a successful business can be very difficult, especially without a good grounding in essential management skills.
Currently around 90% of business failures are the result of poor cash flow and debt management practices. However, many businesses remain unaware of how to overcome these challenges.
It's important that students have the right tools to help them succeed from the outset - whether they're starting a new business or supporting the success of other enterprises.
In particular, having the right accounting software in place and being familiar with its use - before they start trading - will give future business owners the right tools to stay on top of the financial health of their business.
Understanding the key indicators within their business is also vital. If your students recognise the importance of a balance sheet, can create a cashflow forecast, and understand how to establish costs and pricing, they will have the foundations for success in their new venture - and avoid the risks that cause many new businesses to fail.
Being familiar with accounting software will also help New Zealand's future entrepreneurs and business leaders set up good systems and practices early, when a new business is most vulnerable to cashflow constraints and growth pressures.
Business software is very affordable these days, especially with the development of internet-based cloud software. The development of cloud software means new business owners can effectively set up internal accounting, tax compliance, and performance indicators for very little upfront investment.
The constant updates available in cloud software also mean business owners can remain compliant in key areas like payroll, tax and GST.
Cloud software provides much needed flexibility for new business owners, allowing them to make updates from any connected device, such as tablets or smartphones, and take advantage of a growing range of add-ons and apps designed specifically to boost productivity in local businesses.
To ensure students get the best opportunities at any stage of their career or business development, its important that they are familiar with the leading business management tools available in the market.
By choosing the software providers that provide access to extensive support and a network of professional partners your students will also have the ability to get the right help, when they need it.
Establishing good systems is the foundation of building and growing a strong business, especially during its formative years. By necessity, new business owners need to take on a broad variety of responsibilities - but have to focus daily on growing sales, profit and cash flow.
By becoming familiar with the business essentials now, and the range of software available to help them maintain a constant understanding of their progress, students will be set up for business success in the future.
Talk to MYOB about their Education Program to give your students the practical accounting experience they need.