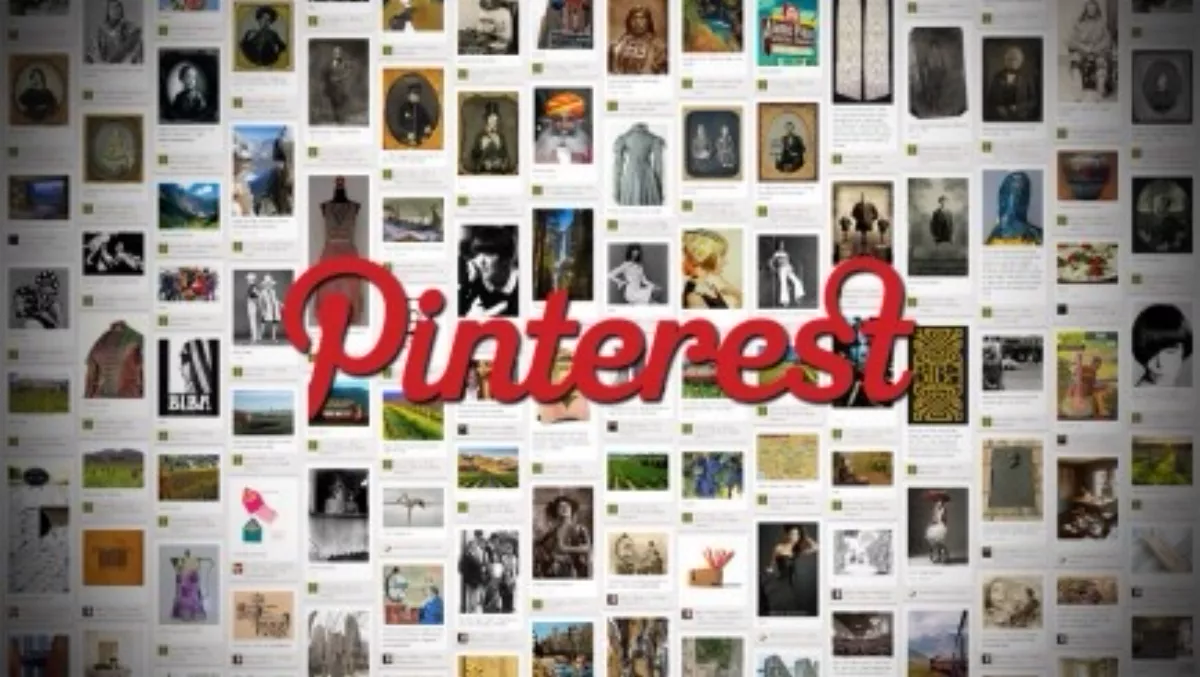 Hi I'm Shannon and I'm a Pinterestaholic
FYI, this story is more than a year old
No matter how much I tried to resist, no matter how many times I teased my sister for being a craft-loving, scrapbook making geekazoid, I admit I have succumbed to Pinterest.
I blame buying a house for my submission. I need somewhere to store all my decorating ideas and Pinterest is the perfect platform to do this. But it's a slippery slope. Without realising, I spent two hours on Pinterest while at work, without even looking up from my screen.
Whoops. Now I have the app on my phone as well, and I think about my boards all the time and once I even asked someone if they use Pinterest, all excitedly. The shame.
So what it is about Pinterest that it can convert even the biggest anti-crafter in the universe?
For one thing, Pinterest is simple. It does one thing and it does it well. Other social media platforms go nutso with extra features, whereas Pinterest doesn't. Less is more and I hope it stays that way.
Easy apps are the best kinds of apps, and Pinterest is so basic even my mum uses it, and that's saying a lot. If Pinterest was complicated and filled with all kinds of techno jargon, it would put off the exact kinds of people Pinterest was created for – crafties.
Add to crafts fashion, beauty, home décor or what have you, the easier, the better. If you like something, pin it. Create a board for ap articular project and you're on your way.
Pinterest allows you to chronicle and share what interests you the most. You can pin stuff you dream about doing, dream about going, dream about getting; the perfect bedroom, travel destinations, bucket lists, hair styles. It's all stuff you want but don't yet have.
Pinterest in not a Facebook timeline where you share photos of your kids or the cupcakes you just made or a selfie in the bathroom. Pinterest is for wants, not haves, and that's what sets it apart.
So. Judge me all you want. I am now a Pinterest geeko. Feel free to follow me when you too are converted.
One of the best things about Pinterest is that it's 100% visual. You can spend hours browsing pages and pages of people's ideas without reading or learning a thing. In a world where you tweet or live status every second of your day, Pinterest allows you to use the other side of your brain and you don't have to know what your 247 friends are thinking or doing or eating.
I imagine my relationship with Pinterest will go in phases. Like right now, I'm forever adding boards and pinning photos of cushions and occasional chars and rugs and teapots and plates with cats on them. But what will I do once I have bought my dream house and fill it with ridiculous amounts of chevron?
What will my new focus be? What would I need Pinterest for? I imagine we will probably go on a break.
But. Winter is coming. I do need a new wardrobe and I would like some new ideas. Oooh and I do have a wedding coming up and I could do with some present ideas. I do want to change my hair colour also. And I kind of want a Harry Potter board.