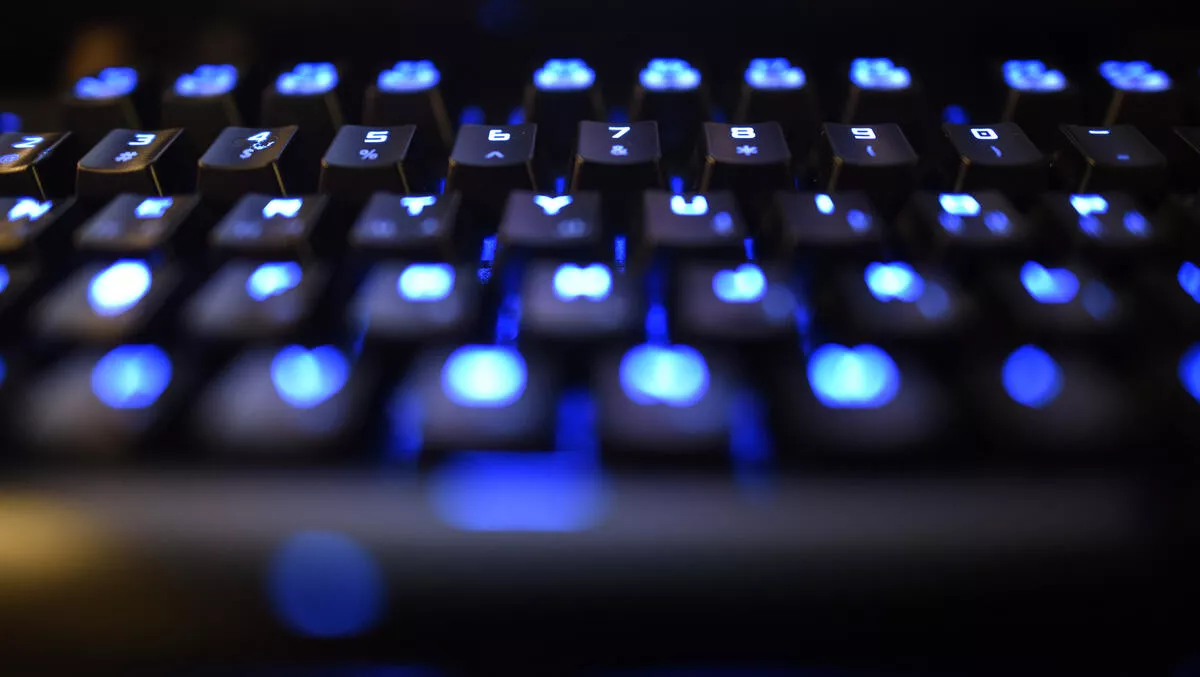 High profile All Blacks referred to the police over Twitter use
By Shannon Williams,
Tue 4 Nov 2014
FYI, this story is more than a year old
Two high profile All Blacks and a high profile rower have been referred to police over electoral law breaches, as well as 17 others.
Jonah Lomu, Israel Dagg and Eric Murray tweeted on election day who they voted for, breaching New Zealand electoral rules.
On election day, there is general prohibition of the publication of any statement that is likely to influence which candidate or party a person should, or should not, vote for, according to the Electoral Commission website.
Dagg, who has more than 87,000 followers on Twitter, tweeted on the afternoon of Election Day: "Just voted for @johnkeypm and the National party all the best for tonight #blueallday #National".
He later deleted the tweet, stating he was a first time voter and did not know electoral rules meant people could not publish material indicating how they voted.
Lomu also supported the right, tweeting: "@johnkeypm All the best Tonight Get in there everyone your last chance to vote and grow NZ go "National" #vote2014nz". Lomu has more than 49,000 followers.
Murray, who won gold at the Olympics, let his followers know he was voting National. "Get out & vote NZ! Plenty of time left #decision14 Don't worry @johnkeypm you got my vote! #sportfunding", his tweet said.
Both Lomu and Murray deleted their tweets.
The Electoral Commission says the increased interest in voters taking 'selfies' inside voting places raised concerns about congestion and disturbance in voting places, but could potentially breach other rules in the Electoral Act regarding campaigning on election day and protecting the secrecy of voting.
The Electoral Commission confirmed today they had been reported to police along with more than 20 others over social media breaches.
The other breaches included incidents of people publishing material indicating how they voted, or publishing statements likely to influence voters, as well as more incidences involving people sharing an election day video featuring John Key and a Vote National Party message, incidents involving people sharing a "vote for Nikki Kaye" message and two incidents involving individuals who posted online that they intended to vote more than once, which is also an offence.