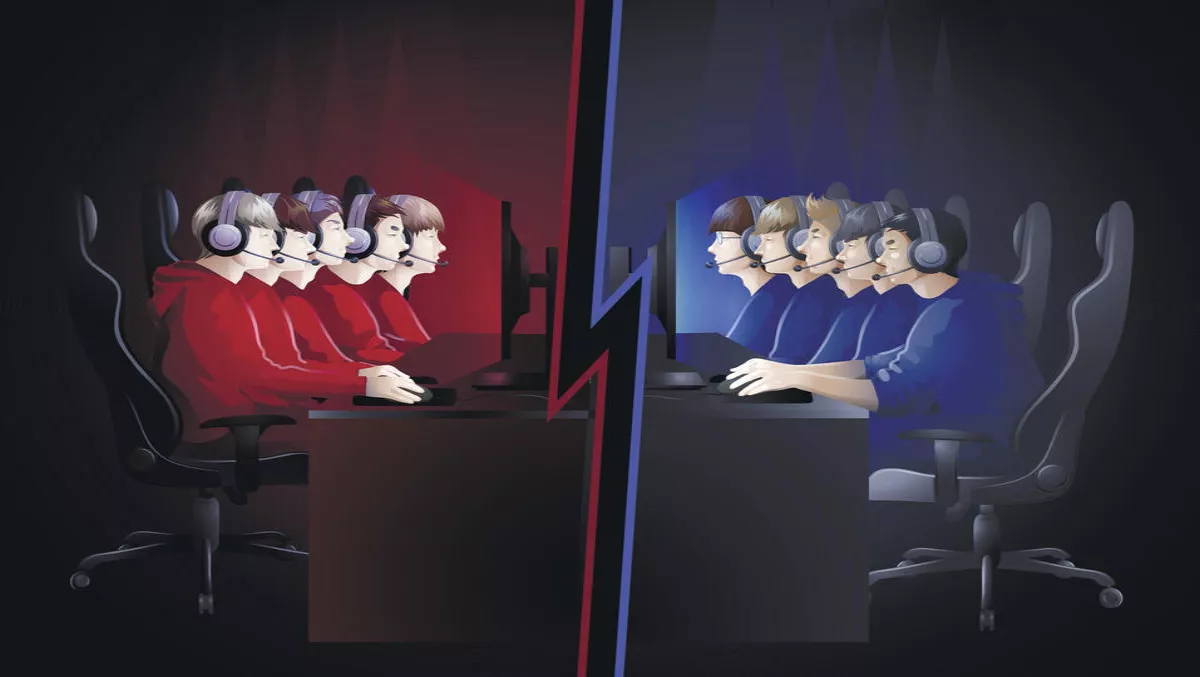 High School League playoffs and the road to the finals
FYI, this story is more than a year old
After months of battling it out, the HSL teams are fast approaching the finals. Of the 50 teams that entered the arena, 16 will qualify for the playoff clashes in late May.
The finals will be made up of the top three teams from each of the five regions - Auckland 1, Auckland 2, Bay of Plenty/Waikato, Wellington and the South Island - and one extra wildcard.
The wildcard team will be chosen by an expert panel and be the first to compete against the top seeded team. Tournament director Freddie Tresidder says the wildcard has the potential to really stir up the finals.
"The wildcard in the playoffs has the ability to completely change the game if they can knock off the No 1 seed. They will have nothing to lose in the finals"
Tresidder says the HSL has seen some great talent so far, and having such a large final gives more teams the opportunity to prove themselves.
"Given the quality of play on display throughout this season, we felt that expanding the playoffs was the right move to provide more teams with an opportunity to claim the national title."
The finals will be a sudden death style, where only the winner progresses, at this stage in the competition there will be no second chances, says Tresidder.
"The single elimination style will ramp up the pressure and only the best will prevail.
Now that the format for the finals has been announced, Tresidder expects the round-robin matches to take on a whole new meaning as teams push for seed positions.
"We expect to see some great matches as we push towards the finals and teams aim to get the best seed possible.
The HSL team have contingency plans for any tie-breakers sorted, says Tresidder. With any ties being decided by the results from the round-robin playoffs.
Tresidder says he is excited about the future of the HSL, with more interest from schools meaning the next season is set to be an exciting one. The next intakes haven't been announced yet, but he says to watch this space.
For schools that are on the fence about eSport, HSL is a great example of how students with a penchant for gaming can really grow it into a career. Not just into the competitive world of gaming, but in the IT behind it, match administration and so much more.
Tresidder himself is an example of the pathways this platform can lead students. An avid pro-gamer in his time at high school, he soon moved to managing a team and was eventually picked up by Letsplay.live. All this and only two years out of school.
Playoff Schedule:
Week of Monday, May 15: Sweet 16 Matches
Week of Monday, May 22: Elite 8 Matches
Week of Monday, May 29: Final Four
Sunday, June 11: Grand Final