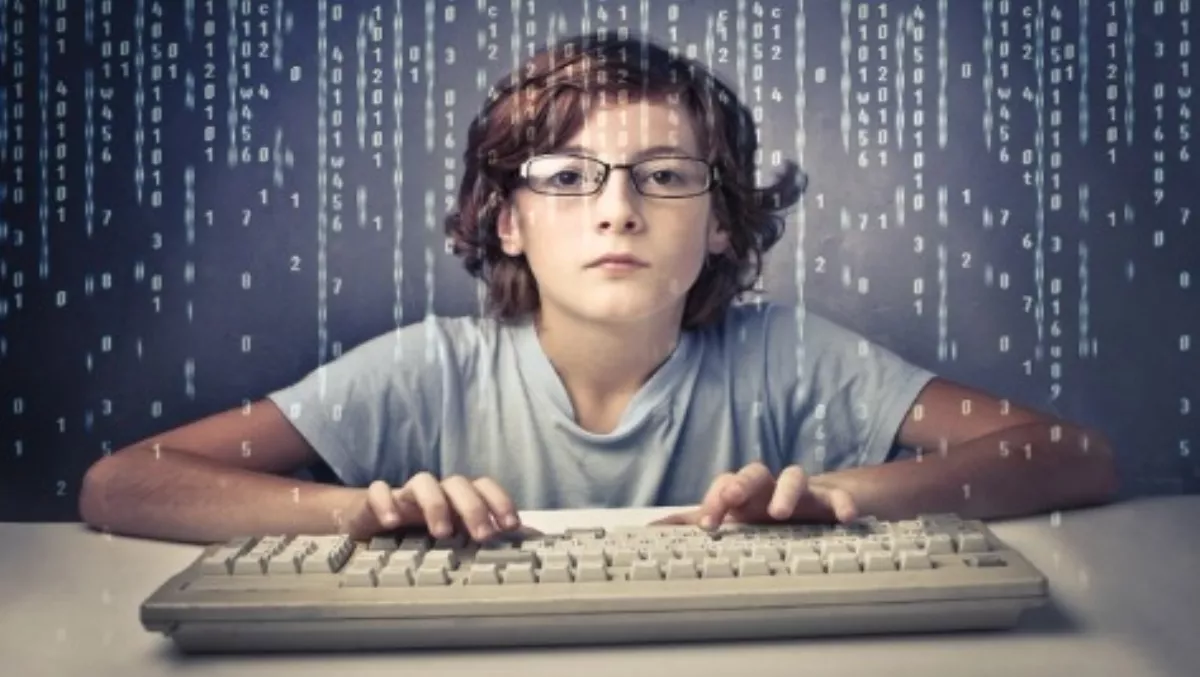 High tech studio opens for Dunedin students
By Catherine Knowles,
22 Jun 2015
FYI, this story is more than a year old
A new High Tech Youth Network studio has opened at Dunedin's Carisbrook School.
"This state of the art facility opens up a tremendous range of opportunities for Carisbrook School students, and the wider community," says Jo Goodhew Community and Voluntary Sector Minister.
The Carisbrook School Design Studio is the first High Tech Youth Network studio to open in the South Island.
It provides a free environment for young people to learn technological skills such as computer game design, robotics, animation and graphic design.
"Acquiring technical literacy will be of the utmost importance for young people entering the workforce in this increasingly hi-tech world," says Goodhew.
"The growth of these studios around New Zealand is tremendous news for students who until now didn't have the means to acquire technological skills.
"The experience they can gain through this initiative opens up career opportunities they might not have known existed," she says.
According to Goodhew, "One of the government's goals is to simplify the way New Zealanders complete their transactions in a digital environment and this studio will play an important role in growing the digital literacy of the next generation.
"It is an honour to officially open the new High Tech Youth Network studio, and meet the fantastic students that will benefit from these new facilities."
In recent years, High Tech Youth Network has received Crown funding, government grants and lotteries grants through the Department of Internal Affairs.
The studio will join a community across New Zealand, now extending from Dunedin to Northland.
The studios are situated in lower socio-economic areas where there are limited existing opportunities for digital learning.