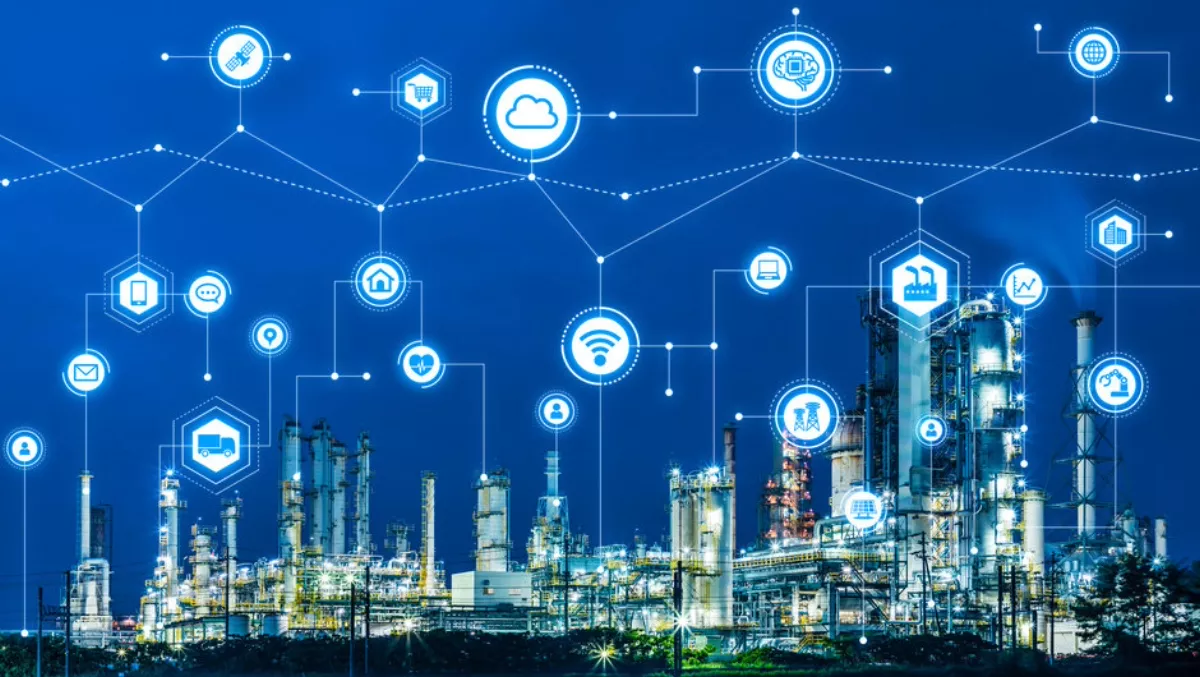 Hitachi Vantara and Arrow address IoT and smart city opportunities
Thu, 27th Sep 2018
FYI, this story is more than a year old
Hitachi Vantara and technology solutions provider Arrow Electronics have today outlined the next phase of their 20-year affiliation.
Together, the companies will expand their combined efforts beyond storage to include the development and sales of new end-to-end market-ready solutions powered by proven infrastructure, analytics, internet of things (IoT) applications, vertical solutions, network and connectivity, gateways, sensors and edge technologies from Hitachi Vantara and Arrow, as well as other ecosystem partners.
According to Bain - Company, the total IoT opportunity – from embedded and consumer devices and network through data center, analytics and systems integration – will grow to $520 billion by 2021.
Expected to be available by the end of 2018, the first market-ready solution, a public safety and transportation offering from Arrow, will target the greater than $158 billion estimated Smart City market opportunity with the hardware, software, cloud application capabilities, and services that can become the foundation of a dynamic and scalable smart city.
Earlier this month, Hitachi Vantara announced that it joined Arrow as a technology adviser and partner in the Colorado Smart Cities Alliance.
Hitachi Vantara and Arrow will help Colorado municipalities utilise data-driven insights derived from IoT, big data, advanced analytics and video intelligence technologies and solutions to fuel innovation, solve local challenges and improve smart city development.
Hitachi Vantara strategic partners and alliances senior vice president Mike Walkey says, "Over the last 20 years, Arrow has been instrumental to our growth and a key part of our success.
"Now, as the industry transforms and new trends and requirements emerge, we are excited to transform and expand our relationship to address new avenues and customer demands – from Smart Cities and Smart Spaces to Smart Transportation and Smart Manufacturing.
Arrow global marketing and business development senior vice president Howard Goldberg, "Today, we see a massive opportunity to offer innovative, sensor-to-edge and edge-to-core intelligent IoT platforms and solutions that can deliver value from data management and data governance to advanced insights.
"Our work with Hitachi Vantara is a reflection of our strategic alignment and commitment to deliver the technologies and solutions that can accelerate transformation.