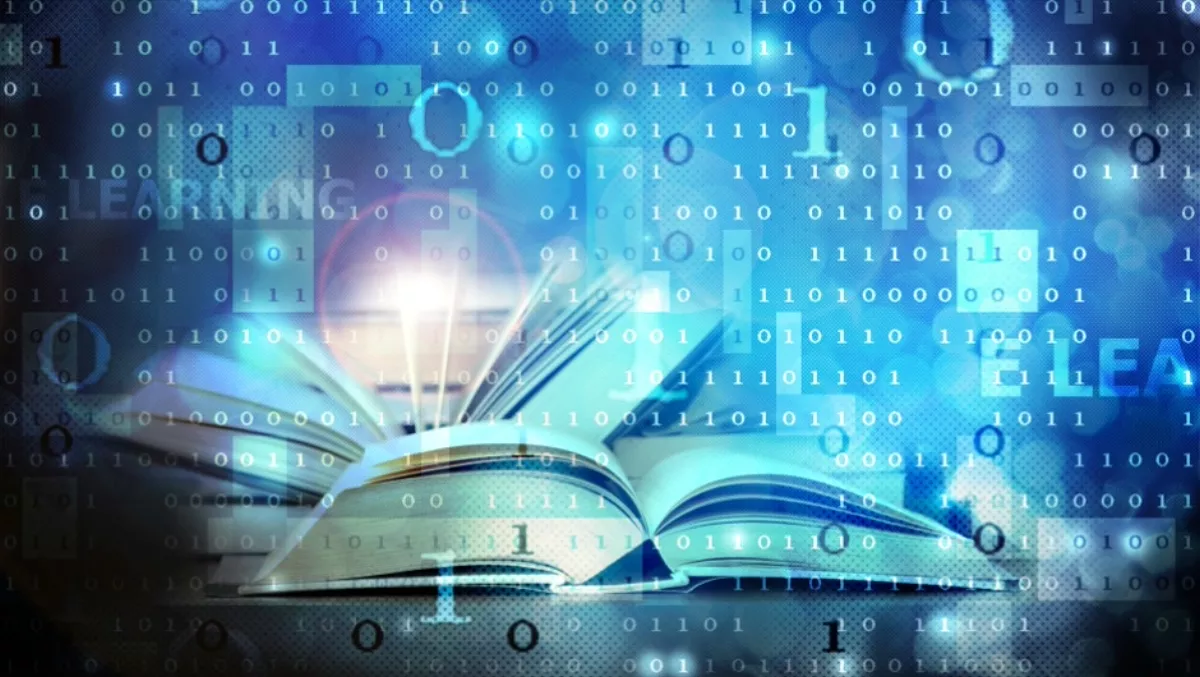 HiveSchool: One solution to the challenges of the digital classroom
By Catherine Knowles,
Thu 21 Jan 2016
FYI, this story is more than a year old
Aerohive Networks has released a new connected learning application known as HiveSchool, designed to help primary and secondary schools leverage technology in the classroom.
Digital classrooms are becoming more common, and as such computers, tablets, projectors and other smart devices are necessary tools, Aerohive says.
However, with this technology adoption, teachers face challenges in leveraging them effectively for the learning environment.
To help unlock the potential of classroom technologies, teachers need a way to connect and utilise the devices students use during class, Aerohive says.
This is where HiveSchool comes in. This application allows teachers to present digital content during class, collaborate with students, monitor student activity, keep students on task, and assign a variety of learning resources, according to Aerohive.
Other key features include:
Onboarding of student devices creates a visual, intuitive class roster that populates as students join the class;
Content sharing from a teacher's computer or from an assigned student's computer;
Resource features enable teachers to access, save, and assign to students teaching resources such as documents, webpages, applications, and video clips;
Viewing function allows teachers to remotely view student screens in real time to track progress and keep students on-task; and
Chromebooks control capabilities, which allows teachers to remotely close browser tabs on student computers and limit student browsing to an assigned resource.
Aerohive is offering HiveSchool to schools as a free application. It can be run on any wireless network infrastructure - an Aerohive network is not required.
The app is optimised for use on Chromebooks, but will also work on any computer that has a full Chrome browser installed, the company says.
An intuitive user experience and simple deployment means a shorter learning curve and minimal IT workloads, says Aerohive.
The app is the latest addition to Aerohive's portfolio, and builds on existing education-focused applications such as TeacherView, which was introduced in 2010, and StudentManager, which was introduced in 2011.