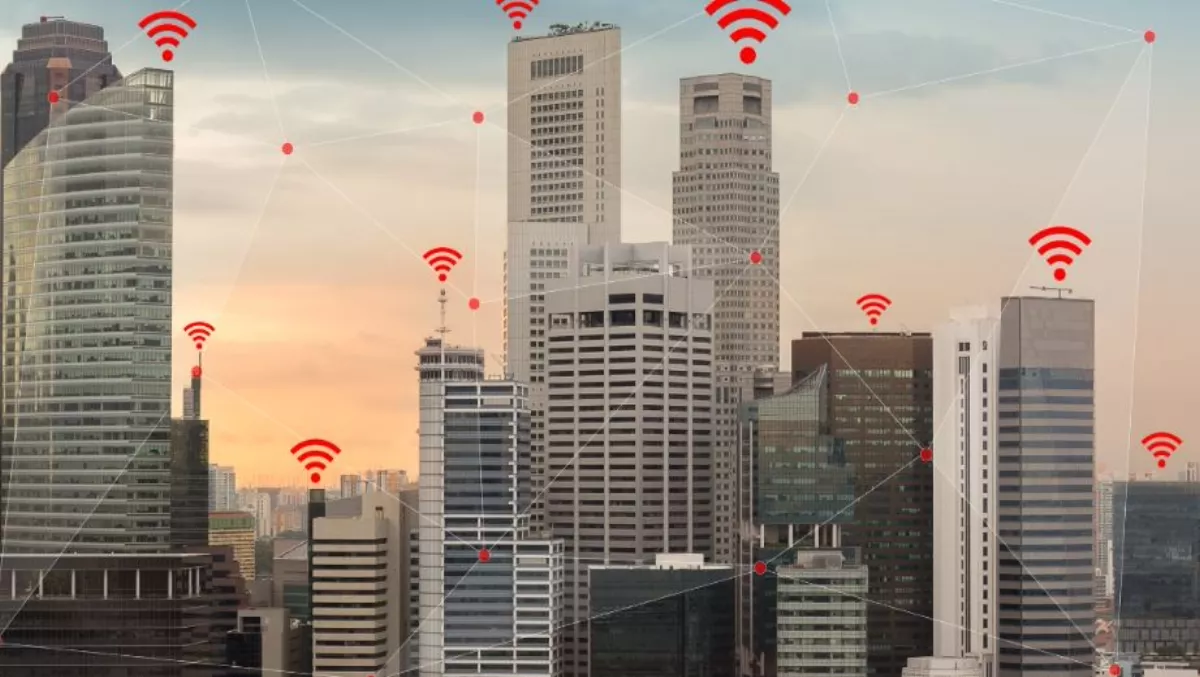 Honeywell introduces indoor GPS
FYI, this story is more than a year old
Honeywell announced it has added new capabilities to the Honeywell Vector Occupant App that give occupants more control over their experiences within a building with the swipe of a screen.
The most significant new feature is indoor navigation, which uses GPS-like technology to help users find their way around complex buildings that are difficult to navigate without directions.
In addition to the indoor navigation feature, the app also now includes a location-based feature to rate spaces, allowing those within a building to highlight comfort issues to building staff for quick resolution.
Both features combine the convenience of today's mobile devices with the Internet of Things (IoT) building connectivity to help improve a user's experience inside a building.
Honeywell president John Rajchert says, "Much of a building's success hinges on how happy and satisfied its occupants are.
"They're the lifeblood of an organisation, and their experience within a building is what keeps them coming back.
"The Honeywell Vector Occupant App has given users more power to shape their building experiences and safety from their smartphones.
Enabled by strategic partner Insiteo's indoor location solution for smart buildings, the indoor navigation feature offers accurate indoor location, mapping, routing, presence, proximity notifications and analytics, all embedded into an integrated platform.
The rating feature builds on the app's original one-click hot/cold call capability, which lets users raise comfort issues with building personnel for resolution.
Building owners and managers can view ratings and feedback on dashboards to pinpoint where building spaces need attention and improvements.
They can also visualise longer-term trends and space rankings to uncover patterns and improvement opportunities to promote occupant comfort, satisfaction and productivity.
The Honeywell Vector Occupant App is part of Honeywell's Connected Services portfolio, which leverages the connectivity of buildings to improve how they operate and the experiences they offer for those who visit and work within them.
HBT create products, software and technologies found in more than 150 million homes and 10 million buildings worldwide.
They aim to help homeowners stay connected and in control of their comfort, security and energy use.