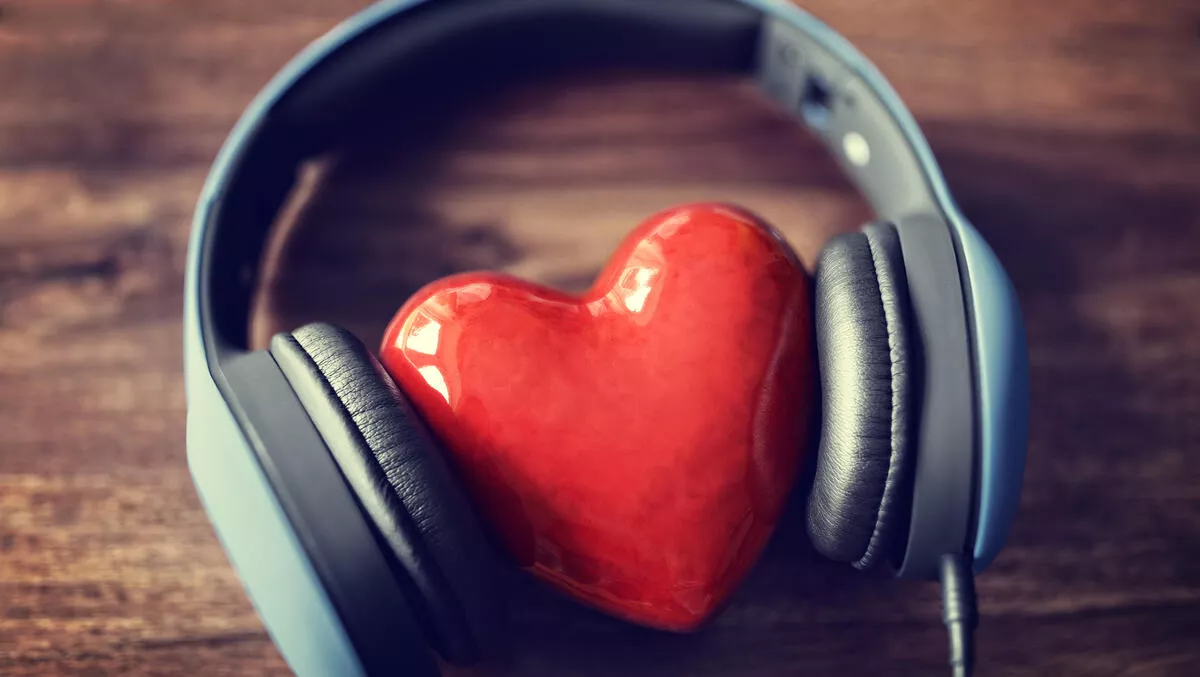 Hate Valentine's? We show you how to block the soppy crap
FYI, this story is more than a year old
People either love or hate Valentine's Day. Those who love Valentine's Day usually think people who hate it are bitter and alone. Those who do hate it are, generally, bitter and alone, or, matter of factly, don't care either way.
But for those who have chosen the bitter path, February 14 has become even more annoying and depressing with social media throwing everyone else's love and happiness right in your face. Photographs, hashtags, declarations of love, engagement announcements… there is no escaping.
Or is there?
For those who are romance averse, there is a way to block all that cutesy, sickening puke some people call love from your News Feed.
The easy option of course is just to avoid Facebook, Twitter and the like for the entirety of February 14. The problem with that, besides WHY SHOULD YOU HAVE TO, is that posts, Instagram feeds and targeted ads can still appear on your News Feed several days after the fact. Annoying.
The other option is to keep scrolling and ignore all the happiness and lovey dovey romance everyone besides you is enjoying on this holy day of love. But sometimes it's too hard. And when all your friends are happy couples, you'll end up scrolling for eternity.
You have to get proactive about blocking this crap from your online life. Hide updates from friends you know are going to be extra sappy on this special day (you could probably just delete them because they're probably dicks anyway). Hide, unblock or unfriend any exes or former love interests whose happiness is going to make you depressed, angsty and listen to Kelly Clarkson.
Unfortunately, Facebook doesn't have a way to block hashtags from your feed. It would be nice if you could block statuses that included certain loved up v-day quips: #vday #omgimsoinlove #made4eachother #loveyoubabe #spew, etc etc.
If you're absolutely intent on blocking any love crap from your News Feed, you'll have to install a third party extension.
Social Fixer allows you filter out regular expressions, including names, abbreviations and dates. Say goodbye Feb 14.
Social Fixer doesn't always catch hashtags however, so give Facebook Post Filter a try. It also uses regular expressions to mute words of your choosing.
Important to note is the fact the extensions such as these sometimes slow Facebook down.
But better to be slow than bitter, amirite.