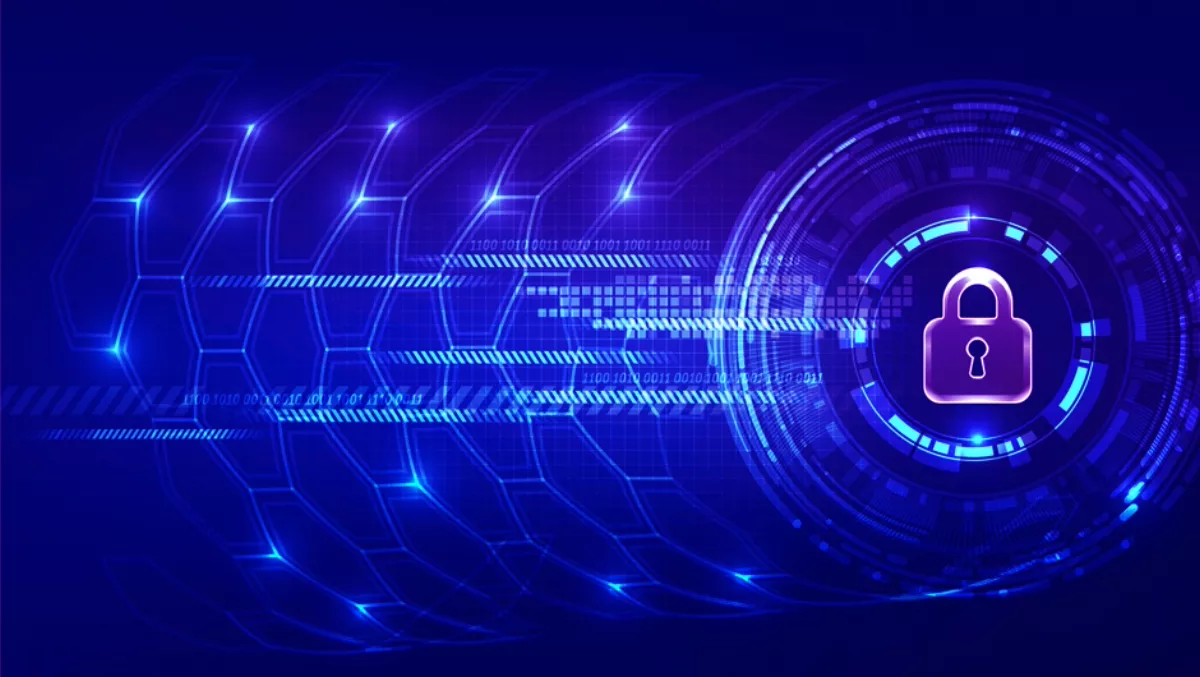 How education can avoid being the next hacking target
FYI, this story is more than a year old
US Tech company shares some solid security advice for educational institutions.
Unique Security Challenges in the Education Sector
Over the last year or two, attacks against the education sector have been on the rise. The problem is that there are a few unique challenges that make cyber security difficult for institutions from K-12 all the way through higher education.
Whether you're worried about ransomware threats or advanced data breaches, it's time to reinforce your security and compliance efforts
When you talked to leaders in the education sector about security—whether they were tech leads or superintendents/advisors—three or five years ago, budget was the biggest concern.
Most institutions didn't have the money to funnel into cyber security. However, the education sector is looking increasingly vulnerable to attacks and leaders are taking notice. Budget planning is still critical, but the there are two more prominent challenges now:
Disproportionate Users and IT Staff: For years, the user base connecting to the networks of education institutions has been growing exponentially. Thousands of students are generating traffic simultaneously. And yet, there are still only a couple of IT people on staff trying to keep the lights on. So, while budget is a concern when it comes to the proper cyber security equipment, staffing poses an equal (if not greater) challenge.

Funding Is Focused on Greater Connectivity, Not Security: More money is being given to the education sector for faster internet and connectivity on campuses. Coincidentally, the cost of bandwidth has come down quite a bit in this space. However, institutions now have funding for multiple gigs of network connectivity but can't afford the monitoring and security tools to manage even 1G of traffic. There has to be greater awareness driving change in this sector. It takes a lot of CPU power to analyze 1Gb of network traffic, and in most cases we are forced to leverage network taps and packet brokers to filter this down to a reasonable amount of data for inspection.
As focused as the education sector is on delivering powerful connectivity for students, protecting information such as student records, health records, research files, and the like has to be of equal concern.
As your students come in with more and more experience with technology, you can't afford not to have total visibility into what's happening on your network. With a limited number of IT staff on hand, computer labs could become accidents waiting to happen.