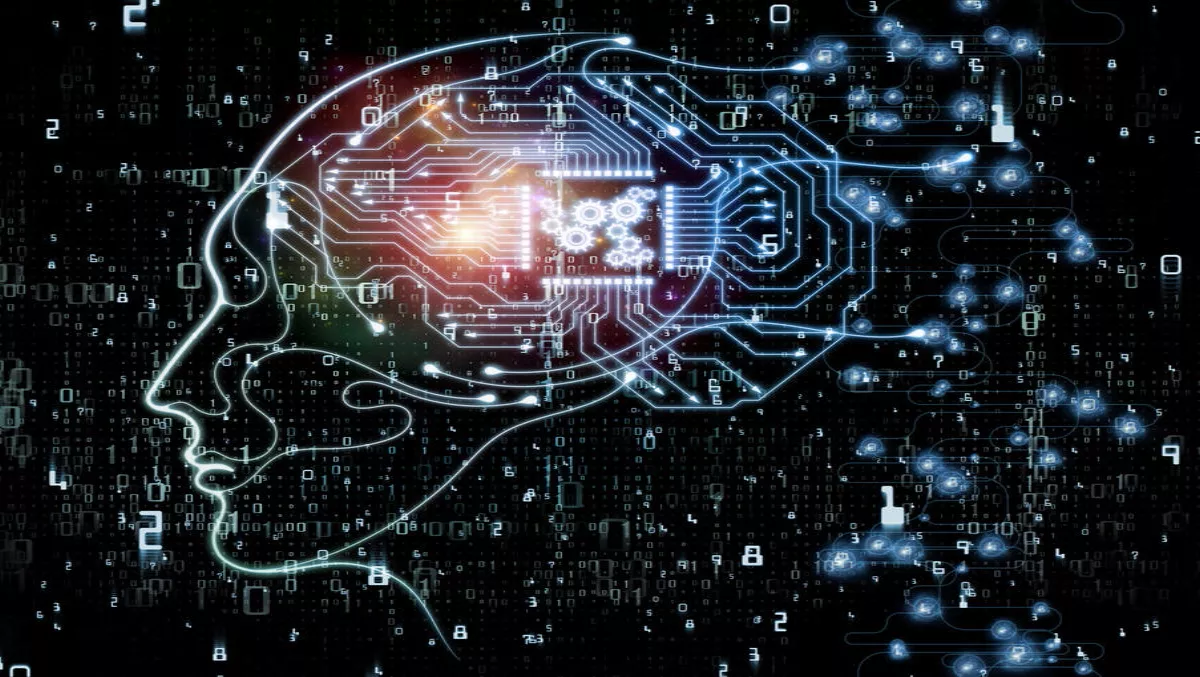 How Kiwis use artificial intelligence in everyday life
FYI, this story is more than a year old
Article originally posted on Chorus blog here.
When you hear the words artificial intelligence you might think of robots in sci-fi films taking over the world, but whether we know it or not, many of us are already using artificial intelligence several times a day.
Artificial intelligence (AI) is the ability of computers to perform tasks normally requiring human intelligence, like sight, decision-making and speech recognition.
Callaghan Innovation's infographic shows how artificial intelligence is already being used today and what's coming soon. While robotic personal assistants are expected in two to four years' time, innovative companies like New Zealand based Soul Machines have already produced a digital human that can see, hear and respond to you and is scarily real. She's called Nadia and she's a virtual assistant providing customer service and support to The National Disability Insurance Agency in Australia.
But enough about robots, let's have a look at some of the ways that you are using AI in your everyday life.
Netflix Ever wonder how Netflix remembers what you enjoy watching and provides you with suggestions of television series or movies you might like? Netflix uses AI to monitor the choices you make and puts them into a learning algorithm so it can make recommendations for what you might like to watch next.
Chatbots Chatbots are often used by companies as a customer service tool, using messenger apps to communicate with customers. This year Air New Zealand launched its virtual travel assistant Oscar and while it's early days for Oscar it's expected he'll eventually have the ability to recognise who you are, inform you about your flights, make or change a booking, select seats, check you in, and even offer to help organise your taxi. AMI Insurance has also invested in chatbot technology, recently launching a BETA chatbot named Amy to communicate with customers through Facebook messenger.
They might not be able to make you breakfast in bed, but devices like Amazon Echo and Google Home are pretty helpful. The smart speakers connect to voice-controlled digital personal assistants that listen to your commands. They can play music, make to-do lists, set alarms, provide real-time weather or traffic updates, control smart home appliances and more.
Social media Social media platforms are continuously looking for new ways to incorporate AI. Facebook has a dedicated team of researchers committed to advancing the field of machine intelligence to create new technologies and to give people better ways to communicate. Facebook currently uses artificial intelligence in its facial recognition tool that makes it easier to tag a person in a photo you post.
Instagram too uses AI to block offensive and spam comments on posts. Filters have been "trained" to identify and block comments from appearing underneath posts if they are recognised as either offensive or spam-related.
A lot of tools like these that use AI are only available over the internet, so it's worth checking to see if you can get better broadband to make sure you can access all of these amazing things, designed to make our lives easier.
Article originally posted on Chorus blog here.
Related stories
Top stories