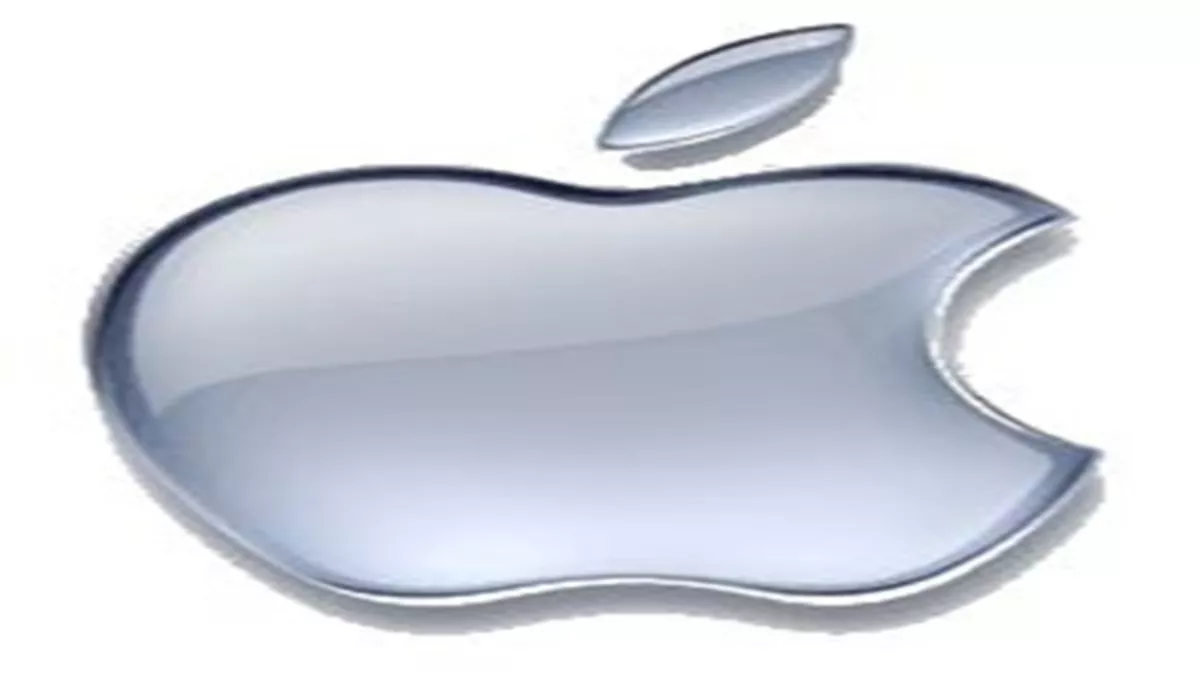 How much Apple business will Renaissance keep?
Thu 16 Dec 2010
FYI, this story is more than a year old
Since The Channel broke the story in early September that Renaissance lost its Apple exclusivity, the landscape has changed dramatically.
Confirmation that Ingram Micro was coming on board as an Apple distributor came in late September. Given that shift in distribution, here's our estimate of the local breakdown:
Although local revenue figures for Apple aren't officially available either from Apple or Renaissance, the local market is thought to be worth between $140 and $150 million.
Education is worth approximately $25 to $35million (which includes the sizeable Ministry of Education TELA deal worth approximately $6 million), while mass retailers (excluding MagnumMac) are said to be worth about $85 to $95 million to the business.
Apple Australia started to sell directly to local mass retailers a few years ago, at the time this loss for Renaissance was unofficially pegged at between $45 and $65 million.
This leaves the MagnumMac business, which represents $30 to $35 million and a number of significantly smaller Apple reseller businesses that collectively represent just a few million in revenue.
The bottom line
Renaissance's local education team has lost a lot of its talent to competitors Cyclone and EdTech.
Although Renaissance will keep the TELA deal mentioned above, most partners we spoke with believe that at least $15 million of its education business would be lost to competitors, who will undoubtedly source from Ingram Micro. Estimated Renaissance loss - $15 million.
Renaissance owns MagnumMac and it's assumed that all of its $30 to $35 million of Apple turnover will be kept by Renaissance. Estimated Renaissance loss - $0
Apple will continue to supply select mass retailers and Ingram Micro is likely to pick-up the majority of the locally supplied mass retailers. Ingram and Renaissance will likely share the smaller players. Estimated loss for Renaissance - $25 million.
Based on the above assumptions, we estimate the Renaissance wholesale revenue to shrink from between $95 to $110 million to around $55 to $60 million. This would be a gain for Ingram Micro of about $40 to $50 million locally.
Official local figures have been difficult to source. These are estimates from sources and should only be used as a very rough guide. We'll update the story should more information come to hand.