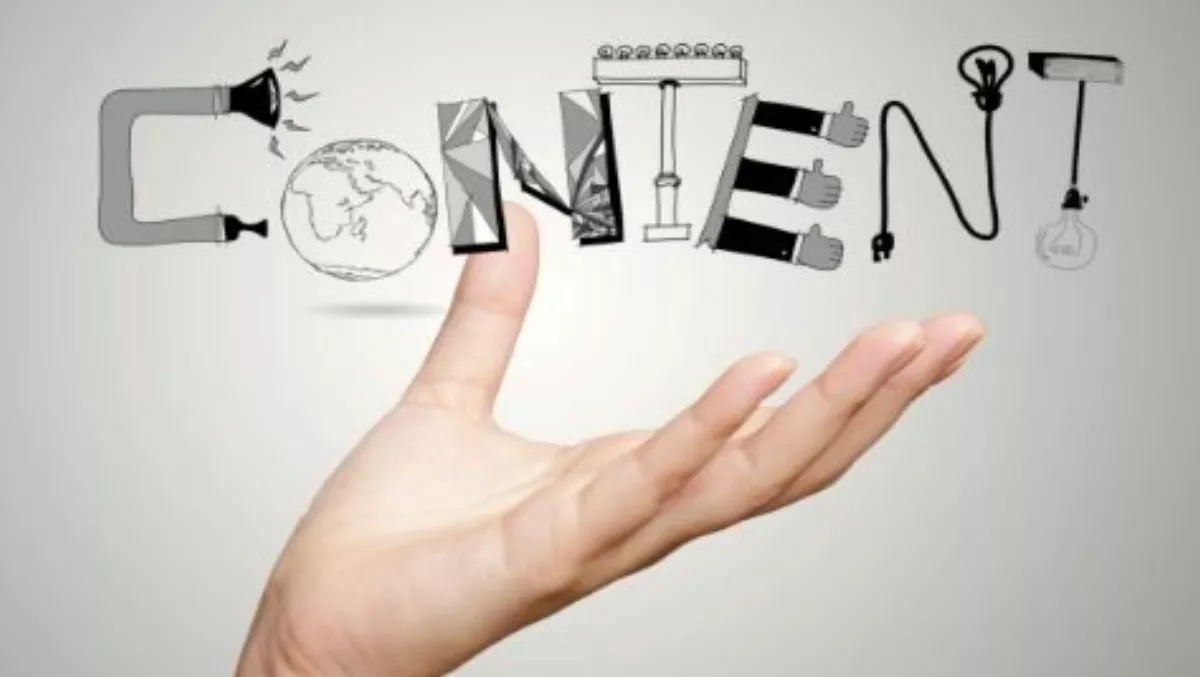 How should content be regulated in NZ?
By Catherine Knowles,
28 Aug 2015
FYI, this story is more than a year old
As the conversation about digital convergence heats up, the New Zealand Government has released a discussion document which looks at whether policy and regulatory frameworks are fit-for-purpose in the current New Zealand media landscape.
The paper titled Content Regulation in a Converged World focuses on the merging of previously distinct broadcasting industries, which has produced a lack of clarity around the classification of content, advertising restrictions, and rules around election programmes during general elections.
This is a core part of the Government's convergence work programme which was launched at the same time.
"We're testing whether the rules are still fit for purpose and how they should be applied in a tech-neutral way. Currently, there is no consistent application of the appropriate rules," says Amy Adams, Communications and Broadcasting Minister.
"This discussion document is about ensuring policy and legislation is durable, technology-neutral and supports innovation and change within the market while at the same time enabling business and consumers to reap the advantages of digital transformation," she says.
The discussion paper highlights four areas where there are currently distinctions between technology types present in legislation.
The four areas highlighted in the report are:
Content classification and standards
Inconsistencies between how election programmes are treated by the Broadcasting Act and Electoral Act
Advertising restrictions
Supporting local content.
"The Government wants to ensure policy and legislation reflects the realities of the converged media environment. I encourage all interested groups and organisations to take a look at the discussion paper and have their say," says Adams.
The Green Paper titled Exploring Digital Convergence has been released in associated with the Government's work programme, focusing on what convergence means on a broader scale and highlighting opportunities and challenges for NZ.
Submissions for the discussion document close 16 October 2015. More information can be found at www.convergencediscussion.nz.