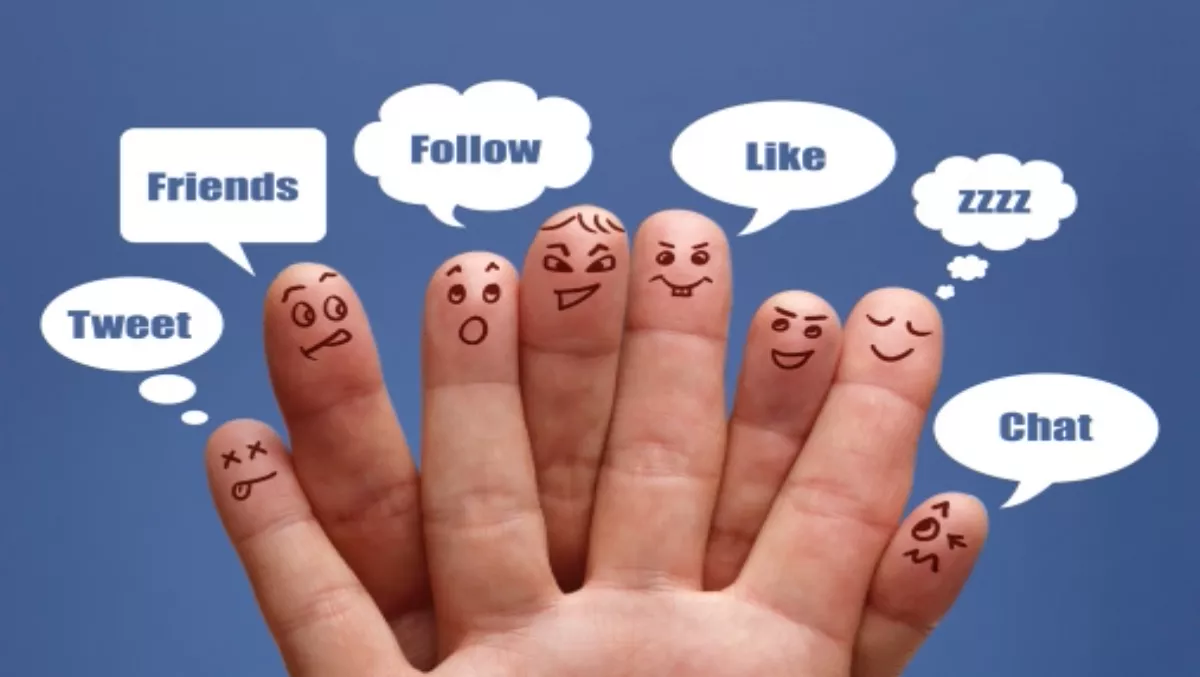 How social media lost the New Zealand election
FYI, this story is more than a year old
In the wake of the 2014 general election, it could be time for companies and political parties alike to take a fresh look at social media. The success or otherwise of the various political parties which contested the election, when contrasted with their success on social media as measured by Facebook 'likes' and Twitter 'followers' appears to lend credence to the notion that social media is an echo chamber populated by a loud, petty, self-obsessed and capricious minority.
Meanwhile, at least in politics, there seems to be a silent majority for whom the noise on social media means very little and who cast their votes on the basis of policy and not shouting at one another.
That much was touched upon in this recent piece by Shannon Williams.
The Internet Party is probably provides the best benchmark against which to measure this theory. Targeted at the young, the hip, the tech-savvy and those who view Kim Dotcom quite differently from the portrayal contained in his indictment, the Internet Party managed to rapidly attract an impressive number of Facebook likes and Twitter followers. The Internet Party was also arguably the most engaged of all the parties, with its cat memes and clever comments keeping conversations going. But what did that matter on poll day?
Internet Party: Facebook likes 34,630Internet Party: Twitter followers 10,600General election result: InternetMana 26,539 (1.26%)
The old tuskers of the political arena are the National Party and the Labour Party. Let's start with the Labour Party, which like National, tends not to engage but rather uses Facebook and Twitter as platforms on which to distribute information.
Labour Party: Facebook likes 35 350Labour Party: Twitter followers 11 300General election result: Labour Party 519,146 (24.69%)
Finally, there is the National Party, which has recorded the first and only majority victory ever recorded in MMP history. Party leader and Prime Minister John Key is on record as stating that Twitter is populated by 'trolls and bottom-feeders', so it is little surprise that National's approach to social media is not engagement, but dissemination. It is therefore arguably the least engaged of all the three parties discussed today.
National Party: Facebook likes 36,524National Party: Twitter followers 7,931General election result: National Party  1,010,464 (48.06%)
While this is a fleeting analysis, it is arguable that in politics at least, the noise of social media is a far cry from the real world. While the Internet Party got many hopes up and inspired much shouting on social media, it would appear that outside of the internet, the clamour had very little impact. Far from the Facebook hysteria and back in the real world, it was still the grownups making the important decisions.
Related stories
Top stories