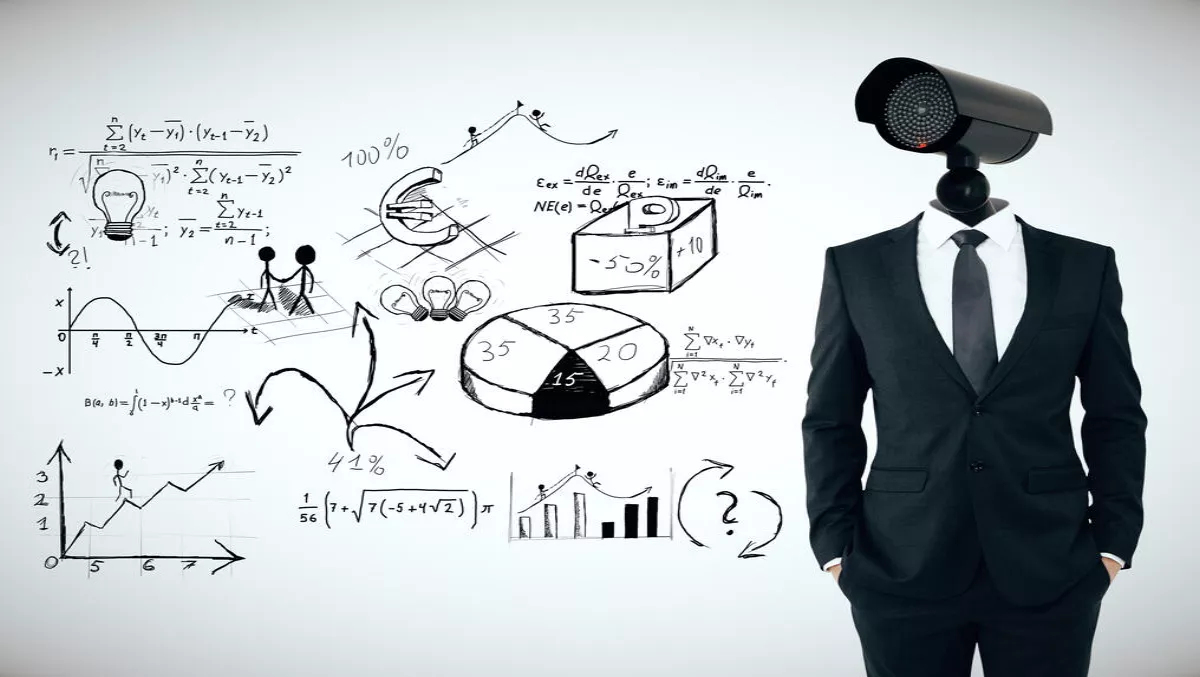 How to stay safe online when heading back to school
FYI, this story is more than a year old
The new year has well and truly kicked off, but school hasn't yet started. Nick FitzGerald, senior researcher at ESET, has compiled a few cyber security tips for those of you heading back to school in the coming month or two.
For many children starting out at primary school this year, FitzGerald points out that it might be the first introduction to their own device and learning about online safety.
"It is important here for parents to take the time to talk to their kids as this could impact the rest of their lives," he says.
FitzGerald explains that parents wanting to take precautions, there are a number of different ways to work it.
He says pointing out online safety and setting boundaries could work, or parents can set limits to device usage and invest in parental control software.
"More and more children get their first device at primary school," explains FitzGerald.
"This means parents need to add an extra layer of security with maybe adjusting settings from the parental control app to guarantee children are accessing age-appropriate content through their smartphones or tablets and that there are limits to what can be done and accessed."
For those children heading back to school, most parents already know how to keep their devise secure at home. But FitzGerald says they don't always extend this knowledge to their kids.
In this situation, parents are encouraged to do a spring clean and take a look at which apps are installed and what needs to be kept.
"This will avoid update loopholes and risking an app becoming a gateway to malicious software," says FitzGerald.
"Back-to-school season is a good time to check if kids are following best practices for passwords. Introduce them to the best password management tools and make sure they're not using the most common passwords like '12345' or 'password'," he says.
"Among all the digital protection tips for parents, there is always the golden rule of protecting different electronic devices from curious eyes or thieves: Teach children to avoid leaving devices unattended as information can be easily stolen."
Fitzgerald adds that being constantly on social media and ready to share the highlights of the new year at school, students should particularly look at protecting the security of their different social accounts.
"The best way to do this is by having a strong passphrase and enabling any two-factor or multi-factor authentication options for optimal security."
Related stories
Top stories