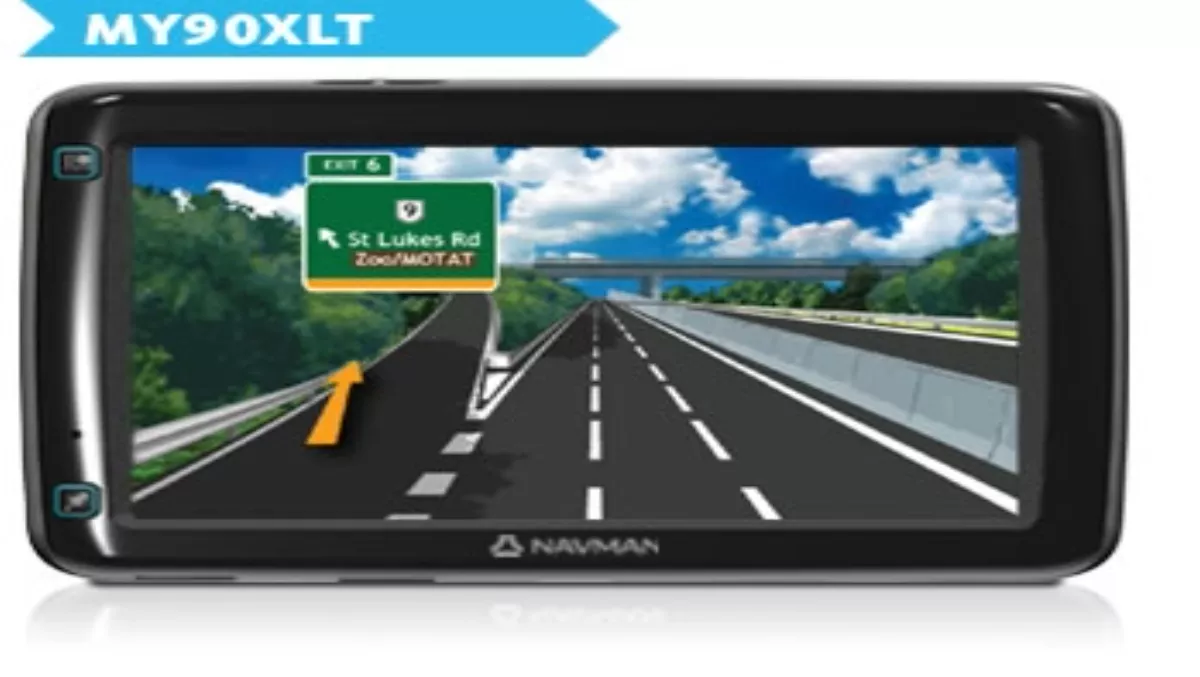 How to buy a GPS
FYI, this story is more than a year old
In this issue of NetGuide, We investigate what you need to know when buying a GPS. With so many different options available, it is hard to know where to even begin! Prices, screen sizes, brands and everything in between: We talked to Hayden Jones, Dick Smith Business Manager for In-Car and Navigation (Australia and New Zealand) to get the answers.
1) What makes a GPS device good in a market crowded with options? (In other words, what are some basic, but important, features to look out for when buying a GPS?)
There are many different features available these days and it really depends on what you will be using your GPS for and what you need it to do for you. However, ease of use, screen size, mapping updates and live traffic updates are extremely important for everyone when considering a GPS.2) How much should I expect to spend?
Generally the more you spend the more features you are going to get packed into the GPS – To get a really great user experience customers should expect to pay anywhere between $199 and $299.
3) I've noticed that there are a few different screen size options available, how do I know which one is right for me?
We are seeing more and more customers focusing on larger screen sizes. Traditionally, customers used to buy whatever was cheapest, but now screen size is becoming a major consideration when looking at GPS. Generally, larger screen sizes give you a more expanded view allowing easier navigation on multilane highways as well as better navigation of side streets and points of interest.
4) What about routing options? Each of the major brands has routing options. Fastest route generally sticks to main highways etc, while shortest routes generally take you the shortest distance. Nowadays there is even an eco route option, which enables you to conserve fuel.
5) Some GPS devices offer traffic receivers (giving you live traffic updates and suggesting alternative routes). How exactly does this work and is it worth my while?
Absolutely, the Future of GPS is not just about helping you get from A to B it's now about how you can get there quickly and most cost effectively. Traffic receivers essentially send live updates to your GPS helping you make better decisions about your route. Traditionally, these updates have been in the form of FM transmissions built into the GPS and converted into text. Now, with technology such as Tomtom HD traffic, you get updates to your device every 2 minutes, as well as weather updates and the locations of mobile safety cameras.
6) What are some other extras I can consider if I want to go beyond the basics and customize my GPS?
A lot of customers are now purchasing different mounting brackets such as air vent mounts or dash mounts. We have a great range of protective cases in store for customers to protect the GPS unit if they choose to leave it in the glove box or handbag for example. Some brands even allow you to update voices and vehicles directly to the GPS. I suggest visiting the manufacturer's website for more details on these options.
7) Will my GPS work anywhere in the world or is it specific to the country you buy it from?Generally, the GPS will only work in the country you purchase it from. However, all Garmin GPS products come with Australian and NZ maps straight out of the box, meaning you can use it in either country. Also, products like the Tomtom Go1050 world come with 49 country maps built in. You can visit tomtom.com for more details. If you are interested in international travel with your GPS, many models do allow you to purchase a country map off the manufacturer's website directly to the GPS.
8) What are some trusted brands in the GPS industry? Garmin, Tomtom and Navman are the brands that customers are telling us are the most trusted in the New Zealand market.
Related stories
Top stories