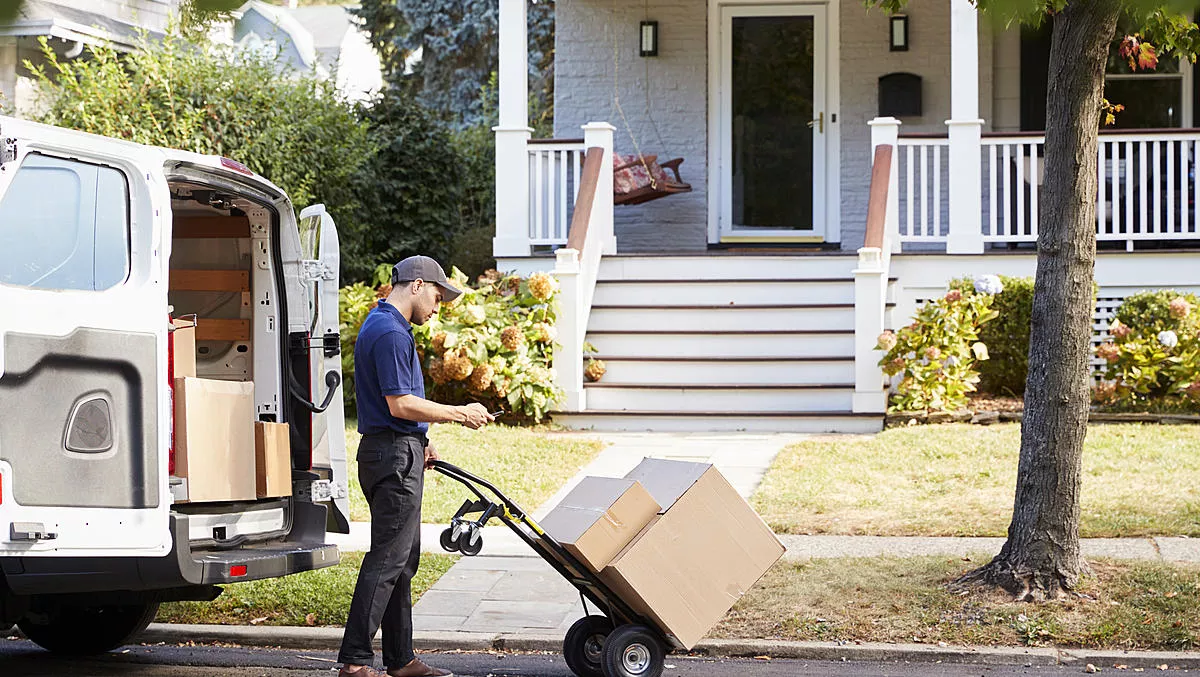 How to ensure your home deliveries remain secure
FYI, this story is more than a year old
This is not the time for close contact while COVID-19 prevention measures require people to stay at least 1.5 metres apart – and for many people, it means staying at home as much as possible and getting orders delivered to your door.
Online marketplace Secure Your World knows a thing or two about making sure deliveries stay secure – here's what it suggests.
Check your smart cameras or doorbells (if you have them)
While not everyone will have a smart camera or smart doorbell set up, those who do will know that they're useful for checking who exactly is coming on to your properly. But they won't work if the battery is almost dead, so it pays to check the battery level. If the battery is 10% or below, consider replacing the battery.
They should also be set up with the right angle (no point in capturing the top of someone's head or an ankle), and free of debris like spiderwebs and dust.
And ensure that your smart device can actually report back to you on what the camera or doorbell is picking up.
If you're considering a smart camera or doorbell, one that features two-way communication is a must, according to Secure Your World.
"Once installed, activate all notifications in the settings from your smartphone. This way you'll be notified when your courier has arrived, and you can direct them from your phone on where to leave the parcel. Depending on the angle and position of your camera, you can also monitor the whole interaction right up until when the courier has left your property. Allowing you to safely collect your packages, knowing there is no one in close proximity."
Consider a dedicated drop off area
If there's a place around the side of your house that's out of sight from the main road, it could be a good location for a drop off area. You can put a heavy chest there and use a smart padlock (providing the delivery driver is willing to use it).
The garage is also another spot you could use as a delivery location, but you will need to install cameras so you can see where the delivery driver is dropping the package, and to make sure others don't steal it.
If you have a garage remote, you can open and close the door to let the delivery driver in. Secure Your World suggests putting tape or signage around to indicate the drop off point.
Secure Your World is an online marketplace dedicated to security at home, in the car, outside, at school, and at work.
Related stories
Top stories