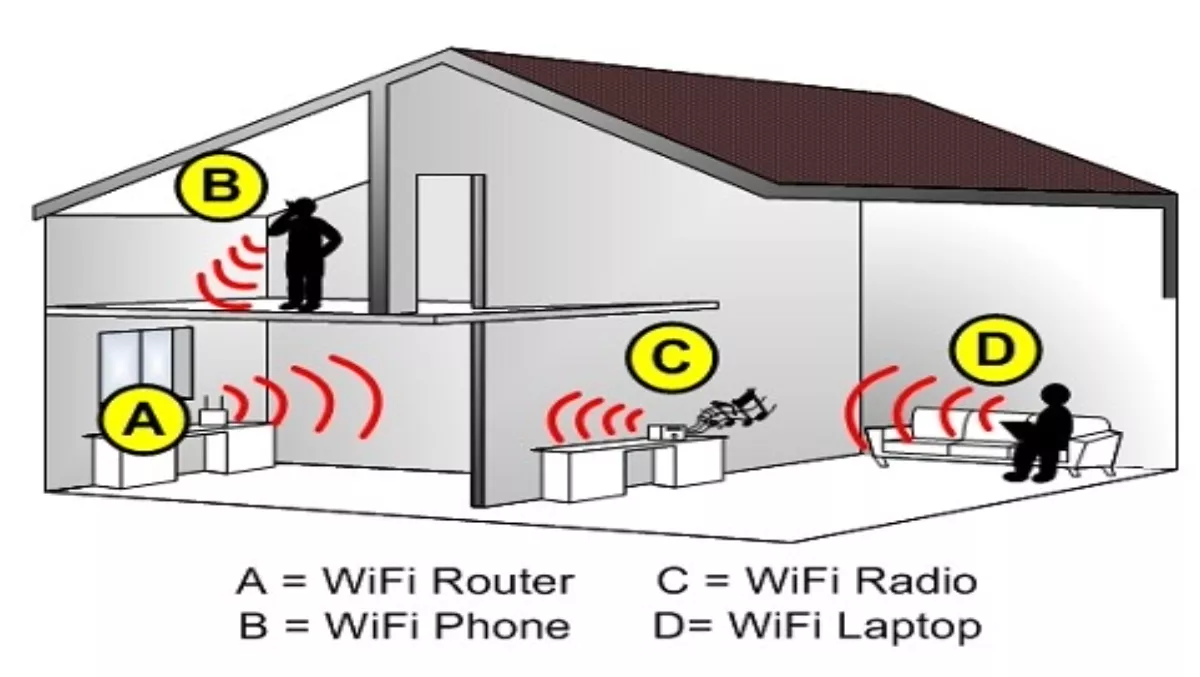 How to setup a home network - Part Three
Thu 1 Sep 11
FYI, this story is more than a year old
TAKING ADVANTAGE OF NAS
Now that you've set up your home network, it's time to talk about network-attached storage. NAS devices can be extremely helpful if you have multiple PCs on your network. Some NAS devices work simply as a shared volume for backing up and sharing files across your network, while others go beyond this basic function allowing you to share a printer across computers or serve as a media streamer or surveillance system using IP cameras and much, much more!
NAS is especially beneficial for those operating a small business because it allows immediate storage expansion with backup and recovery for multiple computers. As your business grows, so will the volume of data that you produce. However, this growth can make it difficult to find the data you need quickly, and easy to lose or misplace it! For example, important files such as customer information, project documents, designs and legal materials may be stored in multiple locations such as desktops, laptops, CDs, USB flash drives and email attachments.
After the disastrous results many small business owners saw from the Christchurch earthquake (which, for some, resulted in colossal data losses) the importance of NAS has never been clearer.
For an extra level of security, the NAS device can even be physically located away from the computers you are protecting, as long as it is connected over the network. This means that you can access your data remotely, when you're on the road or outside the home/office and share files with others over the internet. This extended data connectivity is a great tool for those who travel frequently or go back and forth between the home and office for work purposes. Some other cool features the small business owner should look out for include:
Finally, server virtualization is another key feature used by many businesses to improve utilisation of IT server resources. What this means is, the number of servers a company needs is reduced, resulting in a reduction of hardware and consequentially, much lower maintenance and support costs and better storage flexibility.