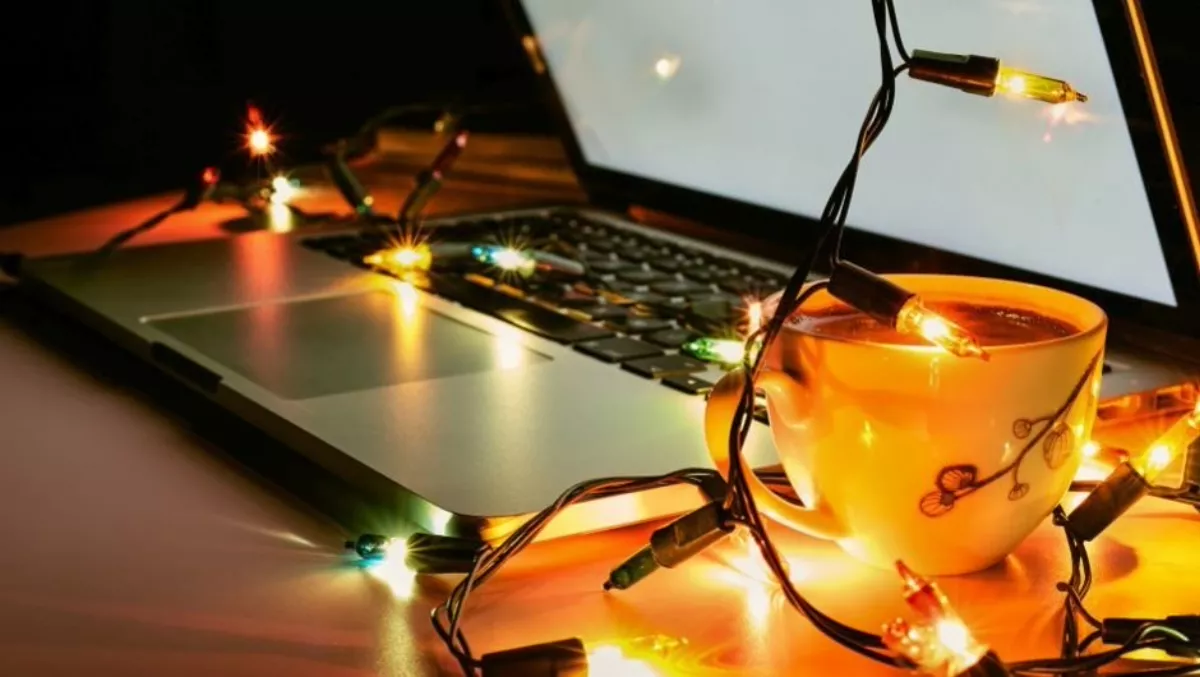 How to stay safe when shopping online
Mon, 17th Dec 2018
FYI, this story is more than a year old
It's a bit of a frenzy out there. Crowds bustling, trolleys clanking – and even those of us who prefer the quieter comforts of shopping online may run into trouble, because we're all tempted by such a vast world of temptations at our fingertips.
With giant retailers like Amazon, and others that offer pre-Christmas discounts, there's now a reasonable incentive for us to take shopping online.
But according to security firm Palo Alto Networks, buyers must by hyper-vigilant before they hand over the financial details and must watch out for scams and hacks.
Palo Alto Networks regional vice president for ANZ, Steve Manley, online shopping is a great way to avoid the crowds – but there are risks.
"Shopping online means consumers are passing on their credit card details and home addresses, which can be dangerously misused when it falls into in the wrong hands.
"By taking a few simple precautions, consumers can avoid getting ripped off or having their identity stolen by cybercriminals.
Here are a few tips to keep safe.
1. Mask payment details
Using online payment options such as PayPal, or prepaid cards, can help avoid the risks associated with handing out credit card details to unknown parties. If a website requests payment via money order, pre-loaded money card, or wire transfer, it's likely to be a scam and should be avoided.
2. Beware of links
Clicking on links in emails regarding deals or coupons can expose users to scams that can result in identity theft. Consumers should avoid clicking on links and should especially avoid entering their details into potentially-fake sites. Instead, they should manually type the URL of the shopping site they intend to visit to minimise the risk of being redirected to a spoof site for phishing purposes.
3. Be careful on social media
A new version of phishing scams involves using social media to promote fake websites. Often these websites will make a few legitimate sales, then disappear with the bulk of the money they've received. The best way to detect a fake trader or social media online shopping scam is to search for reviews before purchasing. And, if a price seems too good to be true, it probably is. (3)
4. Use strong passwords and log out completely
When shopping online, it's important to use strong, unique passwords to protect accounts. It's also crucial to clear payment information from devices and log out completely, otherwise these details can be compromised if the device is lost or another person uses it.