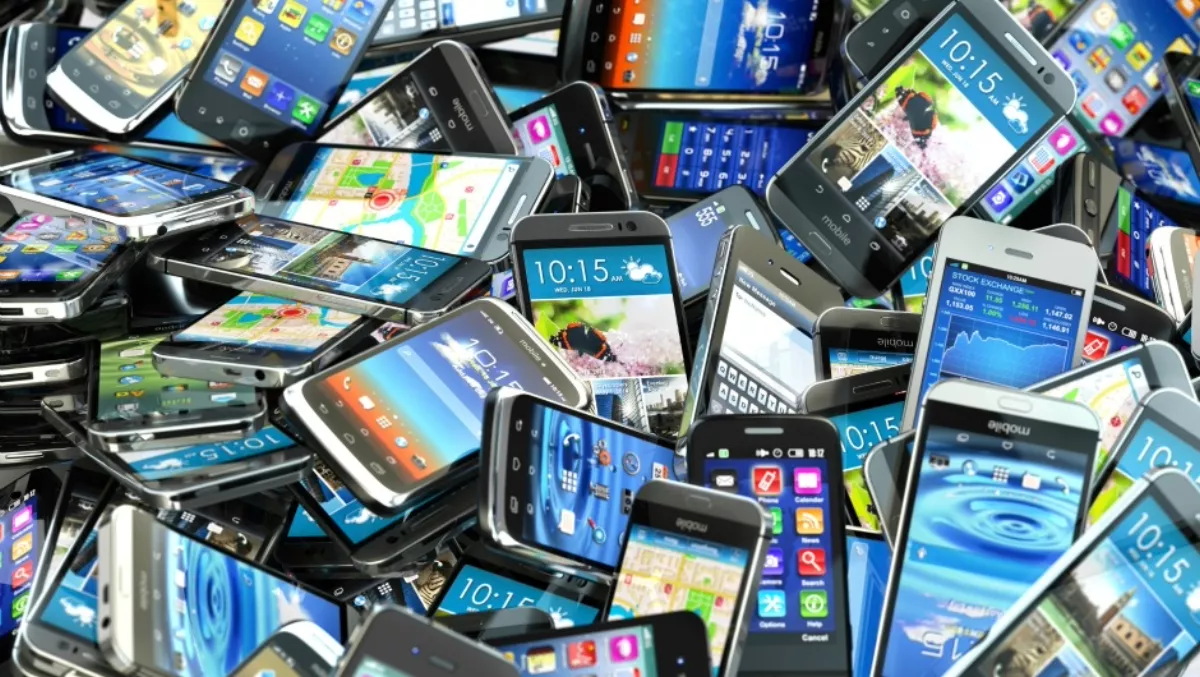 How we buy and use smartphones is changing
FYI, this story is more than a year old
The way we use and communicate with our smartphones is evolving, according to Deloitte's fifteenth edition of Technology, Media & Telecommunications (TMT) Predictions
The new year will see a large number of consumers buying secondhand devices, an increase in mobile shopping, data exclusive calls becoming the norm, and voice over WiFi taking off.
The volume of used smartphones is expected to grow by 66% to become a $17 billion market.
In 2016, consumers will sell outright or trade-in approximately 120 million used smartphones, generating more than $17 billion for their owners, according to Deloitte.
This is a marked increase from the 80 million smartphones traded in 2015 with a value of $11 billion.
Moreover, 10% of premium smartphones ($500 or higher) purchased new in 2016 will end up having three or more owners before being retired.
Touch-based commerce on mobile devices is expected to increase 150%.
The number of individuals who use a third party, touch-based payment service to make a purchase on their mobile devices (smartphones and tablets) should increase 150% to reach 50 million regular users in 2016, the analysts say.
Touch commerce enables retailers to exploit shoppers' increasing use of mobile devices to browse retail sites where transactions have remained scarce, due mostly to arduous payment processes.
More than a quarter of customers will be data exclusive, making no traditional phone calls in a given week.
About 26% of smartphone users in developed markets will not make any traditional phone calls in a given week in 2016, says Deloitte.
Referred to as data exclusives, these individuals have not stopped communicating, but rather are substituting traditional voice calls for a combination of messaging (including SMS), voice and video services delivered over the top.
Voice over WiFi and/or LTE is expected to be five times higher than at the start of 2015.
Deloitte expects that 100 mobile operators worldwide will be offering at least one packet-based voice service at the end of 2016, double the amount year-on-year, and six times higher than at the beginning of 2015.
Deloitte estimates that approximately 300 million customers will be using voice over WiFi (VoWiFi) and/or voice over LTE (VoLTE), double the number at the start of the year and five times higher than at the beginning of 2015.
Related stories
Top stories