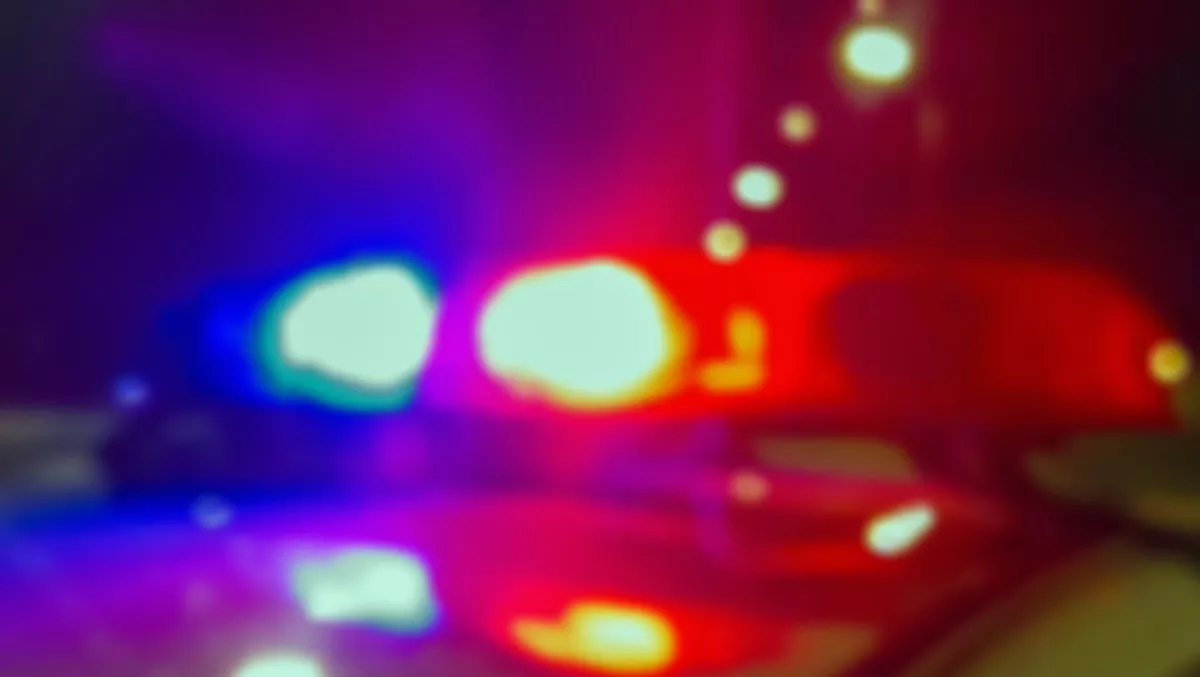 HP extends laptop & workstation recall due to battery fire hazard
By Sara Barker,
Thu 14 Mar 2019
FYI, this story is more than a year old
HP has extended its worldwide recall of several notebooks and mobile workstations due to the high risk of fire and burn hazards.
The lithium-ion battery packs in affected products were sold between January 2015 and December 18. Products include the HP 11 notebook, HP ENVY, HP Pavilion x360, the popular HP ProBook, and HP X360 310 G2. In addition, HP Zbook laptops and workstations may also be affected.
The recall has been in effect since January 2018, however HP extended the recall in cooperation with various government regulation agencies.
Many of the batteries are not able to be removed by users, so HP is providing battery replacement services at no cost to those affected by the recall.
"These batteries have the potential to overheat, posing a fire and burn hazard to customers. For this reason, it is essential to recheck your battery, even if you did so previously and were informed that it was not affected. However if you have already received a replacement battery, you are not affected by this expansion," HP says in an alert.
Users can check if their computer's battery is affected by downloading the HP Battery Program Validation Utility. Validation takes less than 30 seconds.
"HP is also releasing an update to the BIOS to add batteries affected by the program expansion. The updated BIOS places the battery in "Battery Safety Mode" so that the notebook or workstation can be safely used without the battery by connecting to an HP power adaptor. Batteries affected by this recall should immediately be put into "Battery Safety Mode".
HP says its primary concern is customer safety. It is notifying affected customers.
"For customers with five or more potentially affected batteries, HP has put in place a process to assist with validation and ordering," HP says.
Not every battery in every device will be problematic, HP warns users to run the Battery Program Validation Utility anyway.
Batteries in the following products may be affected:
HP Probook 640 G2
HP ProBook 640 G3
HP ProBook 645 G2
HP ProBook 645 G3
HP ProBook 650 G2
HP ProBook 650 G3
HP ProBook 655 G2
HP ProBook 655 G3
HP ProBook 430 G4
HP ProBook 440 G4
HP ProBook 450 G4
HP ProBook 455 G4
HP ProBook 470 G4
HP ZBook 17 G3
HP ZBook 17 G4
HP ZBook Studio G3
HP x360 310 G2
HP Pavilion x360
HP ENVY m6
HP 11 Notebook PC
In addition, the products below were not shipped with affected batteries, however users may have bought a battery as an accessory, or received a replacement battery that was also affected. They include:
HP ProBook 430 G5
HP ProBook 440 G5
HP ProBook 450 G5
HP ProBook 455 G5
HP ProBook 470 G5
HP ZBook Studio G4
HP ENVY 15
HP mt20
HP mt21
HP mt31