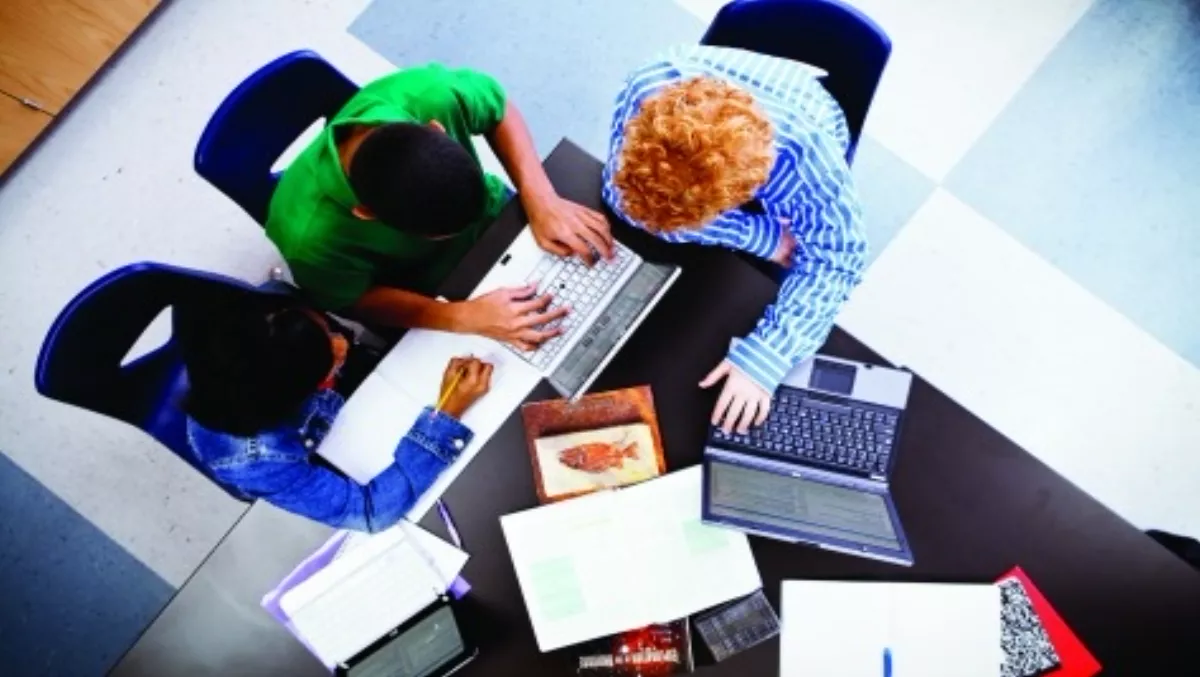 HP launches competition for rural Kiwi schools
By Catherine Knowles,
Wed 22 Apr 2015
FYI, this story is more than a year old
HP has partnered with Rural Women New Zealand to officially launch its second annual Rural Schools Competition for small Kiwi schools.
The competition is open to rural primary schools in New Zealand and entrants will be eligible to win a share of $20,000 worth of HP products and support.
Prizes can include HP notebooks, Chromebooks, slates, printers and support to set up the devices for the school.
From April 22, rural primary schools throughout New Zealand with less than 300 students will be eligible to enter the competition. Rural as defined by the Ministry of Education.
To enter, schools simply need to submit an entry form. The form, entry criteria and more information can be found on the website - photos and videos to support entry forms are welcomed. Entries close on May 29.
Victoria Mahan, HP category manager, says last year's entries all put a strong case forward about how their school would benefit from winning the competition.
"The five winning schools were highly focused on how their prize could transform students learning outcomes. It was an easy decision to run this competition again.
"Children all over New Zealand must be equipped to live, play and work in an online world. It's not only about being engaged at school and achieving but preparing for the workforce of tomorrow. This competition is one way that HP can contribute," Mahan says.
Kerry Maw, Rural Women NZ education spokesperson, says, "This is such an exciting competition and a fantastic opportunity for rural schools to have the chance to tap into the expertise of a global company like HP."
Lisa Malones is the ex-principal of one of the winning schools from 2014. She says, "There was something so powerful about our students winning the competition."
"They weren't given it, they won it and it meant that as soon as the technology arrived the students took ownership of it and started using it.
"I was able to set students up with their own devices to carry out individual learning programmes and get parents involved at home because we suddenly had access to tools like Google docs," says Malones.
Part of this programme will be working with the winning schools to determine their unique technology requirements – rather than a pre-determined package of devices.
Five schools will be awarded the technology grants as follows: 1st place: $10,000 worth of HP product and training support 2nd place: $5,000 worth of HP product and training support 3rd place: $2,500 worth of HP product and training support 4th & 5th place: $1,250 worth of HP product and training support
The winners will be announced by August and these schools will work with HP to determine the technology that will best support the school.