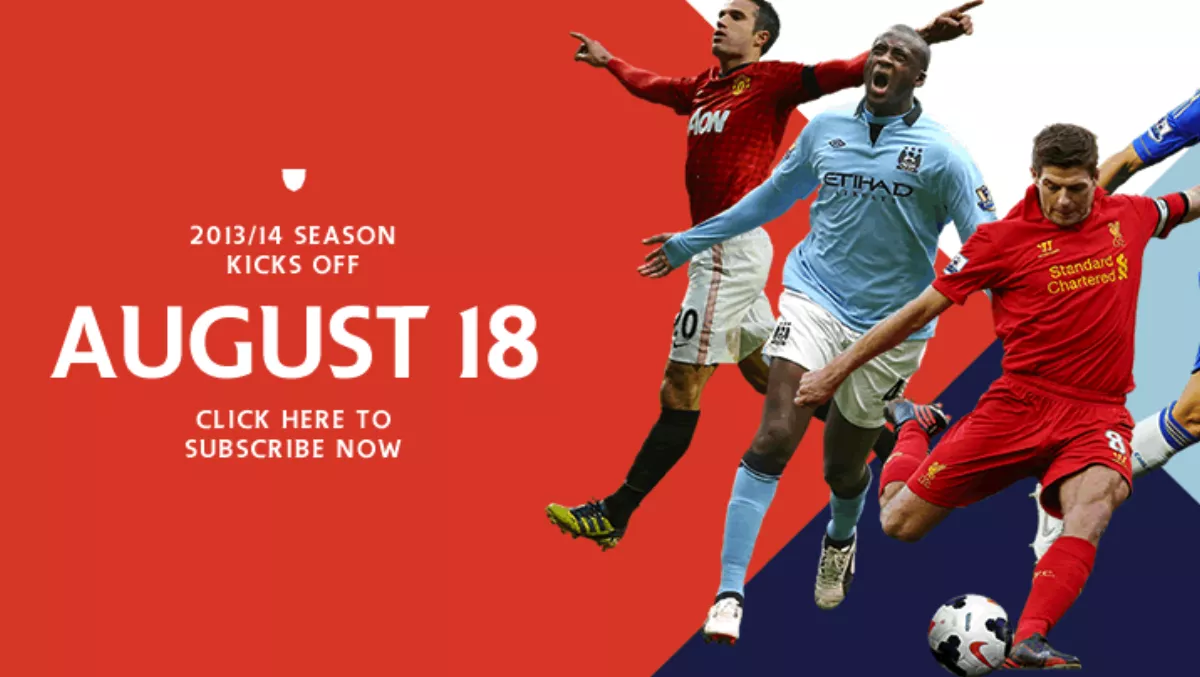 HP offloading TouchPads in NZ - Updated
FYI, this story is more than a year old
HP New Zealand has announced it will emulate the TouchPad fire sales held overseas over the weekend, offering the 16GB device for $139 and the 32GB model for $209.
Here is HP's full release:
"HP announced last week in its third-quarter results that it is evaluating strategic alternatives for its Personal Systems Group (PSG), including a public spin-off, sale of the business or keeping it within HP. Additionally, it was announced that HP has made the decision not to continue developing its webOS hardware devices, which includes the HP TouchPad.
"In light of these announcements, HP New Zealand will re-position its HP TouchPad pricing this week in line with other markets. As a result of this pricing adjustment, the HP TouchPad 16GB model will retail in New Zealand at $139 incl GST, and the 32GB model will retail for $209 incl GST.
"HP plans to focus on webOS software but has decided at this time to not go forward with webOS hardware products. However, HP will continue to be committed to the ongoing support and service of customers who have purchased webOS devices, and will continue to honour its product warranties.
"HP TouchPad users will also continue to have access to HP's market leading support via services such as webOS Butler and our free set-up support service, which is available to all purchasers of HP webOS products for the first 90 days after purchase. We absolutely stand by our products, support and customers, and we want to reassure our consumer and businesses customers that they can continue to buy with confidence.
"Regarding the review of strategic alternatives for PSG, HP's management, financial and legal advisers will explore alternatives. The full process is expected to take within 12-18 months. Regardless of ultimate structure of PC business, whether a spin off, sale or keeping it within the HP portfolio, the intent is still to have the #1 PC business in the industry with a robust set of products and a defined and compelling roadmap.
"HP's PC business ships more units, delivers more revenue and earns higher profits than any other PC company. We're committed to our customers in 170 countries and see enormous potential to increase PC sales in emerging regions. Customers made us #1, and we intend to retain their trust and earn their continued, uninterrupted business."
Update: Stuff has reported that consumers are accusing retailer Noel Leeming of selling the discounted TouchPads to its staff instead of to customers.
People reportedly queued up outside stores in Wellington, Lower Hutt, Porirua and Palmerston North this morning, following huge sales in Australia yesterday and throughout America over the weekend.
Meanwhile, NBR has reported that online retailer Acquire had the TouchPad on sale for $115, but quickly sold out, and 3News says Harvey Norman opted to send its excess stock back to HP rather than sell it off.
Related stories
Top stories