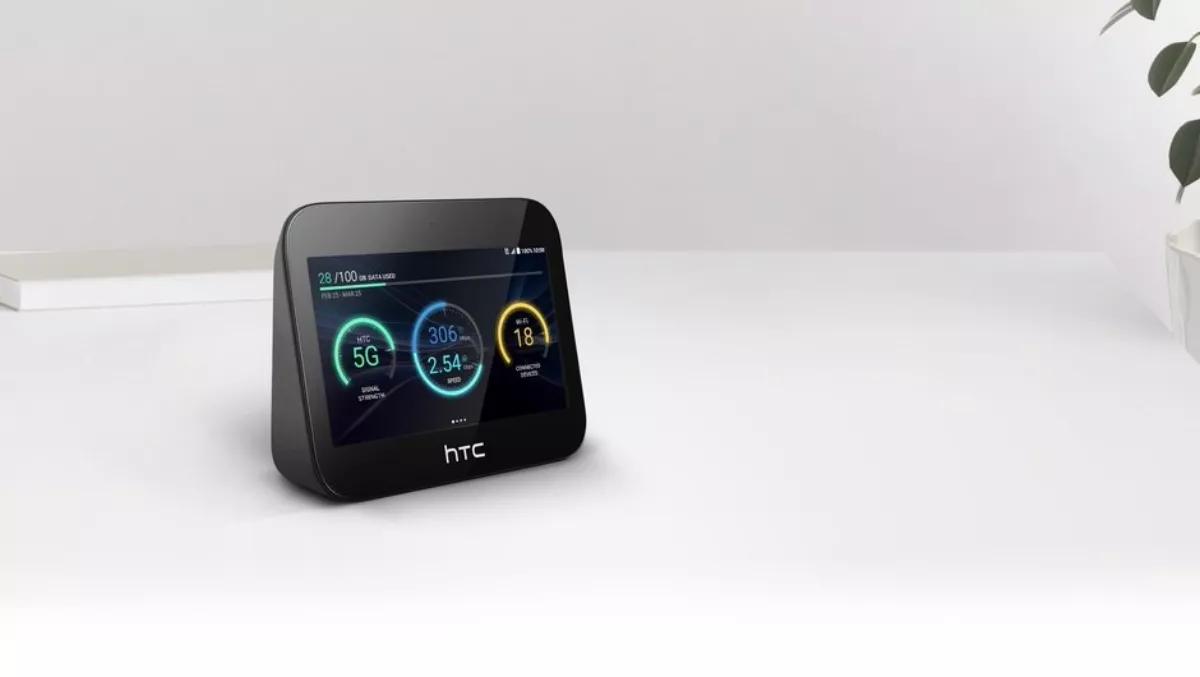 HTC releases first 5G hub for the next-gen of mobile
Thu, 28th Feb 2019
FYI, this story is more than a year old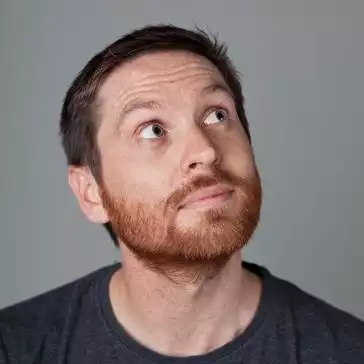 By Ben Moore, News Editor - Channel
HTC is releasing a dedicated 5G mobile smart hub that will allow for 5G use on multiple devices at work or at home.
The HTC 5G Hub enables 4K video streaming, low-latency gaming, and 5G mobile hotspot features for up to 20 users.
Telstra has already signed on to resell the hub as well as several across the USA and Europe.
As 5G becomes more widely available over the coming years, more carriers are expected to offer what may become a challenger to traditional wifi, or at least enable high-speed connections for those in more rural areas.
"We are working with the very best in 5G and Mobile Broadband to bring our customers the next generation of devices and enable a future of greater connectivity," says Telstra consumer segment executive Kevin Teoh.
"Telstra is proud to partner with HTC on the launch of the world's first 5G mobile smart hub, which will be Australia's first 5G mobile device.
The Hub features a five-inch HD touchscreen for ease of use and visual interaction and has a long battery life for travelling with a need for the high-speed 5G mobile network.
This product is also at the forefront of cloud-based virtual reality (VR) technology.
In the future, users will be able to stream VR content from the cloud to a VIVE Focus headset via the HTC 5G Hub - no PC or unnecessary cables required - to enjoy a mobile, high-end VR experience in real time.
"HTC is proud to bring to market the world's first 5G mobile smart hub," says HTC chairwoman and CEO Cher Wang.
"5G will be the game-changer for VR and AR, and the new HTC 5G Hub will seamlessly deliver the great bandwidth of 5G to our devices, driving our vision of Vive Reality - a boundless, immersive environment where human experiences will come to the forefront.
As a home media centre, the HTC 5G Hub uses 5G speeds to stream 4K videos to a second screen.
It can also replace a Wi-Fi router and reduce cabling with a plug-and-play setup.
Intuitive voice command and remote-control features make it quick and easy to manage entertainment and productivity needs.
For gaming, ultra-low-latency, 60fps, and 4K resolution (on compatible screens), the HTC 5G Hub is powered by the Qualcomm Snapdragon 855 Mobile Platform with the Snapdragon X50 5G Modem and antenna modules with integrated RF transceiver, RF front-end (RFFE) and antenna elements.
It also supports the Wi-Fi capabilities offered on the Snapdragon 855 Platform by including the Qualcomm 60GHz Wi-Fi chipset (based on the 802.11ad specification) for multi-gigabit speeds and wire equivalent latencies, as well as the Qualcomm 2x2 Wi-Fi 6-ready chipset for next-generation capacity, efficiency, and performance at range.
A 7,660 mAh battery makes the HTC 5G Hub ready to support a wide range of on-the-go duties.
Businesses can connect up to 20 devices on an encrypted network or configure for a corporate VPN.
As businesses grow, the 5G network is also easily scalable via a built-in Gigabit ethernet port.