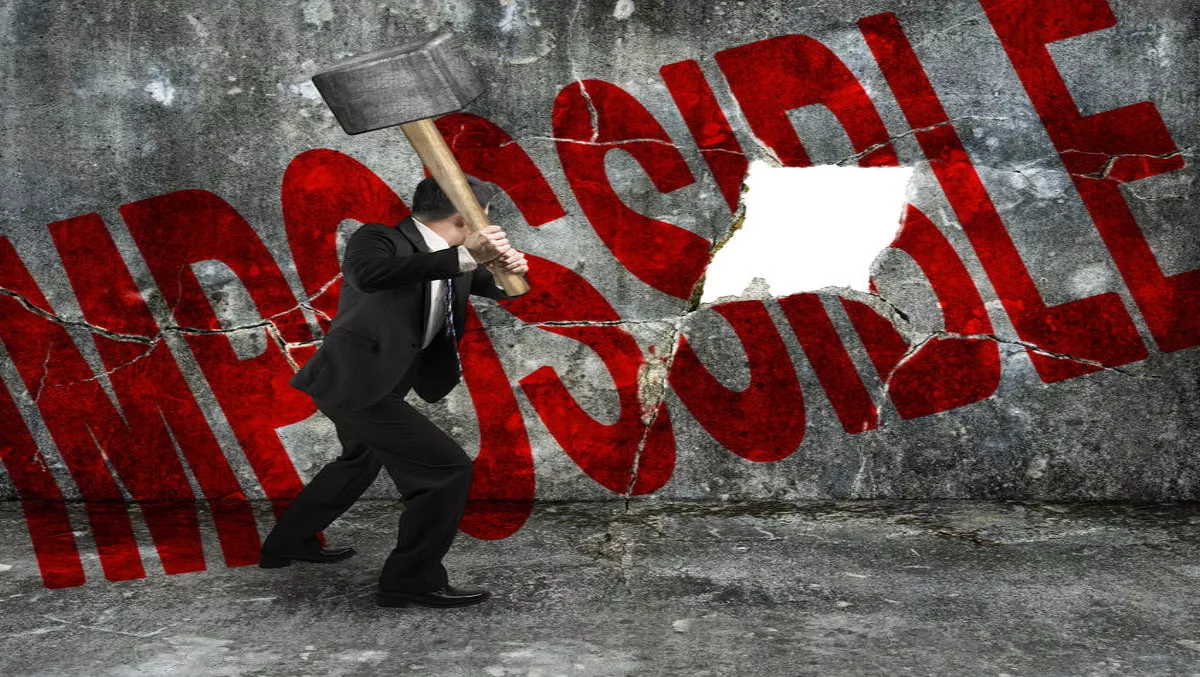 Huawei announces graphene battery breakthrough
By Patrick Pilcher,
07 Dec 2016
FYI, this story is more than a year old
At the 57th Battery Symposium in Japan, telco giant Huawei unveiled a long-lifespan graphene-assisted Li-ion battery that can withstand high temperatures and still hold a charge.
The new graphene-assisted battery keeps working even when the temperature reaches a blistering 60°C. In such heat extremes, normal batteries are often damaged losing their ability to fully charge or to hold a charge.
Equally significant, Huawei's newly announced graphene-assisted Li-ion batteries are also durable and can take twice as many charge cycles as today's batteries. This could, in theory, slow the rate at which older electronics are disposed of. It could be a big win for the environment.
For Huawei the breakthrough has implications for cellular base stations located off the grid. In summer, the lithium ion batteries powering the cell sites can take a real beating. It is here that graphene-assisted high-temperature Li-ion batteries with working lifespans of 4+ years can deliver big benefits to telcos.
Another key area where Graphene assisted batteries can play a key role will be electric cars. It is no secret that battery wear and tear is severe in electric vehicles. During summer, cars are regularly subjected to battery-damaging high temperatures that can require the eventual replacement of their battery packs at great expense. A greater number of charge cycles could also have an impact on the economics underpinning electric cars.
Huawei talked up durability and the ability to remain functional in temperature extremes at the 56th Battery Symposium, but they stayed quiet on one key aspect of graphene battery technologies – fast charging.
A key draw-card for graphene batteries is their abilities to charge super fast. Some recently-launched graphene battery driven gadgets can fully charge in an astonishing 15 minutes.
Chinese company Dongxu Optoelectronics have announced a battery pack called the G-King. It has a 4,800mAh graphene battery which can fully charge in 13 to 15 minutes (which is pretty impressive given the hours it takes with today's batteries). That said, Huawei did hint that a super-fast charging phone is imminent. Here's hoping it'll be a game changer.