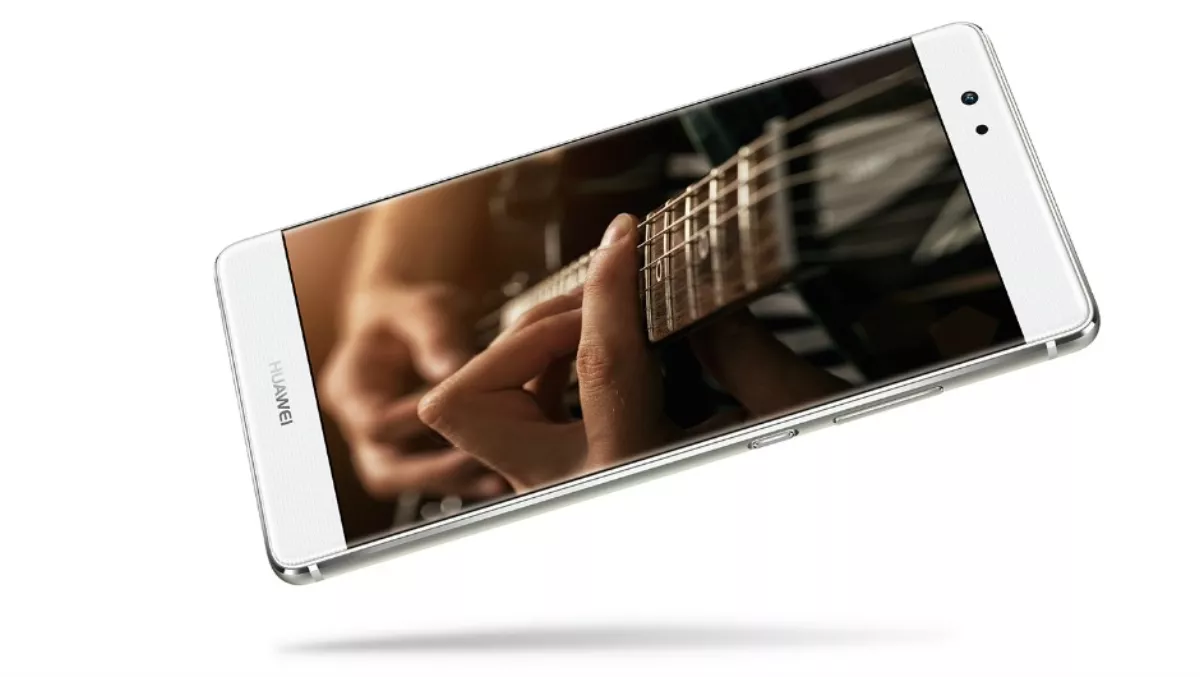 Huawei launch P9 in New Zealand
Wed, 18th May 2016
FYI, this story is more than a year old
Huawei have finally launched their flagship smartphone, The P9 and its plus sized premium sibling, the P9 Plus in New Zealand. The P9 is all about photography and to this Huawei partnered with German camera maker, Leica.
The key point of difference with the P9 comes in the form of its dual camera design which utilises Leica optics. This sees the P9 equipped with an RGB camera to capture colours and a separate monochrome camera which records contrast detail. The footage captured by both cameras is combined using a proprietary algorithm to create impressive photos.
Huawei claim that the P9 and P9 Plus can capture 300 percent more light than conventional smartphone camera designs, which makes for impressive low-light performance. Other advanced photography features include depth sensing for wide aperture effects and a rich set of monochrome and artistic filters.
The P9 is a slim number, coming in at a shade under seven millimetres. The P9 and P9 Plus are both clad in an alloy chassis with chamfered edges and rounded front gorilla glass.
The P9 packs a 5.2" display and Huawei's in house developed Kirin 955 CPU, a 2.5GHz 64-Bit ARM-based processor. When combined with a 3,000mAh high-density battery the P9 can run for a day and a half to 2 days before needing some quality time with the wall socket.
The P9 Plus has a slightly larger 5.5" OLED display, and a bigger 3,400mAh battery. It also has a fast charge feature allowing for up to six hours of talk time from just 10-minutes of charging.
Huawei will offer P9 and P9 Plus customers the same Huawei Screen Promise that provides a one-off free screen replacement within twelve months of purchase.
These are in addition to Argentine and FC Barcelona superstar, Lionel Messi, who, Huawei unveiled as a global ambassador, earlier this year.
The 32GB P9 will retail for $1099 and the 64GB P9 Plus will sell for $1299. They will be available from 2degrees, Spark, and Vodafone from June 1.