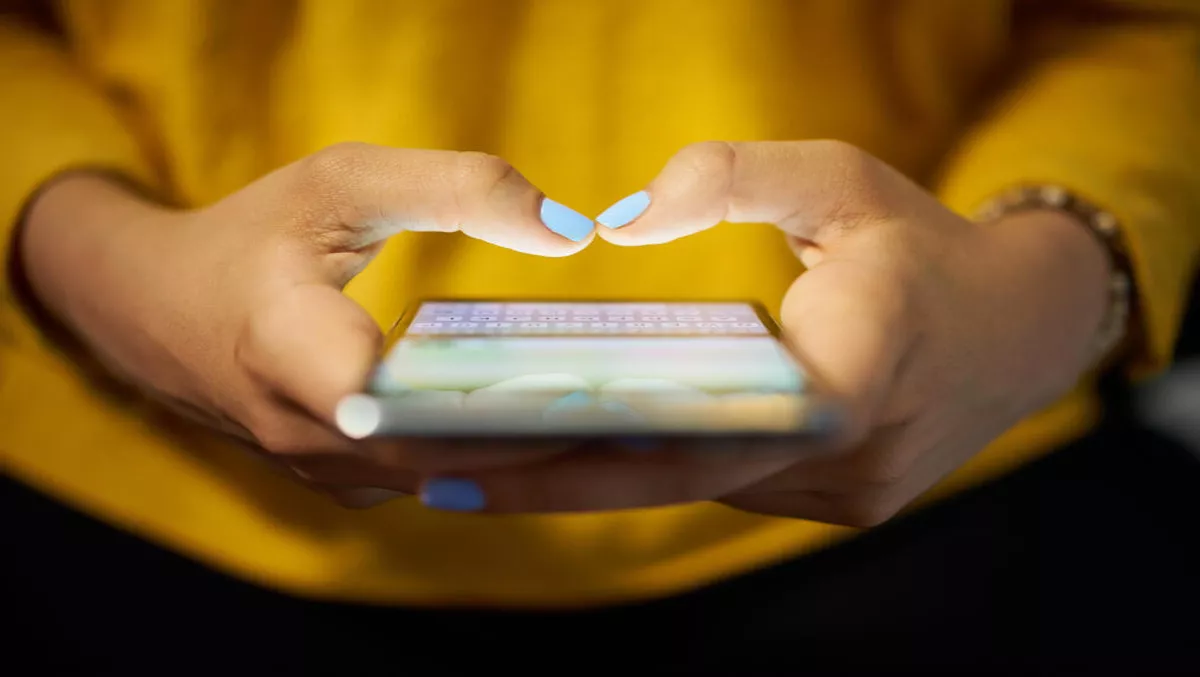 Huawei phones more popular than Apple, who would have guessed?
By Jacques-Pierre (JP) Dumas,
Wed 16 Aug 2017
FYI, this story is more than a year old
A quarterly report released by Canalys states that Huawei retook the number two spot from Apple in Central and Eastern Europe.
It shipped 1.8 million smartphones to take a 12% market share, beating Apple by fewer than 50,000 units.
Its strength was in low-to-mid-range products, with the P10 Lite becoming its best-seller in the region.
Ben Stanton, Canalys analyst says, "Apple did an excellent job of upselling its installed base to the iPhone 7 Plus, whereas Huawei suffered the fallout from its extremely aggressive end to 2016.
"It built a great deal of channel inventory last year as its sales teams chased a 140-million-unit annual global shipment target."
"But Huawei is back, growing 11% in quarter two of 2017, Its inventory has now largely cleared and it is firing on all cylinders."
The success of low-to-mid range phones in Europe raises a very particular question, are consumers tired of paying ridiculous amounts of money for only a slight upgrade each year?
It is becoming clear that lower range phones are in fact just as capable as the high range products, often at a fraction of the price.
Though, there is still a certain stigma and social pride in having the latest iPhone +++ or Galaxy S9000.
I personally am of the mind that if it works and does everything I need it to do, then I am fine with it.
Yet, I can't deny that if someone offered me a Galaxy S8 and a no-brand phone that had all the same features I would probably still pick the S8.
Still, this study does prove that the mindset is slowly dying.
Affordability is becoming cool, and companies are slowly realising that.
Samsung has been putting a lot more effort into their lower range Galaxy models, which will all now release with an in-built fingerprint scanner.
Stanton continues, "Samsung led the smartphone market in 2017, shipping 4.9 million units, a year-on-year increase of 14%."
"This was due to strong demand for Galaxy A and J series products, which have been updated this year."
"The Galaxy S8 has been a strong seller into carriers and retailers, but there are signs that some of these channel players have overestimated consumer demand for Samsung's flagship model."
The real issue Apple faces is unlike Samsung and Huawei they have no real low-tier and mid-tier phones.
Each year they just release an upgrade on their previous phone.
For consumers who can't afford that $800 upgrade the company's products become less appealing.
Especially when you can get everything that an iPhone offers for 50% of its asking price.