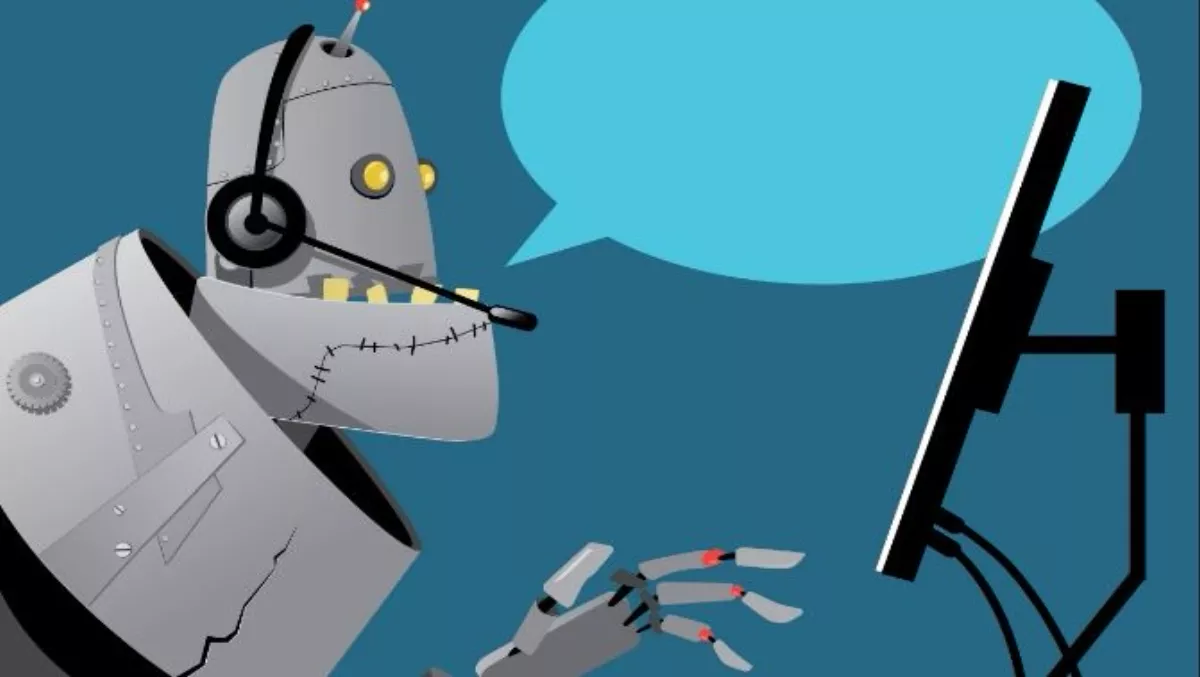 'Human-like' chatbots may change the way we shop
By Jacques-Pierre (JP) Dumas,
Mon 13 Nov 2017
FYI, this story is more than a year old
Smart bots may change the customer experience in the near future but improvements are still needed, according to GlobalData.
While many businesses are already using voice-controlled interactive bots like Apple Siri, Amazon Alexa, and Google Assistant, companies are testing bots that are smarter with human characteristics in response to consumer preferences, according to GlobalData, a data and analytics company.
People like that bots are quick but a study from data company Amdocs last month showed that the current generation of chatbots lacks the intelligence and emotional awareness to address complex service and support issues.
The study confirmed that chatbots cannot handle complex requests, furnish personalised offers as well as humans, and understand human emotions.
John Byrne, GlobalData Technology Analyst says, "The emerging generation of smart bots are designed to emulate human communications by using AI to improve recognition of human sentiment and understand natural language more accurately."
Service providers can then use these chatbots to provide a much more intimate customer experience, anticipating and addressing customer needs in real-time, and enabling operators to compete more effectively with internet juggernauts such as Amazon, Google, and Facebook.
Byrne continues, "The frustration from customers over the current generation means they have an opportunity to leap over the popular web brands and offer a more compelling bot experience than users are accustomed to."
However, the opportunity is likely short-lived for these operators, as the existing players are also working to improve the bot experience for their customers.
At the moment these bot interactions in my experience are still strikingly frustrating and infuriating.
Thus, serious improvement would be needed for these to truly begin to enhance customer experiences.
GlobalData's says that their mission is to help their clients decode the future to be more successful and innovative across a range of industries, including the healthcare, consumer, retail, financial, technology and professional services sectors.