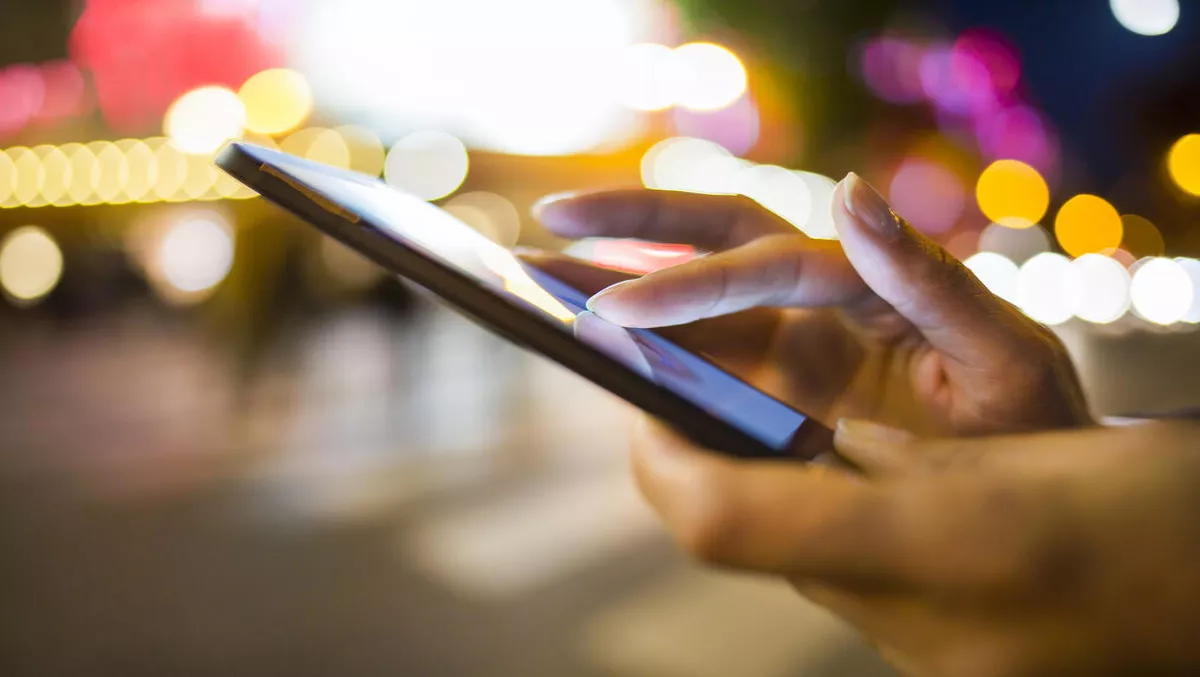 Human Rights Commission champions domestic violence prevention app
Fri, 22nd Jul 2016
FYI, this story is more than a year old
A new app designed to help women identify relationship abuse has been supported by the Human Rights Commission as an important educational tool.
The app, called 1in3 Be Free, helps women in abusive and controlling relationships by using a quiz format to educate them on abuse identification, the types of abuse and providing links to local organisations that can help.
"We recognise that it isn't always easy to identify when behaviours in a relationship become concerning, controlling, or abusive, so we want to help educate women about different forms of abuse and their effects," Deborah Mackenzie, app developer, said in April.
The app, currently available through Google Play and Apple's App Store, will help educate and assist women in situations that may be difficult or dangerous to escape.
"We know from working directly with women affected by violence that financial, verbal, psychological, physical and sexual abuse are often misunderstood and downplayed, and often abusive behaviour is dismissed by friends and family as 'normal'. We want to help women understand that experiencing abuse and violence is not normal and help is available," McKenzie says.
The Human Rights Commission supports the app, saying that it may save lives.
"One in three women in New Zealand will experience violence over her lifetime, hence its name of the app. It will be a game changer for many women, who far too often do not recognise the early warning signs of an abusive relationship and, by the time they do, are trapped," says Dr Jackie Blue, New Zealand's Human Rights Commissioner.
Blue congratulates Deborah McKenzie and Inner City Women for their work on this urgent app, which Blue says integrates response to violence incidents and enables more women to come forward.
New Zealand's latest domestic violence investigations have been increasing rapidly, which topped more than 110,000 in 2015 alone, statistics from the New Zealand Family Violence Clearinghouse have shown.
Blue says the app "Marks an important step towards turning our appalling family violence stats around.